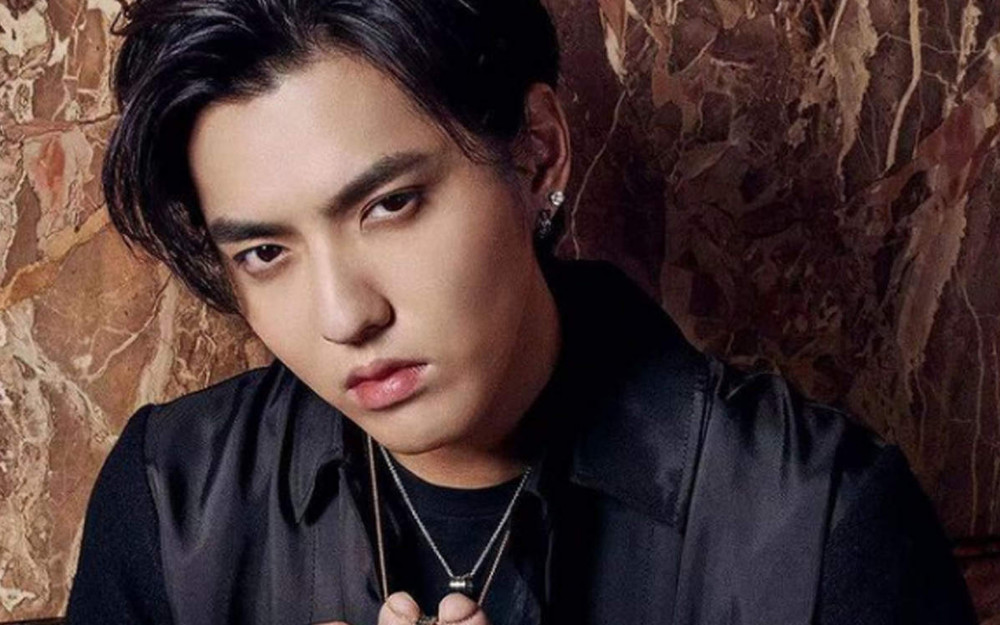 There has been a stir entertainment industry in China as many brands and companies were on the move to deleting Kris Wu from all promotions. Even the Chinese social media has deleted traces of Kris Wu after the celebrity was taken into custody to be investigated for the sexual assault and rape allegations.
In addition, many news media outlets have been releasing articles and reports with speculations about the case along with claims of his whereabouts. One Chinese media outlet published an alleged photo of the inside of a detention facility, claiming that former EXO member, singer, and actor Kris Wu was currently being held there as he awaits his investigation for sexual assault charges.

During the past few days, there were more allegations that are surfacing on the web as Chinese netizens shared on social media that Kris Wu's youngest victim may even be just 12-years-old.
This piece of information that has yet to be proven has been shared in various Korean online communities where netizens have expressed their disgust.
Netizens commented, "Tell me that isn't true," "Is he crazy?" "Wow, he really deserves a death sentence if that is true," "That is really shocking," "That's so young, omg," "He really needs a death sentence if this is true," "This is disgusting," and "Is this real?"
While there were netizens who expressed their disgust, there were others who explained that the tweet may not be a trustworthy source and commented, "Well, that's not proven, you don't know if it's true," "Anyone can tweet that," "It hasn't been proven to be true yet but still crazy," and "If that claim is true, there's a high chance he will disappear into thin air."