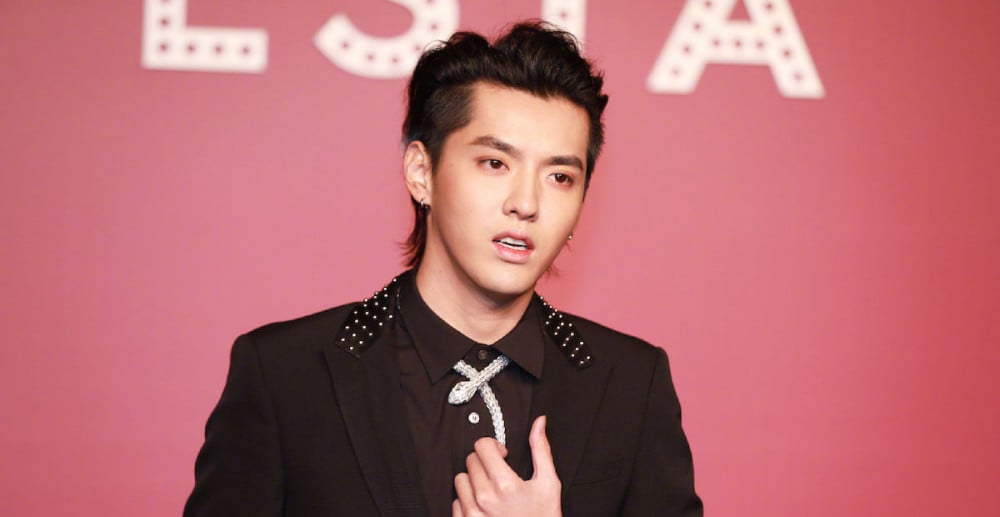 On August 5, Chinese media outlets published an alleged photo of the inside of a detention facility, claiming that former EXO member, singer, and actor Kris Wu (31) was currently being held there as he awaits his investigation for sexual assault charges.
According to the Chinese reports, Kris Wu was supposedly photographed while spending time at the detention facility in Chaoyang, with his head shaven and showing signs of fatigue. The photo circles one particular figure which it claims to be Kris Wu.
The controversy surrounding Kris Wu and his alleged charges of sexual assault began last month when a proclaimed ex-girlfriend, 18-year old Du Meizhu, accused the singer/actor of raping her after initially inviting her to his home for an acting role interview. Du Meizhu claimed that Kris Wu and his manager lured several other women in a similar manor, including 2 minors.