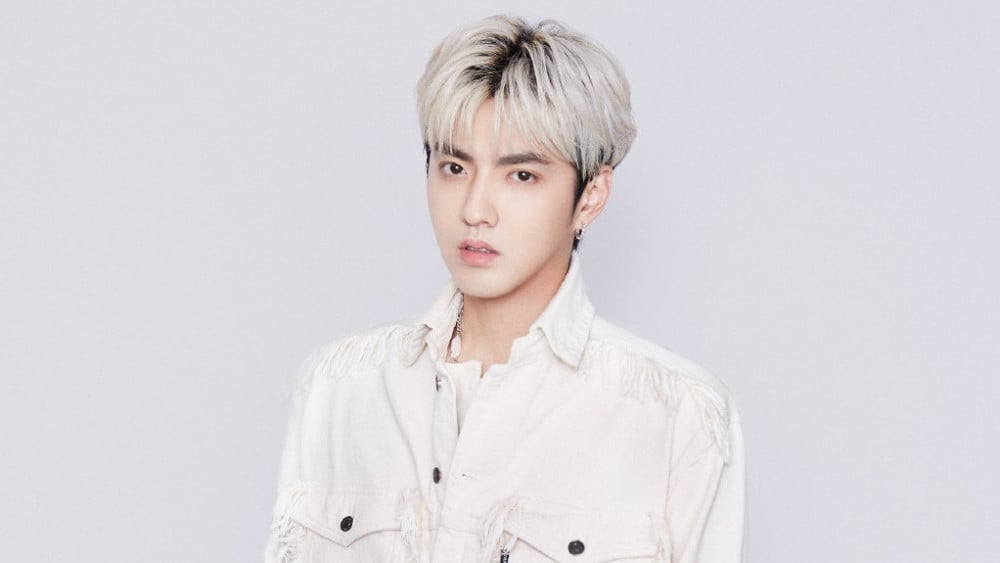 Chinese social media platform Weibo has deleted Kris Wu and his label's official accounts.

On August 1st, Weibo announced that they have shut down 108 accounts and 789 groups violating its community guidelines. According to the revealed list, Weibo accounts that have stepped up to defend Kris Wu, his fan communities were either deleted or suspended. Kris Wu's, and his label's official accounts were deleted and are no longer accessible on Weibo.

In related news, most of Kris Wu's songs have been taken down on music streaming sites as well. Except for 2 or 3 songs, the rest of his songs are no longer accessible.
Meanwhile, Kris Wu has been detained by the police for sexual assault allegations.