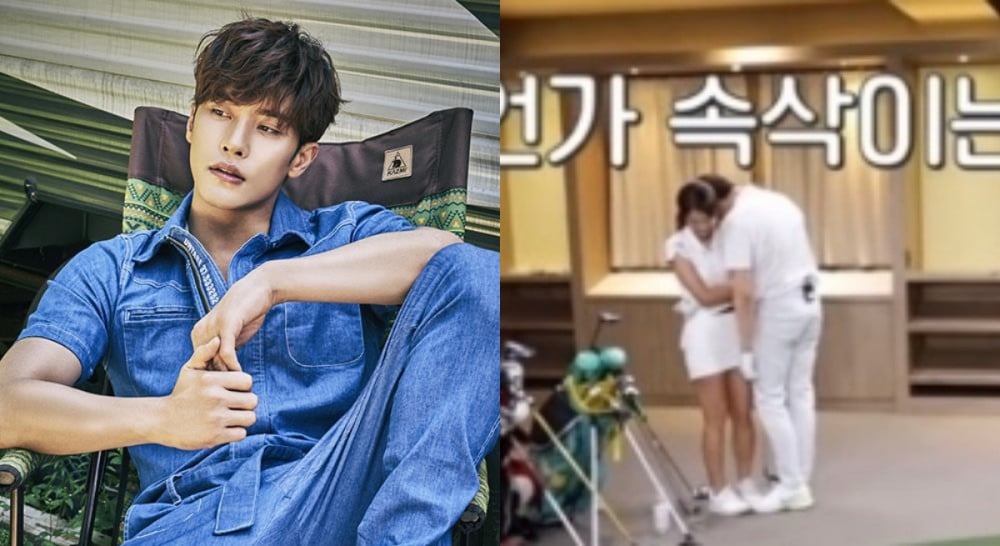 Netizens noticed that actor Sung Hoon, best known for being a regular cast member on MBC's 'I Live Alone', made frequent physical contact with female stars during broadcasts.
On August 25, one netizen created a post on a popular online community forum titled, "Wow, 'I Live Alone' Sung Hoon really is a fox Loll." The netizen then posted a series of photos that showed Sung Hoon's 'skinship' with female stars in broadcast variety shows.
In the first two photos, Sung Hoon is seen leaning in toward a female golf player and whispering in her ear, asking her if she can provide him with a mulligan (golf term for 'second chance' or 'do-over') after an unsatisfactory game. The netizen wrote, "During their game, he received a score he wasn't satisfied with, so he's whining to the golf player if she can let him off just once (fyi they met for the first time on that day)."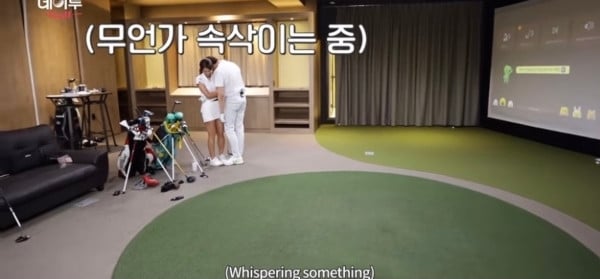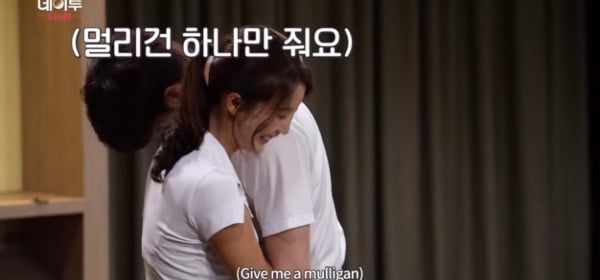 In regards to the next series of photos, the netizen wrote, "Below are the images that are well-known by many for showing Sung Hoon's fox behaviors on 'I Live Alone'."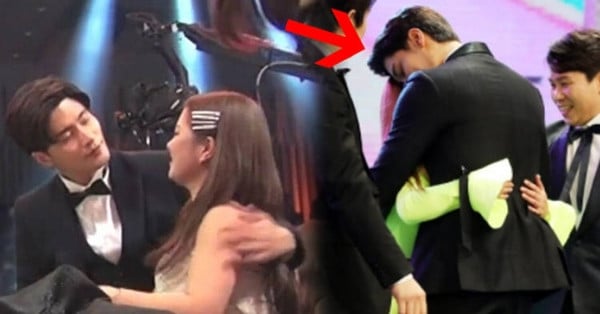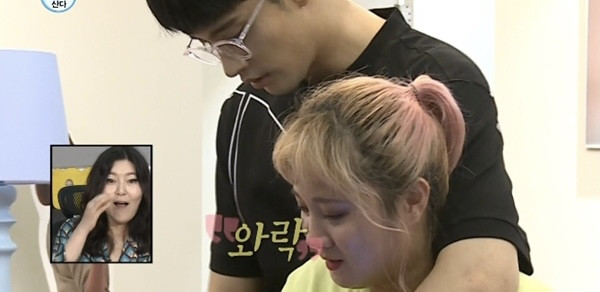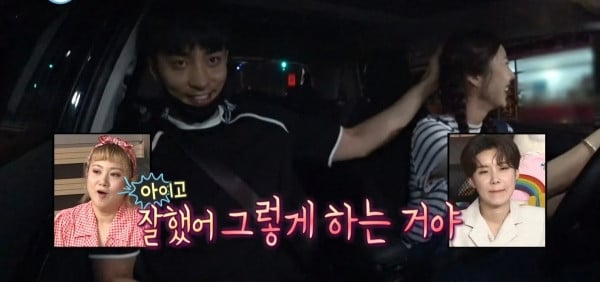 In response, some of the netizens' comments included:
"He thinks he's someone great. [He] turns me off so much Loll."

"What? He really leaned in that closely? Lolll."

"I hate that so much."

"He was a nobody and suddenly rose to fame, so he thinks he's at Jun Ji Hyun's level or something!!"

"Isn't he the type that girls hate though? Lollll He probably watched something weird and acts that way while thinking girls' hearts will flutter Lollll."

"Ever since he said 'What do you want me to do about it?' to Hwasa [after she said he was her ideal type] I stopped liking him Lolll. Please know your place TT."

"Isn't that close to harrassment?? Why is like that all by himself, f***."

"He's not a fox, he's a pervert whose typical day consists of skinship."

"Crazy, why is he like that???? I'm speechless."

"If he's going to be like that, why did he say 'What do you want me to do about it?' to Hwasa Lolllll. I hated him since then."

"He flirts with girls so much more often than I thought he would. So cheap."