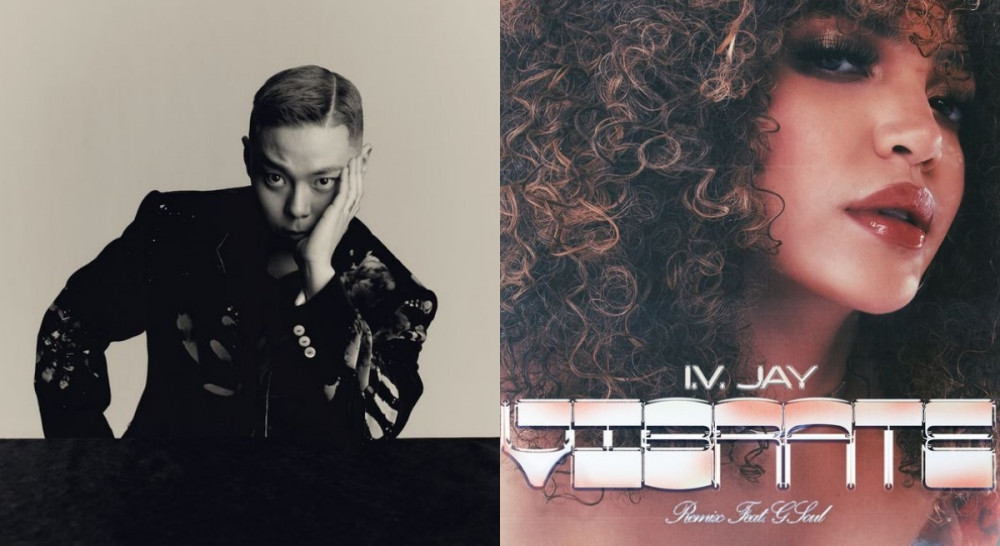 R&B artist G.Soul and American singer-songwriter IV JAY have collaborated on a new song.

IV JAY's upcoming track "Vibrate (Feat. G.Soul)" is an R&B genre that uses medium tempo and flexible melody lines, completed by honest lyrics. G.Soul's soulful voice is likely to add depth and further the emotional delivery of the song, raising the anticipation for the song's release.

IV JAY's "Vibrate (Feat. G.Soul)" will be released through various music platforms on August 26 at 6PM KST.