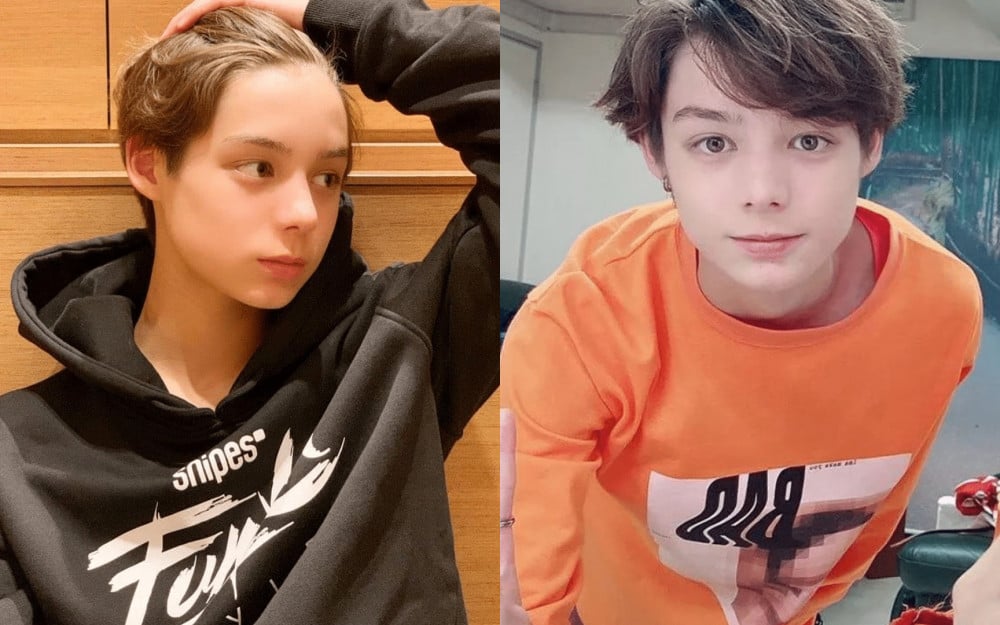 There are often times that K-pop idols gain attention even before their debut as their trainee photos are released to the public.
These trainees garner much attention as they show off exceptional visuals making netizens and fans excited. These trainees gain an immense number of fans after their debut as the fans they gained during their trainee days join their fandom.

Recently, one trainee from Big Hit music is also gaining the attention of the public as his photos and clip were revealed and shared in various online communities. Once his video was revealed in the Big Hit trainee's Tik Tok, many netizens quickly gathered information about this trainee.

According to an online community post, the trainee goes by the stage name JJ (Jayjay), born in 2006, and is half American and half Japanese. He is from Hyōgo Prefecture in Japan.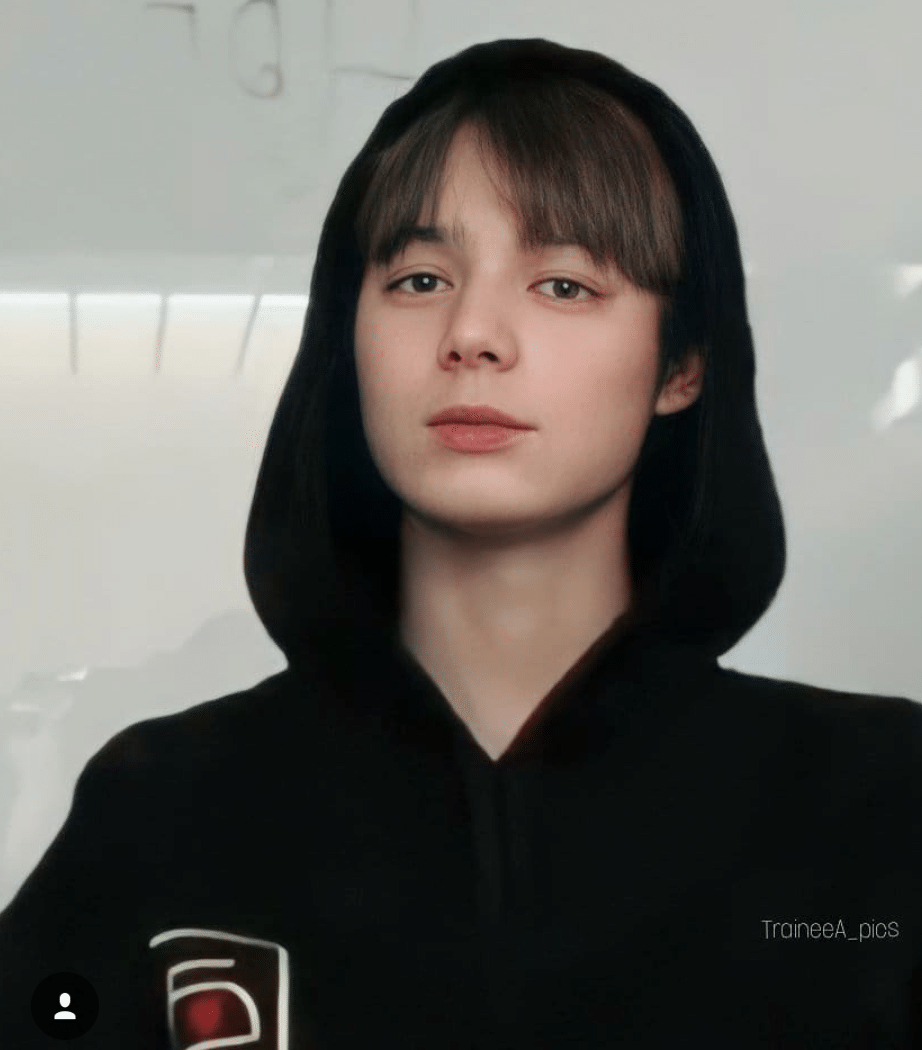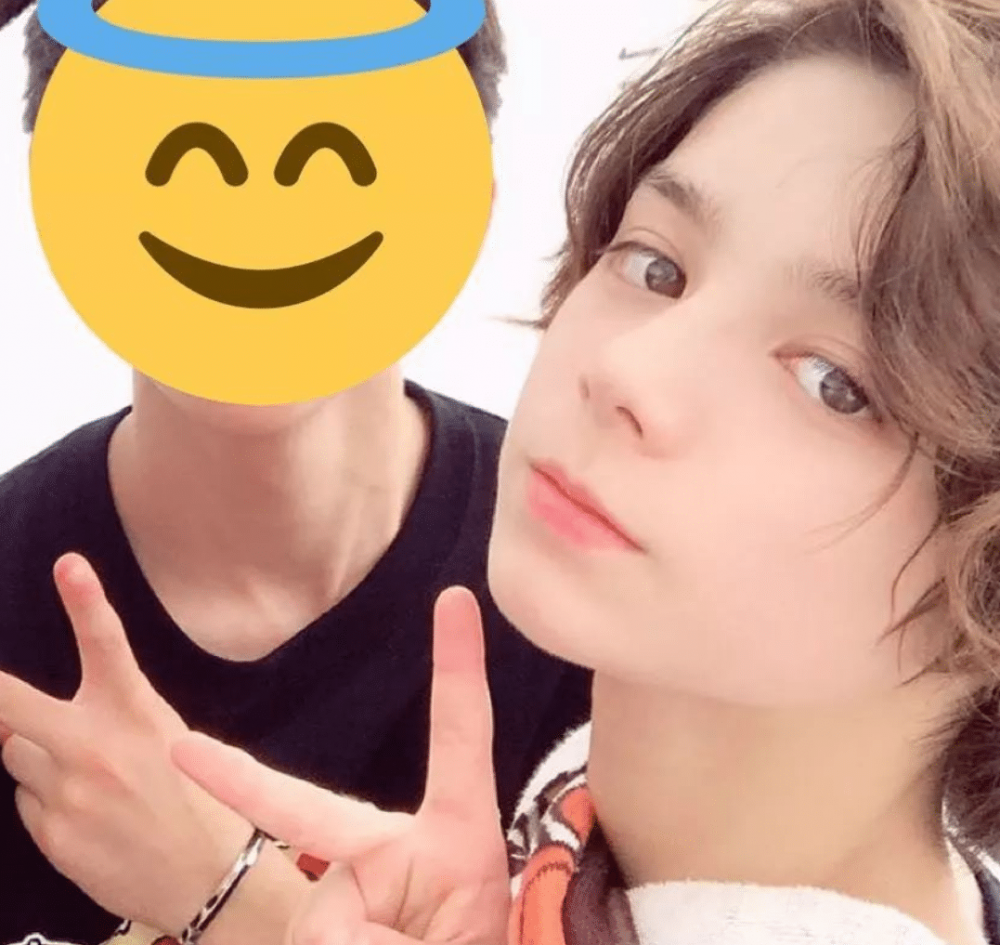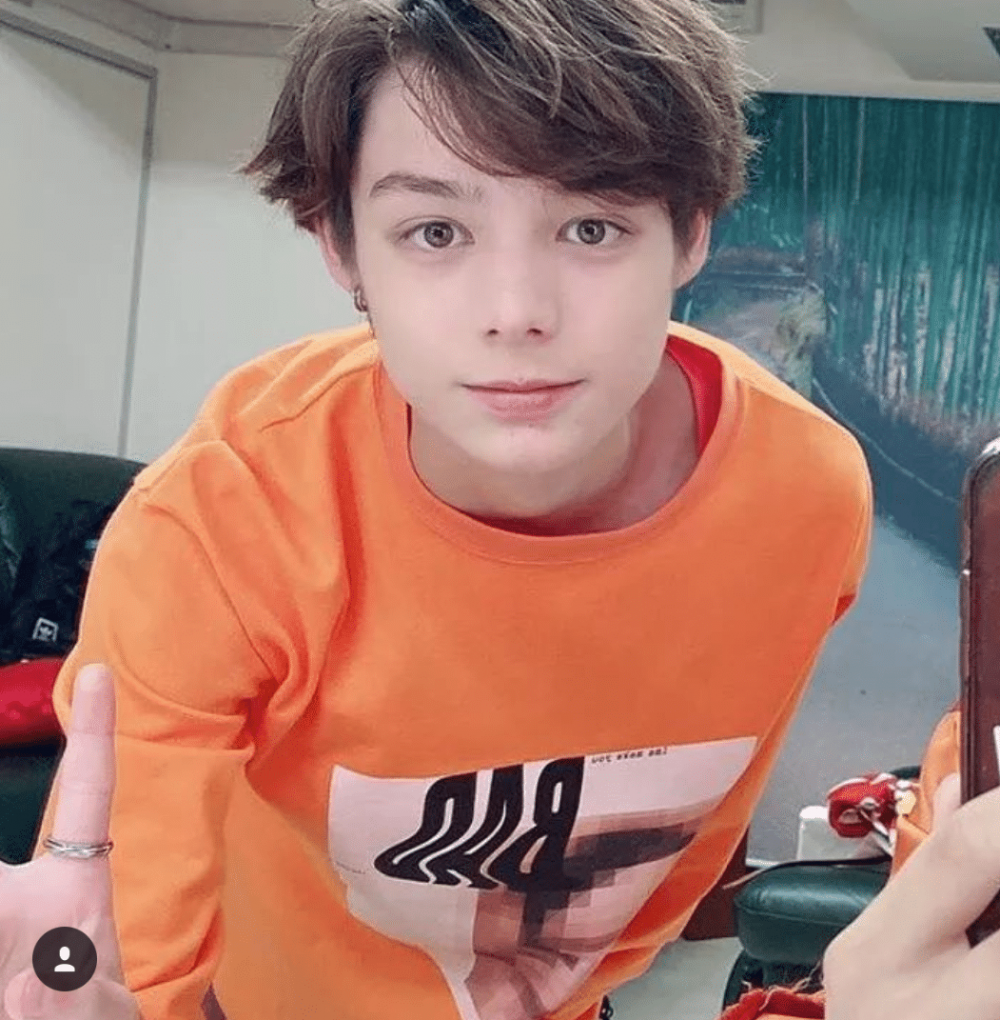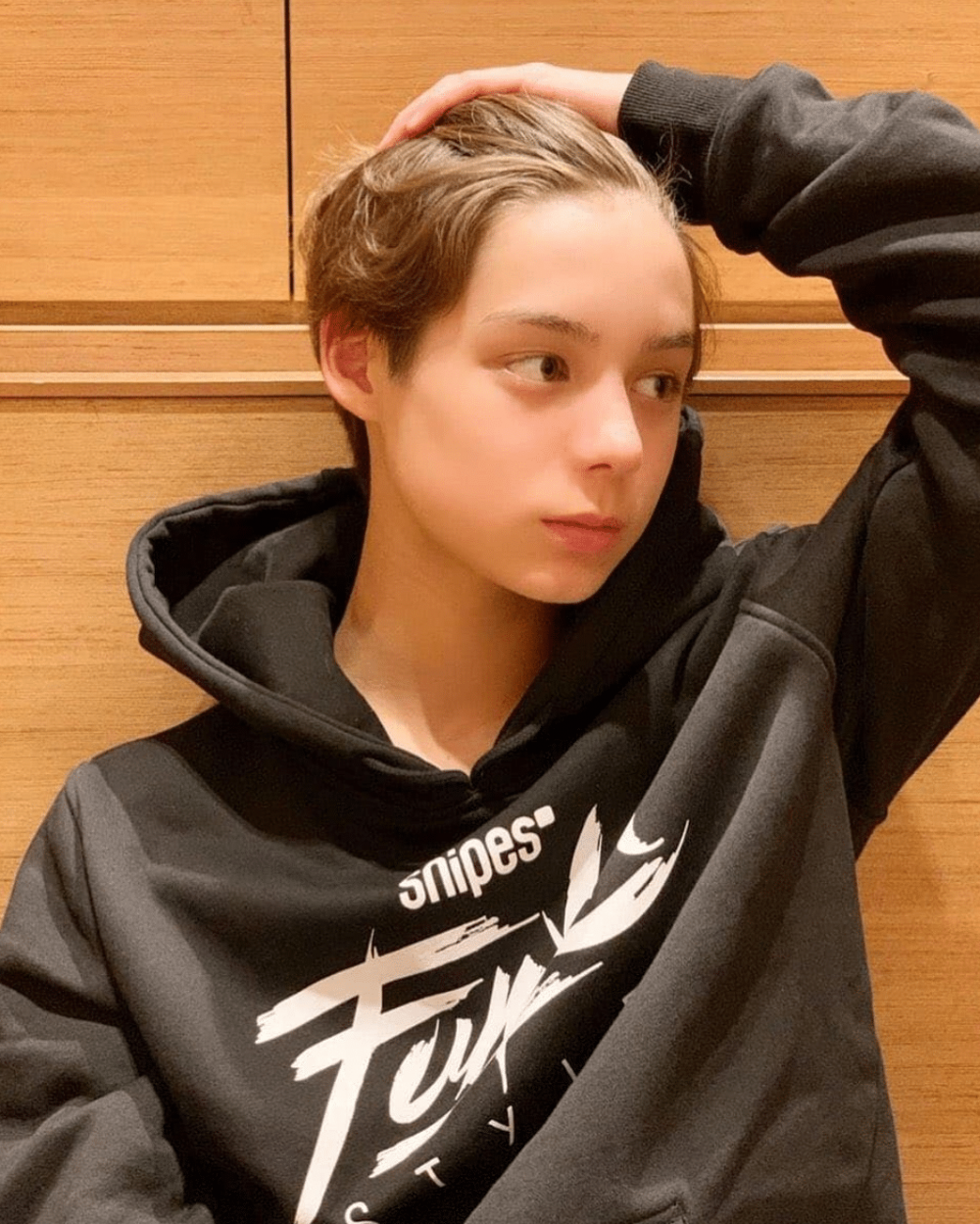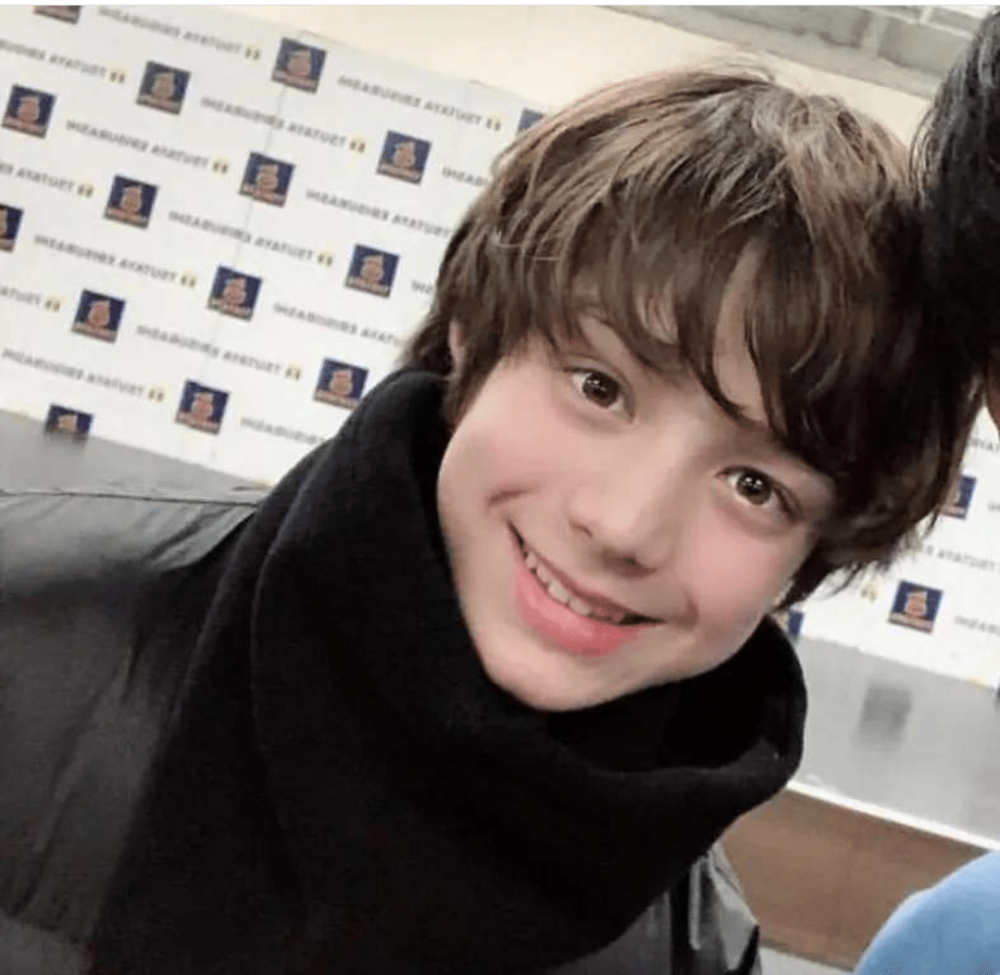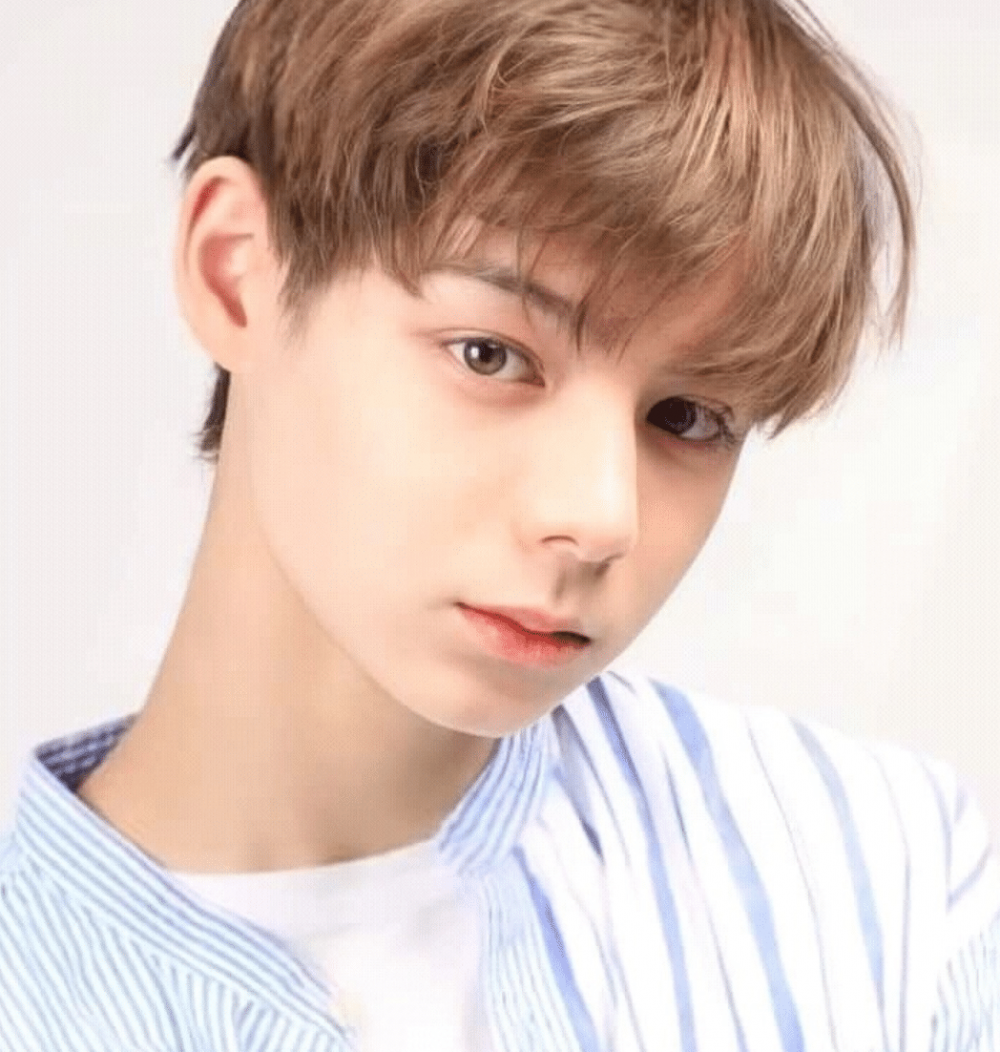 Netizens quickly joined the online community to express their excitement. They commented, "Wow he's so good looking," "He's like a western-looking Jungkook," "He looks just American," "He kind of looks like Park Ji Hoon too," "He looks like Vernon too," "Can't wait until he debuts," "He looks like a baby," "Doesn't matter if he looks like Park Ji Hoon, or Vernon, or Jungkook. The fact is that he's good looking," "I've seen him somewhere," "He's so cute," and "He's a good dancer."