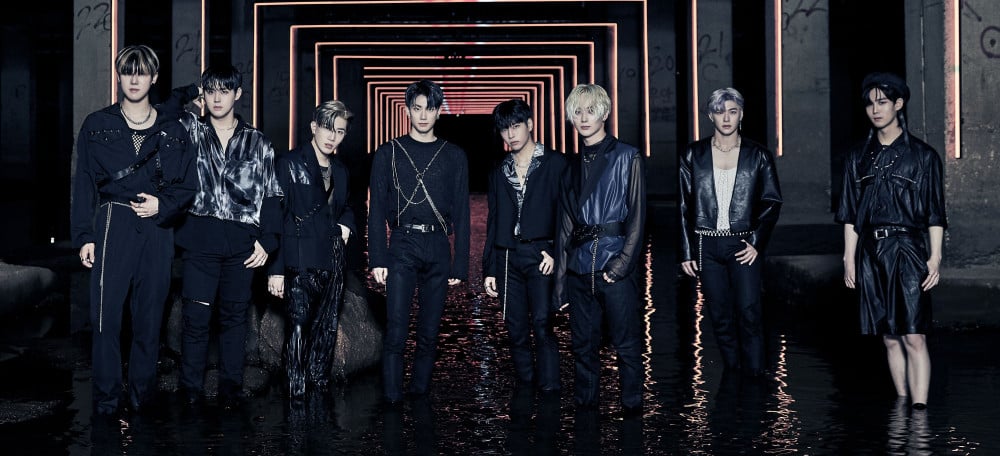 N.CUS has revealed a new concept photo for their upcoming single album, 'UNRIPE LOVE.' This time with all 8 of the members together.
They stand together in the water in a sort of underground setting. The boys are sporting sleek, fashionable clothing, and they look stunning next to each other.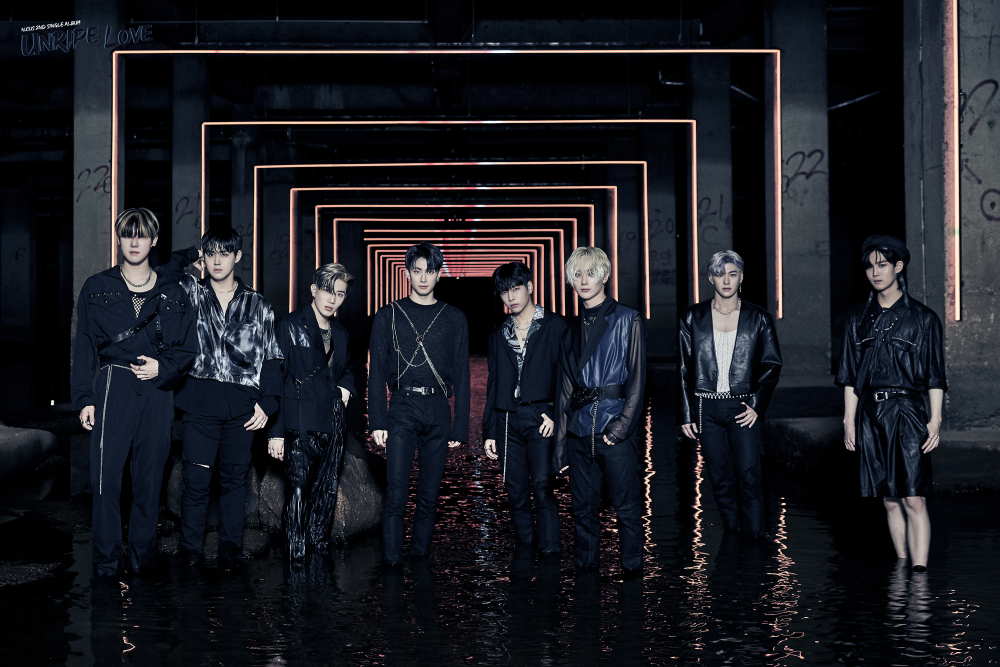 'UNRIPE LOVE' is set to fully release on August 14th. Stay tuned!