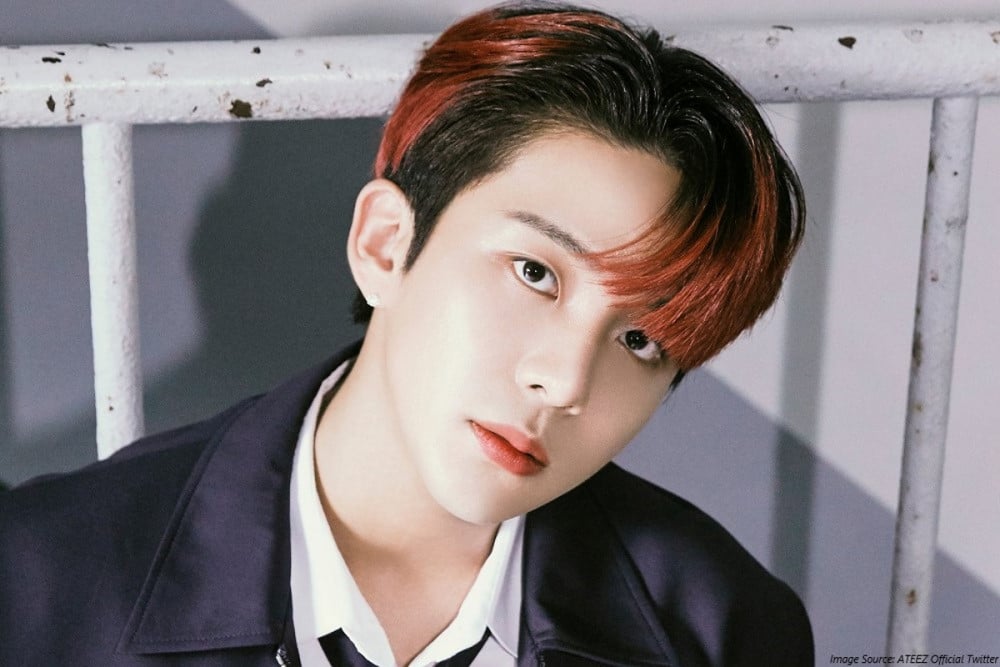 KQ Entertainment has released a statement on ATEEZ Jongho's knee injury.

On August 28, the label revealed Jongho was diagnosed with a minor knee cartilage injury, and he won't be able to participate in the group's choreography for the time being. KQ Entertainment's full statement is as follows:


"This is a notice about ATEEZ member Jongho's health condition.

Recently, Jongho's knee has been feeling uncomfortable, so he visited the hospital. He was diagnosed with a minor knee cartilage injury.

Though it's a minor injury, he's been refraining from intense choreography for the recovery of his left ankle that had been injured before and the comeback of the new album in September.

In order to recover, he participated in limited choreography for the new album comeback content and etc., which are being released consecutively. Therefore, he won't be participating in choreography at the Japanese online event that will be starting today.

Jongho is recovering well, and this is to ensure his participation on stage and activities for the new album 'Zero: Fever Part 3'. We ask for your understanding, and we'll do our best so that he can recover quickly."


In other news, ATEEZ are releasing 'Zero: Fever Part 3' on September 13 KST.