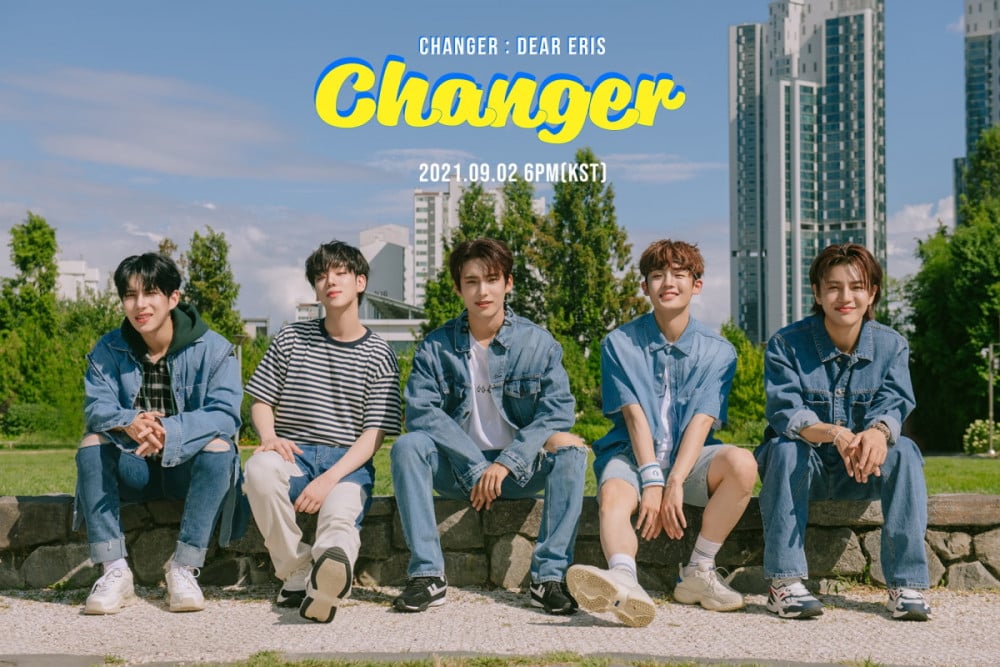 A.C.E have revealed their unit and group teaser images for 'Changer: Dear Eris'.

In the teasers, A.C.E have a day at the park under a clear blue sky. A.C.E are dropping the repackaged version of their 5th mini album 'Siren: Dawn', 'Changer: Dear Eris', on September 2 KST.

Are you excited for A.C.E's comeback?