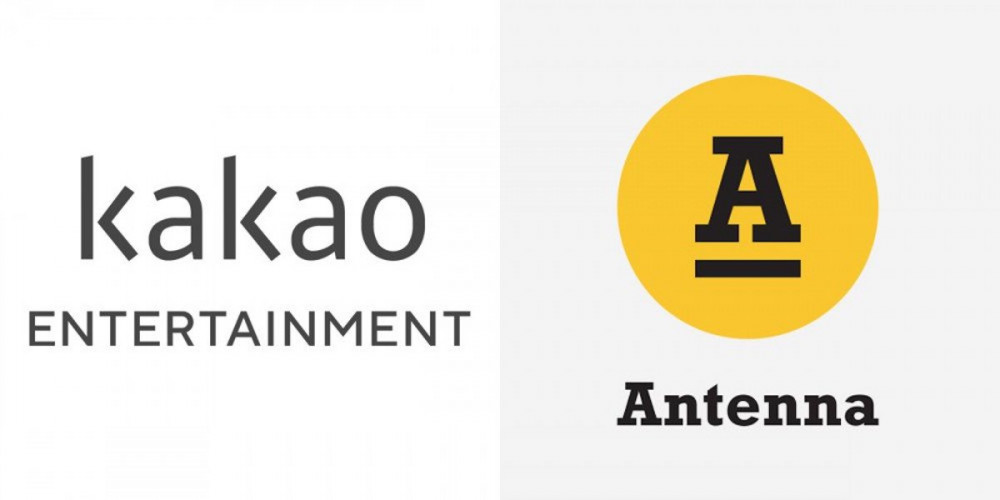 Kakao Entertainment has now acquired 100% of Antenna Music, according to South Korea's Fair Trade Commission on August 17.
Back in May, Kakao Entertainment and Antenna Music announced a strategic partnership. Kakao Entertainment revealed that it has decided to invest in Antenna Music to help the label's current and emerging artists.
2 months later, Antenna Music has now become a formal subsidiary of Kakao, joining subsidiaries including Starship Entertainment, Play M Entertainment, and Cre.Ker Entertainment.
Meanwhile, back in July Antenna successfully signed a management contract with comedian/MC Yoo Jae Suk, the #1 most sought-after comedian/MC in the industry.