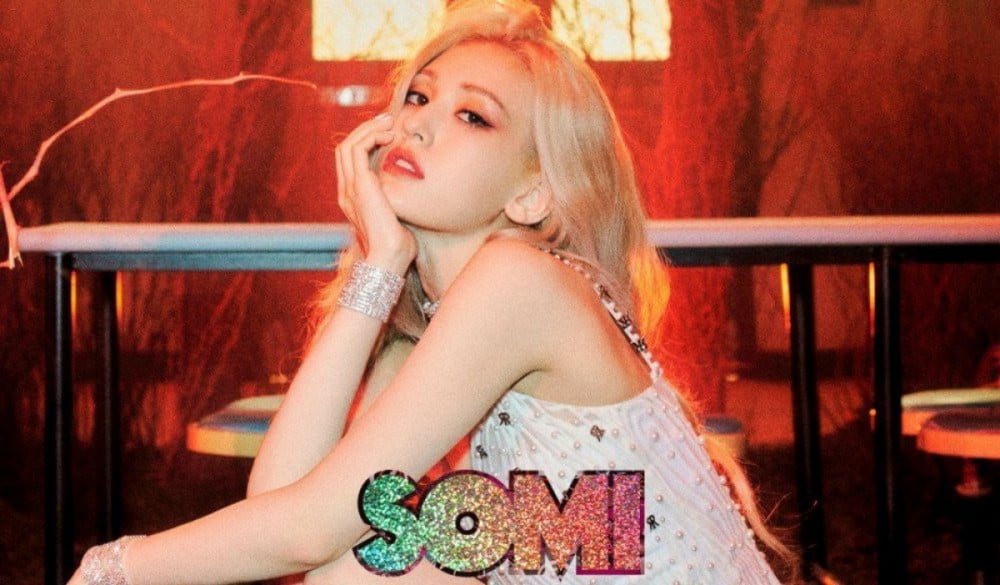 Jeon So Mi's tiny waist shocked netizens.

On the August 3rd episode of 'Kim Shin Young's Noon Song of Hope', Jeon So Mi surprised listeners and netizens with her very thin waist. The singer was able to wrap her hands around her waist as she said, "I can grab it with my hands. If my nails are long, my waist is a handful. It's a little embarrassing to say it myself."

In response, DJ Kim Shin Young expressed, "It's because you worked hard exercising. We have to recognize that." One listener also asked about Jeon So Mi's exercise routine, and the singer replied, "I think if you exercise your sides, you'll get muscles there and decrease the size of your waist bit by bit."

In other news, Jeon So Mi recently made a comeback with "DUMB DUMB".