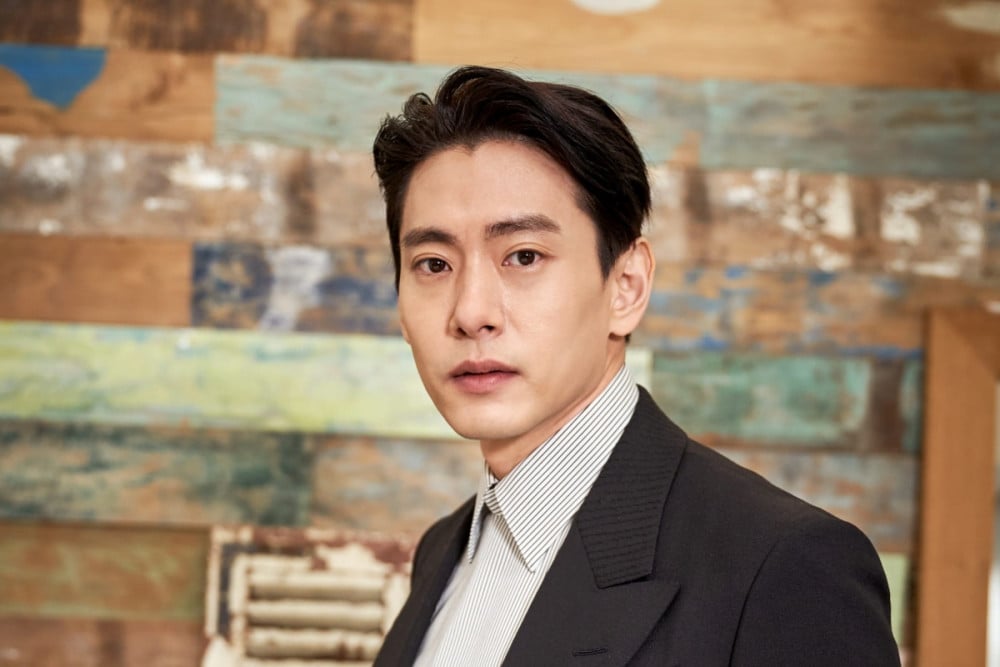 Actor Yoo Teo will be starring as the lead of the upcoming Hollywood film 'Past Lives'.

On August 3, reports revealed Yoo Teo is starring in 'Past Lives' to be produced by the same company behind critically-acclaimed movies 'Minari' and 'Moonlight', A24. Both A24 and CJ ENM are producing and investing in the upcoming movie by director Celine Song, and Yoo Teo is starring alongside Greta Lee, who starred in Netflix's 'Russian Doll' and the movie 'Sisters'. John Magaro is also starring in a supporting role.

'Past Lives' tells the love story between a man and woman who met in Korea when they were young and reunite when they get older.

Yoo Teo was recently invited to the '71st Cannes International Film Festival' for his performance in the Russian movie 'Summer'.