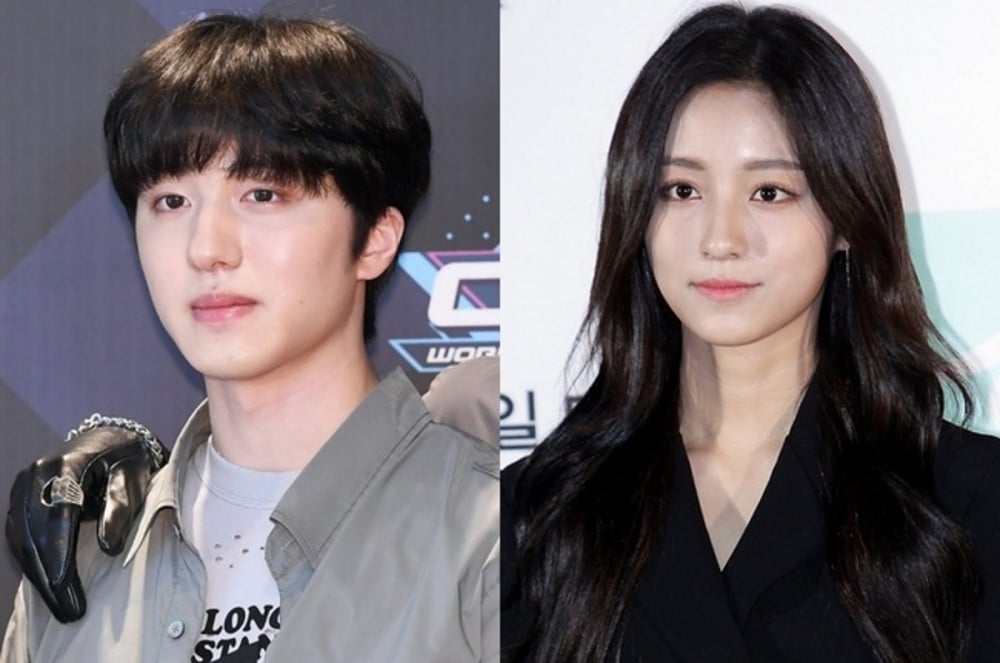 SF9's Chani and Kang Min Ah are starring in the upcoming idol romance drama 'Miracle'.

On August 2, Chani's label FNC Entertainment confirmed his casting in the OTT drama 'Miracle' as world-famous artist Louis, and Kang Min Ah's agency H& Entertainment also stated she'll be starring in the new series as content producer and aspiring idol Lee So Rin.

'Miracle' is an idol romance drama about young people overcoming hardships and growing up as they experience love.

Stay tuned for updates on 'Miracle'!