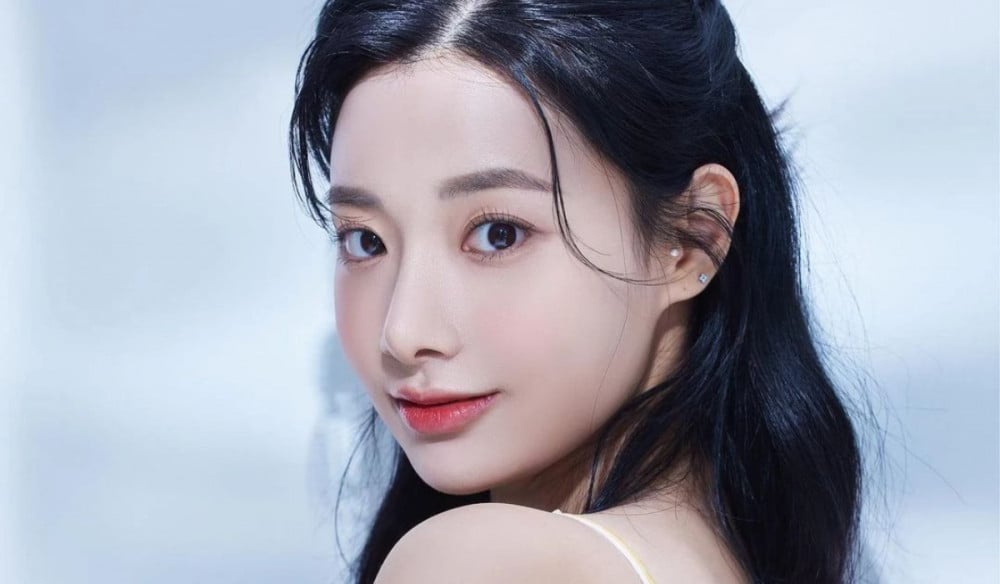 Former April member Hyunjoo has made an apology for the recent product placement controversy.

On August 29th, Hyunjoo took to her personal Instagram to address accusations regarding violating endorsement guides. Previously, Hyunjoo belatedly added hashtags noting that it was a sponsored post on many of her published posts on her Instagram. Shortly after seeing these changes, some netizens accused her of concealing the fact that she had violated endorsement guidelines.
Hyunjoo wrote in her post, "I've added the hashtags to the products before I update separate sponsored videos for those on my YouTube channel to avoid misunderstandings. The rest were given to me as a gift but I added hashtags to them as well as a sign of my gratitude. I apologize for causing concerns due to my inadequate labeling. I will pay extra attention from now on."