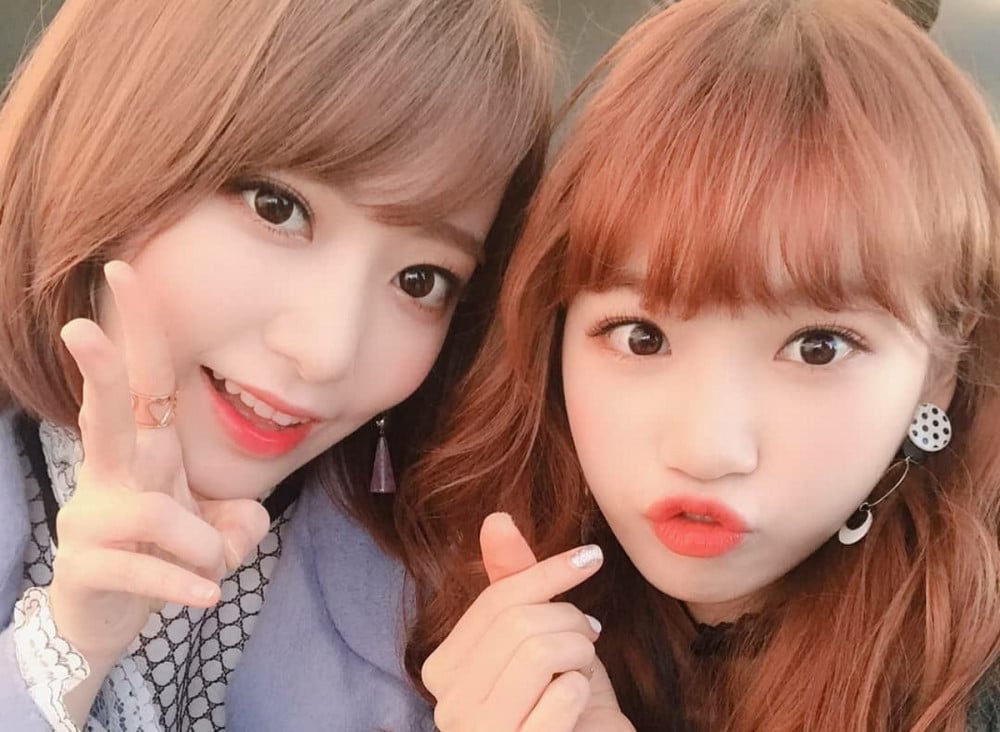 HYBE and Woollim Entertainment has responded to rumors regarding signing former IZ*ONE members Kim Chae Won and Sakura Miyawaki.

Rumors said Kim Chae Won and Sakura Miyawaki are currently in talks to debut in the upcoming HYBE x Source Music girl group, and both HYBE and Kim Chae Won's current label Woollim have responded to the speculation. The labels stated, "We cannot confirm the content of artist contracts. We ask for your understanding."

Meanwhile, netizens noticed HYBE's performance director Yoon So Young started following Kim Chae Won and Sakura Miyawaki on Instagram, further fueling rumors that they'll be joining HYBE's upcoming girl group. Yoon So Young does not follow any other former IZ*ONE members, and she only follows artists who were contracted under HYBE at some point in time, such as BTS and GFriend.

Stay tuned for updates.