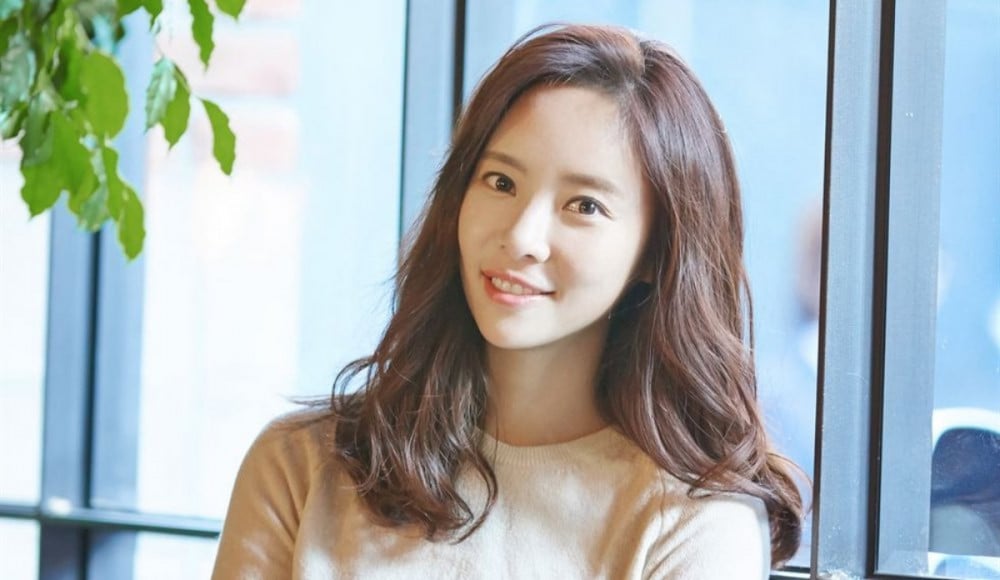 Actress Hwang Jung Eum shared some photos from her son's 3rd birthday celebration.

On August 13, Hwang Jung Eum shared several photos on her Instagram story. In the photos, viewers were able to see creative cakes including one that had the theme of the movie 'Finding Nemo', and another that resembled a strawberry. Across the shared photo of the 'Finding Nemo' cake, Hwang Jung Eum wrote, "3; Little guy's cake". Across the shared photo of the strawberry-themed cake, Hwang Jung Eum wrote "Little guy, I love you. Happy birthday". The third photo she shared was a far away two-shot of her and her son. In the photo, Hwang Jung Eum is carrying her son, while looking at him lovingly.

Meanwhile, Hwang Jung Eum filed for divorce from her husband back in September 2020. However, in July of this year, Hwang Jung Eum and her husband decided to withdraw their divorce, as they came to understand the differences in their opinions. They currently have one son together.