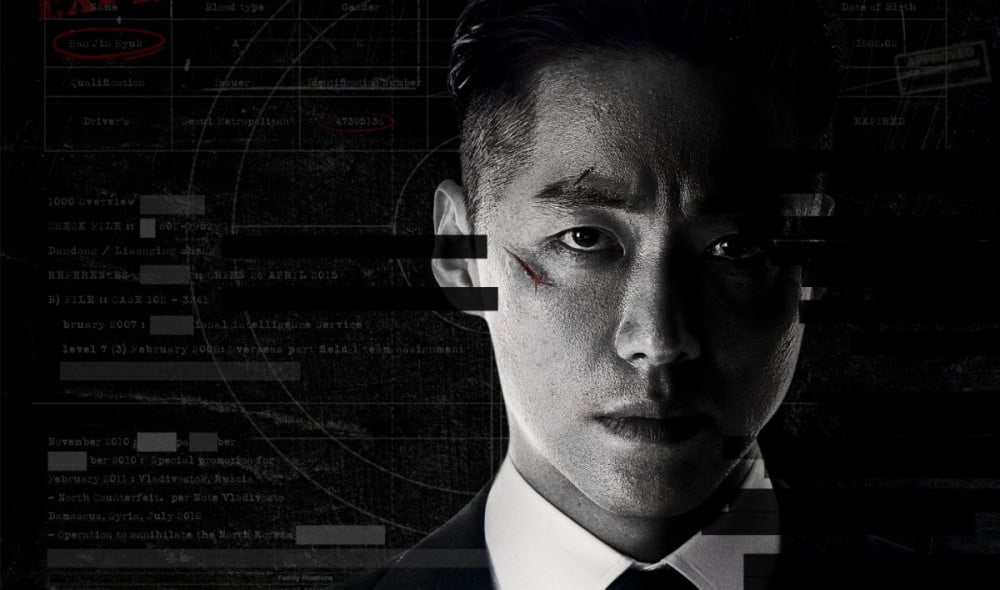 The upcoming MBC action drama 'The Veil' has confirmed its premiere date!

On August 14, MBC revealed the official poster teaser for 'The Veil' featuring lead actor Nam Goong Min below, and the premiere date is confirmed as September 17 KST. The action drama will follow Nam Goong Min as elite National Intelligence Service agent Han Ji Hyuk, who's at the top of his field and recognized by his peers.

When he seems to have a perfect record at fighting organized crime, Han Ji Hyuk suddenly disappears for a year, losing his memory. After returning to the NIS, he promises to hunt down the person behind his missing year.

The poster below features an intense stare from an injured Han Ji Hyuk with a caption that states, "An erased agent, the hidden truth."

Do you plan to watch 'The Veil'?