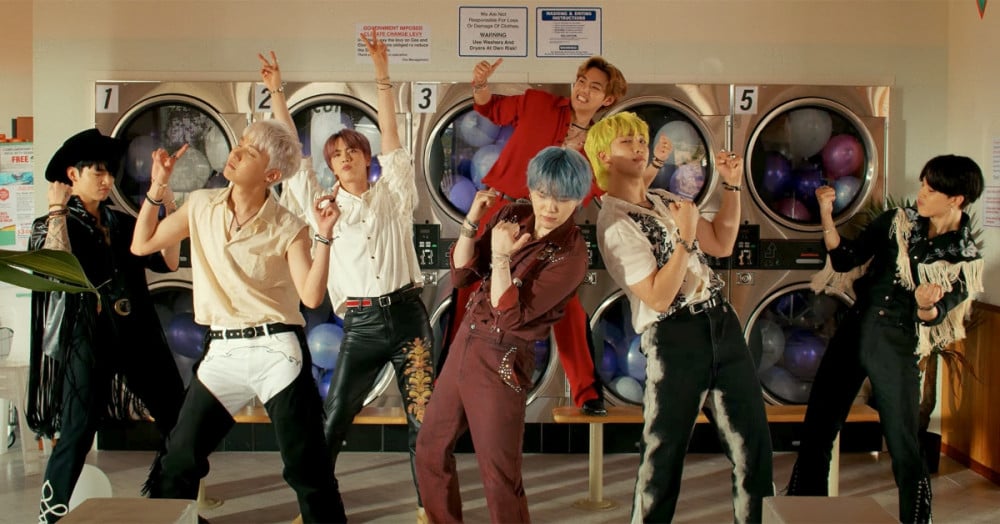 BTS has been nominated for a total of 5 awards at the '2021 MTV Video Music Awards' ('2021 MTV VMA).
On August 11, the '2021 MTV VMA' announced the nominees for each of their award categories on their official website. Here, BTS was named as a nominee for five different award categories, including 'Song of the Year', 'Best Pop', 'Best K-pop', 'Best Choreography', and 'Best Editing'.
The MTV VMA is a prestigious music awards ceremony held in the United States, and the award winners will be announced for about 20 different categories. The different award categories include 'Video of the Year', 'Song of the Year', 'Best Collaboration', and more. Nominees for 'Best Group' and 'Song of Summer' are scheduled to be announced soon as well.
Meanwhile, the '2021 MTV VMA' will be held at the Barclays Center in New York City on September 12th, and be broadcast live through the MTV channel.