On August 3, Block B's B-Bomb announced the launch of his personal YouTube channel, gaining the attention of fans who were waiting for his activities since his from the army last April.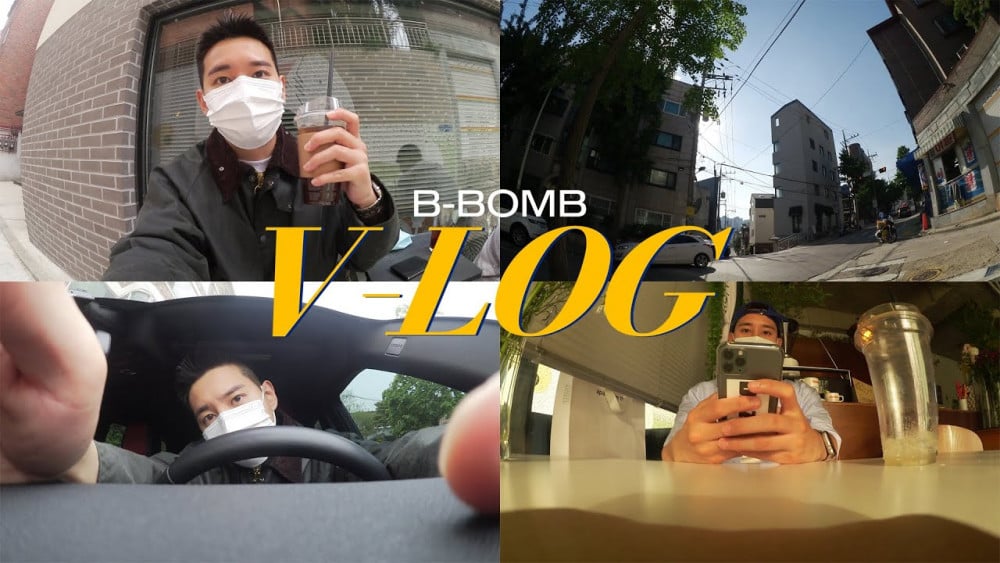 Today on August 11, B-Bomb finally released the first video on his channel under the series called "Daily B-Bomb," where he's seen with his friend visiting his own eco-friendly cafe, Mujabee, that he opened back in 2018.
Check out B-Bomb's first video below and YouTube channel here.