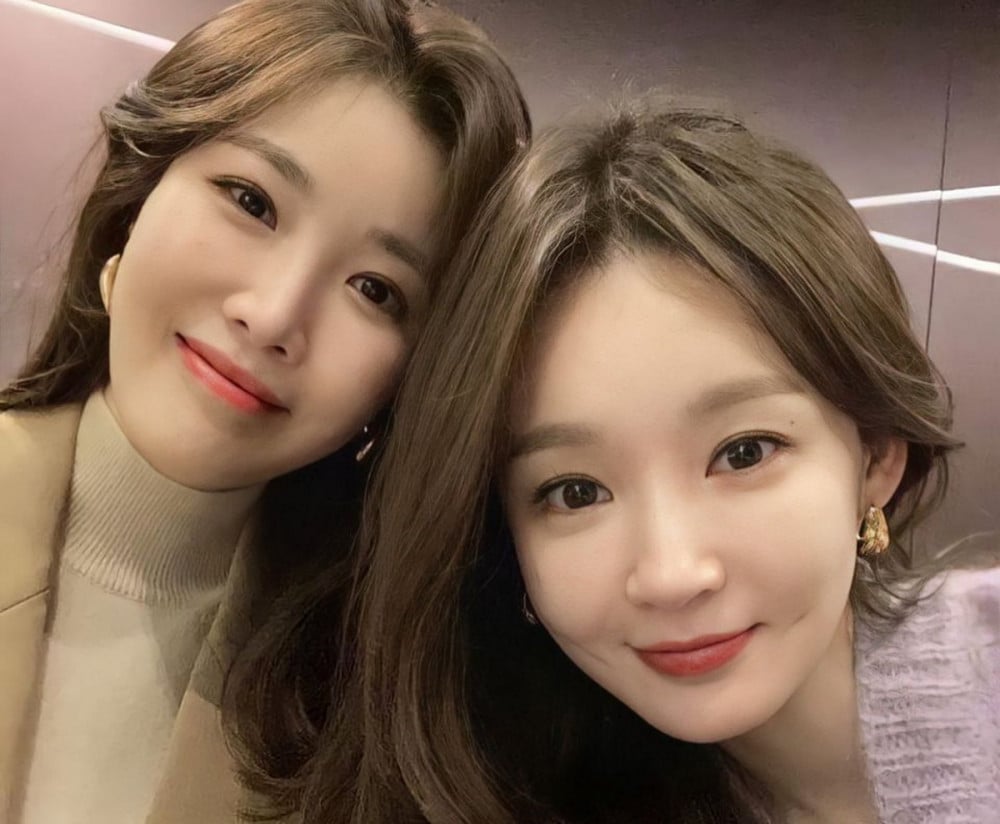 Kang Min Kyung revealed she spent another birthday with her Davichi groupmate Lee Hae Ri.

On August 3, Kang Min Kyung shared the below photos on Instagram along with a message to fans about her 32nd birthday. She wrote:


"It's my birthday. I was born on such a hot day. I'm spending my birthday with Haeri unni again this year. I spent time with comfortable people I don't need to explain myself to and had a precious meal time together, then I went home early. It was a lonely and quiet birthday, but my heart is richer than ever. I cried and laughed at the letter unni wrote, and now I'm getting a year older. I'll try to live better! To all the friends who congratulated me, my seniors, juniors, colleagues, and our fans Dakodong, I love you. Stay healthy."


Happy birthday to Kang Min Kyung!