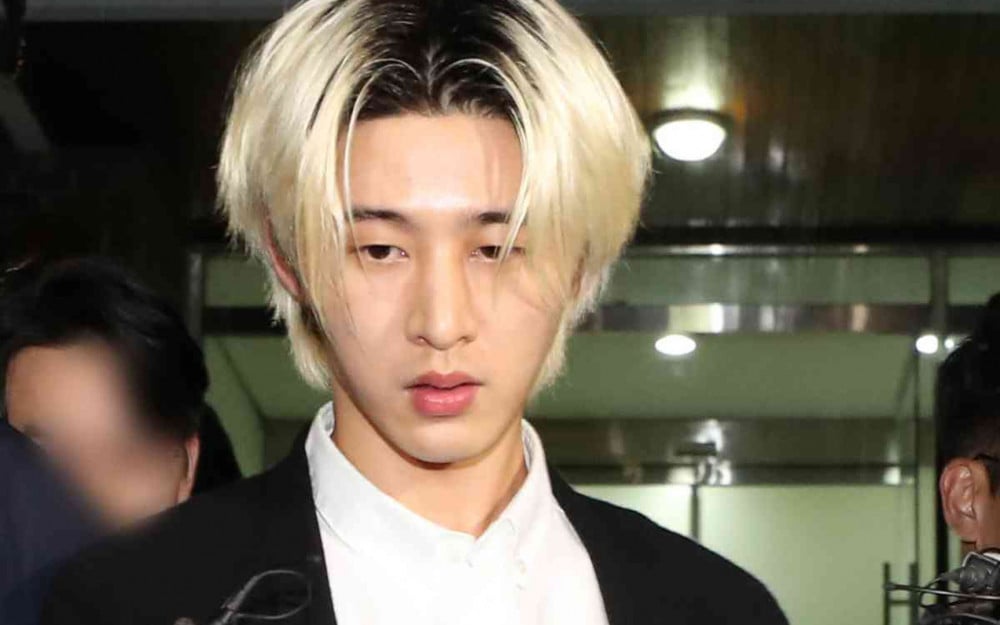 Former iKON member B.I. (Kim Han Bin) submitted a letter of apology ahead of his first trial on drug purchase and administration charges.
The trial date for B.I., who was indicted on charges of violating the law on drug management, will be held at the Seoul Central District Court on the morning of August 27 KST.

It has been confirmed that B.I. had submitted a letter of apology to the court on August 25 before the full-fledged trial. Now, attention is being focused on how the letter of apology will affect the ruling since B.I. had admitted to the charges.

B.I. is on trial as he was suspected of purchasing cannabis and LSD from April to May 2016. Informant Han Seo Hee claimed that B.I. had purchased these drugs from her.

B.I. admitted to his charges and departed from iKON after the allegations that Yang Hyun Suk had covered up police investigations surfaced when public informant Han Seo Hee reported last year.

After leaving iKON, he was appointed as the youngest director of IOK Company in October last year after a period of self-reflection. In addition, he released a solo album last month, resuming his musical career as an artist.