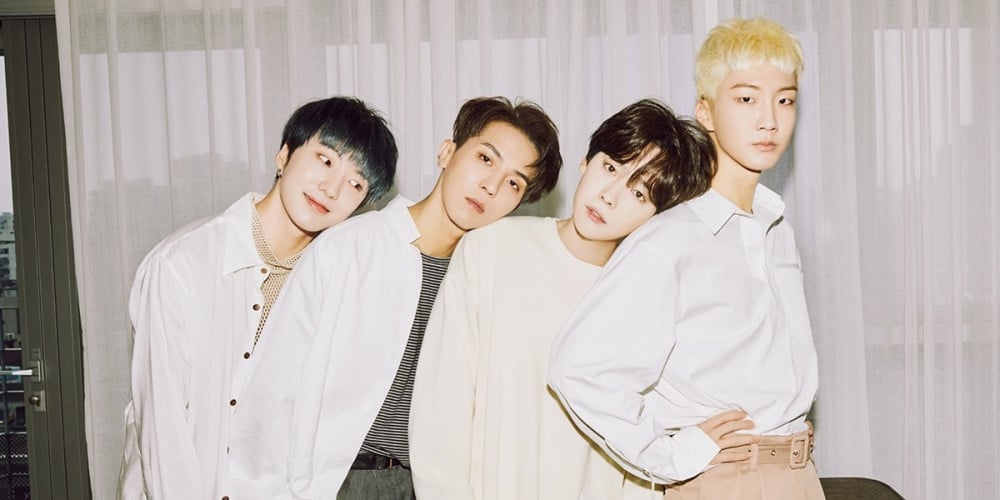 According to an official press statement by YG Entertainment on August 18, all four members of WINNER have decided to renew their exclusive contracts with the label for another 5 years!

WINNER, who debuted back in August of 2014, recently celebrated their 7th anniversary with fans. In light of their 7th anniversary, it seems that the four WINNER members have come to an agreement to renew their contracts together and continue as a group for 5 more years.
WINNER also relayed via YG Entertainment on this day, "We have always wanted to tell our fans, Inner Circles, that we respect you for always being on our side. It is because of you that WINNER exist. This is a musical journey without a planned destination, and we would like to make even more precious memories with you from now on."
Meanwhile, WINNER members Kim Jin Woo and Lee Seung Hoon are currently carrying out their mandatory service duties. Members Kang Seung Yoon and Song Min Ho are actively promoting as solo artists, as well as through acting roles and variety programs.