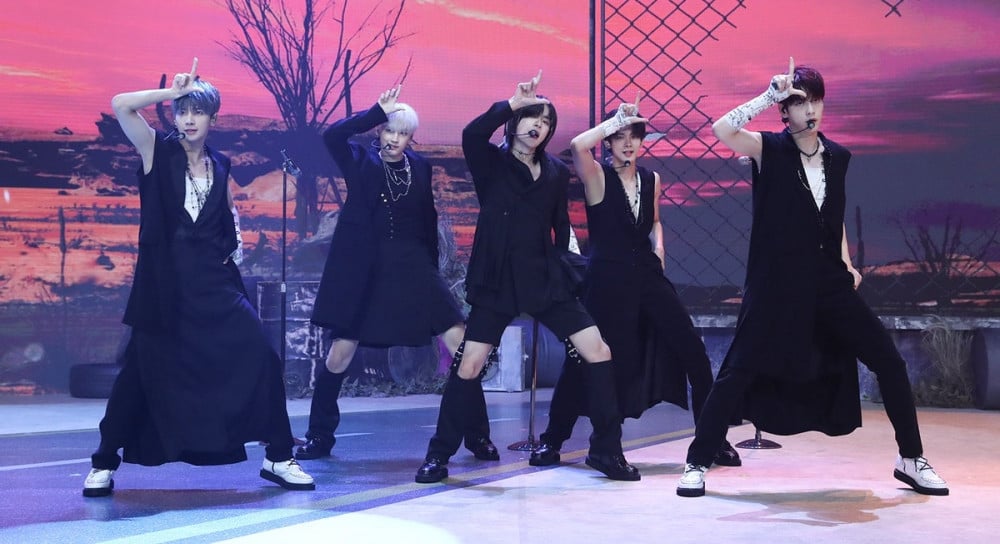 TXT recently made a powerful comeback with "LO$ER=LO♡ER", the title track of their new repackaged album 'The Chaos Chapter: FIGHT or ESCAPE'.
On the same day their music video was released, the TXT members attended their comeback showcase to perform their new track, as well as to answer some of the journlists' questions about their new album. When the photos from the showcase day were released by Korean news outlets, netizens were taken aback by the high quality visuals that the photos displayed. One netizen took to an online community forum to post several photos of the TXT members from their showcase, and wrote, "These photos [released by news outlets] are from TXT's showcase for their first repackaged album 'FIGHT OR ESCAPE'. They are definitely photos from news articles, but what [situation] is this...?"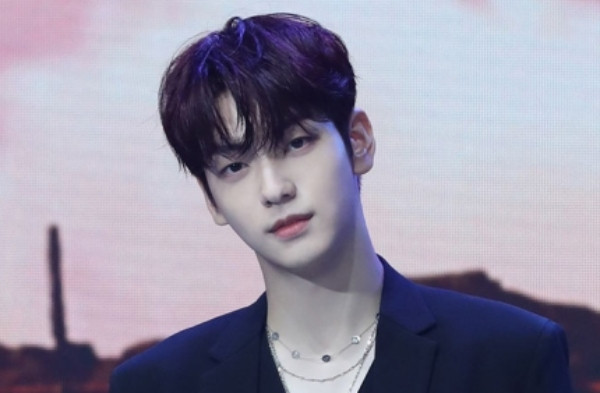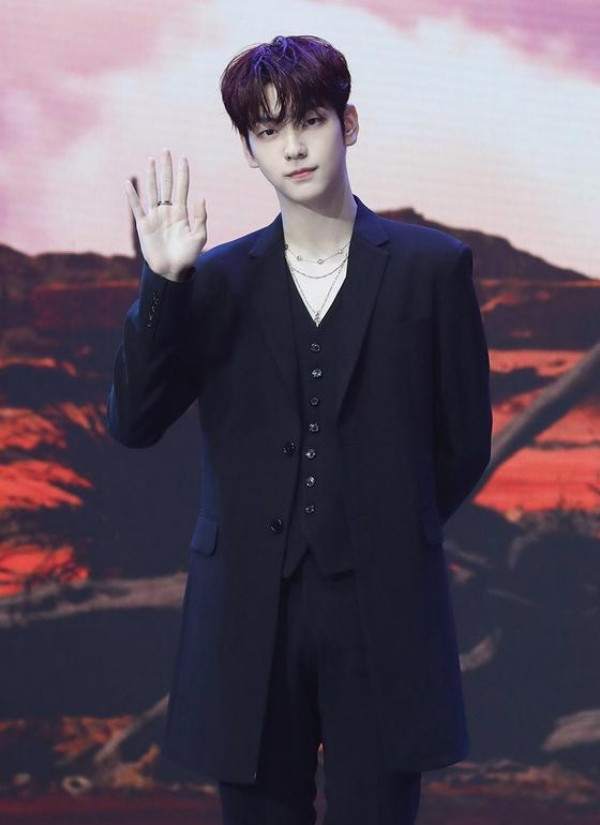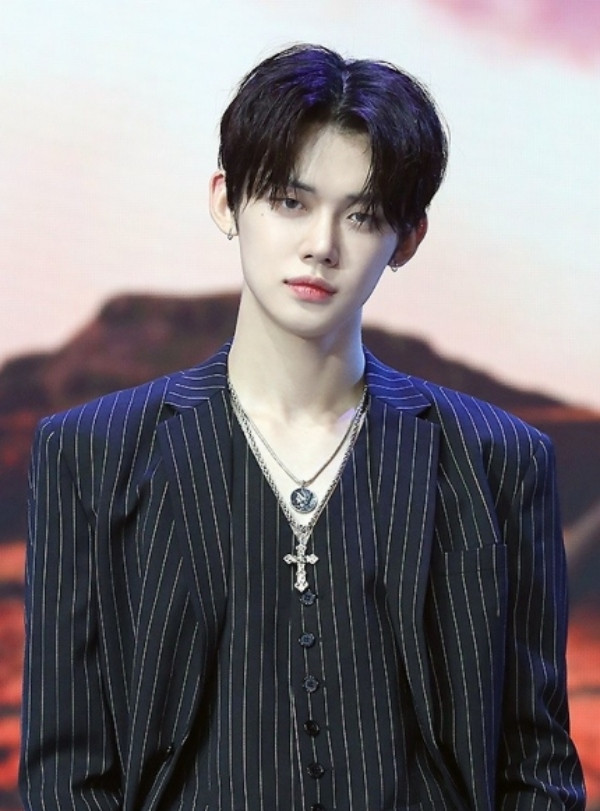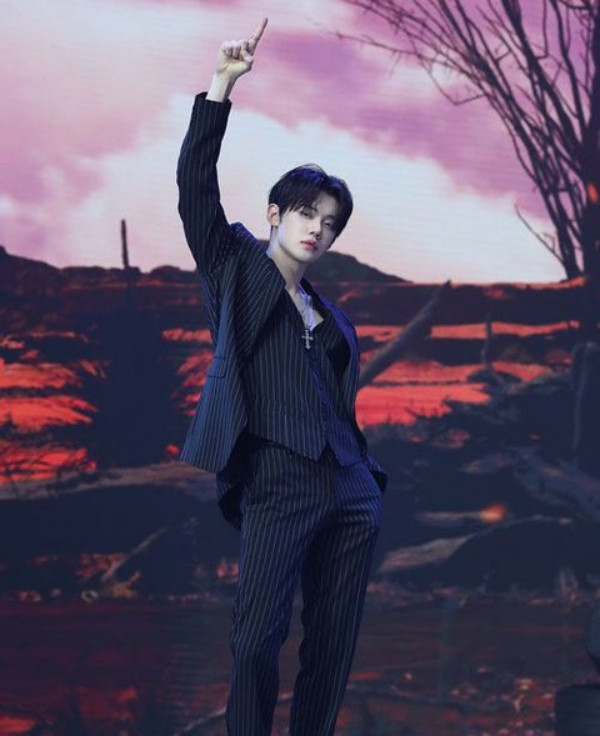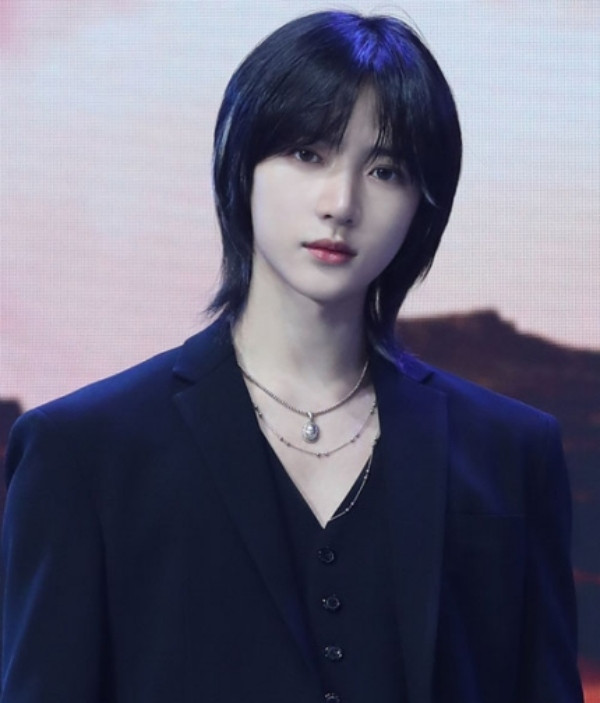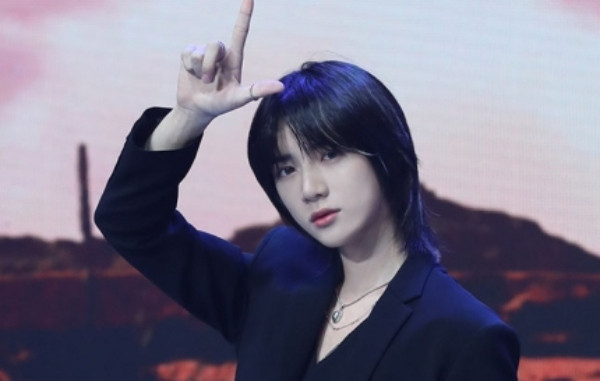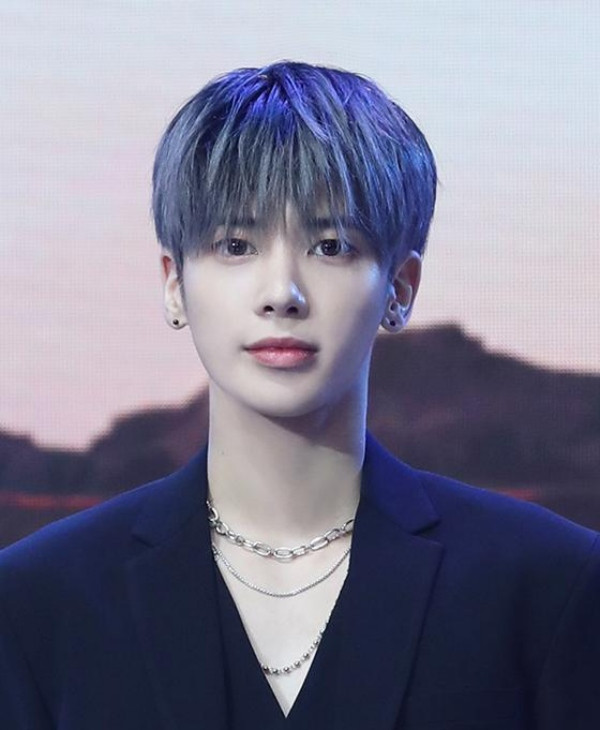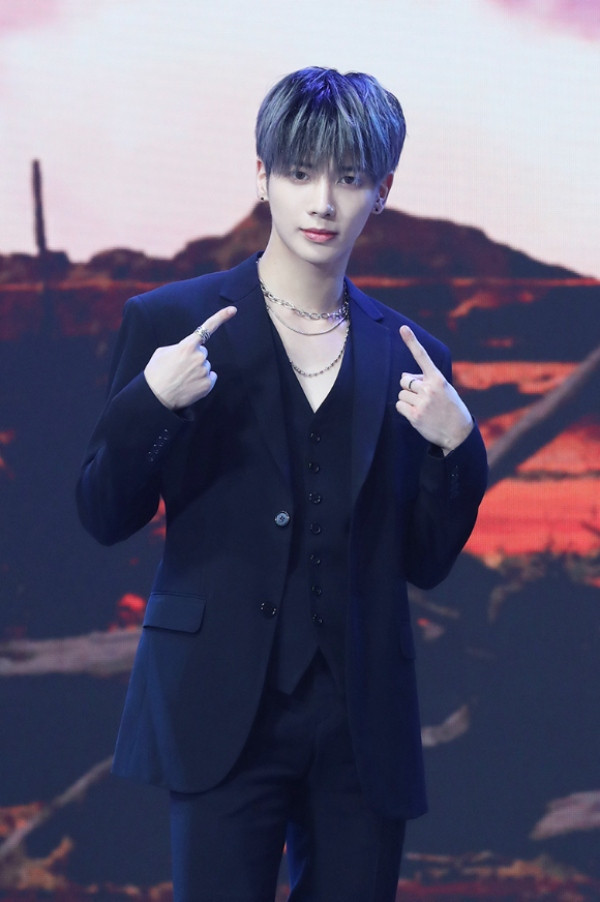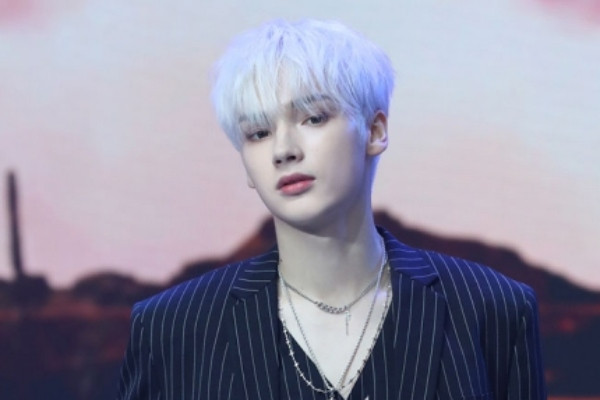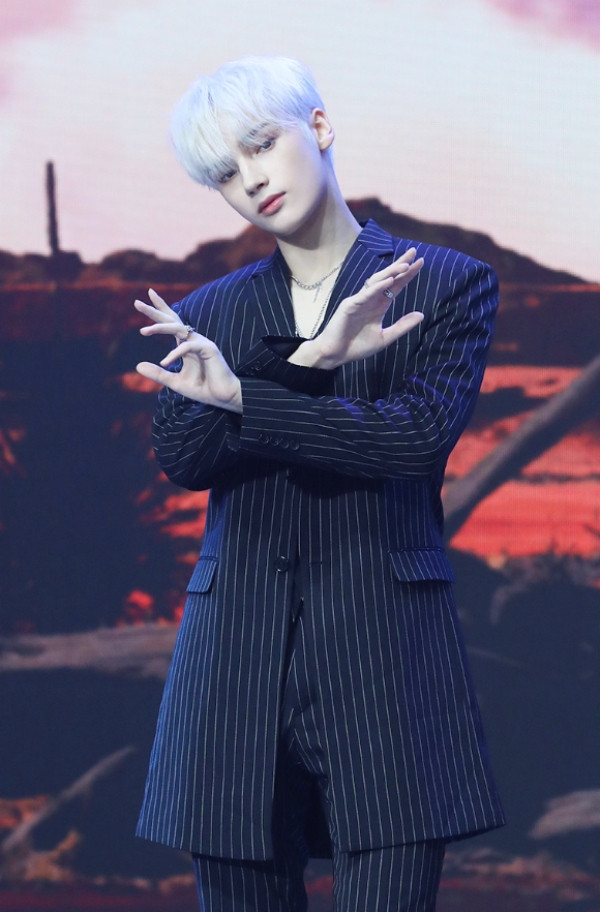 TXT's group photo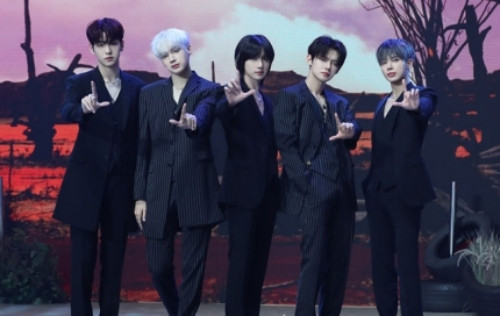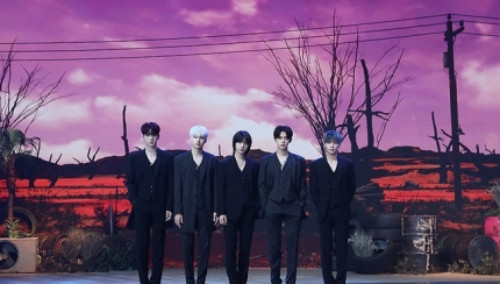 In response, some of the netizens' comments included:
"Even if a fantasy game producer tried to create characters like this, they wouldn't be able to...what..."

"Huh? Aren't they all cartoons? How can a news outlet photo turn out like this?"

"Mr. Soobin for real, what..?"

"How do photos from a news outlet have a quality that's on par with their photo cards? Omg."

"For visuals, [TXT] are the real ones...my eyes are so happy, wow."

"Hueningkai is amazing...he looks like he popped out of a Netflix series."

"Wow Beomgyu looks so pretty."

"Hueningkai's face is really small, he has a tall physique, and his skin tone is super pale Lolll He really looks like a vampire."

"I thought Soobin looked innocent and pure, but he was actually a completely 'cold flower boy' type of face."

"Hueningkai is crazy..."

"These are news outlet photos...? Crazy..."