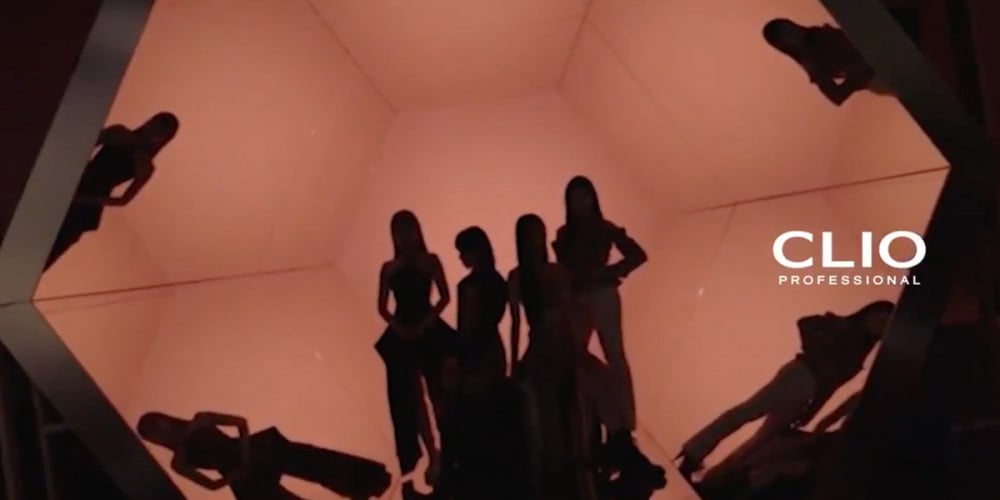 'Clio Cosmetics' will be announcing their brand new endorsement models very soon!

But before the official announcement, the popular brand has decided to drop a teaser video, treating fans to a few hints about who the new face of 'Clio' might be.

First, 'Clio's new model is a 4-member K-Pop girl group. The group can also be described by using the following 3 emojis, as seen below.
Many netizens have already narrowed their choice down to one particular 4-member "monster rookie" group, known for their CG-visuals! Do you agree with netizens' suspicions?