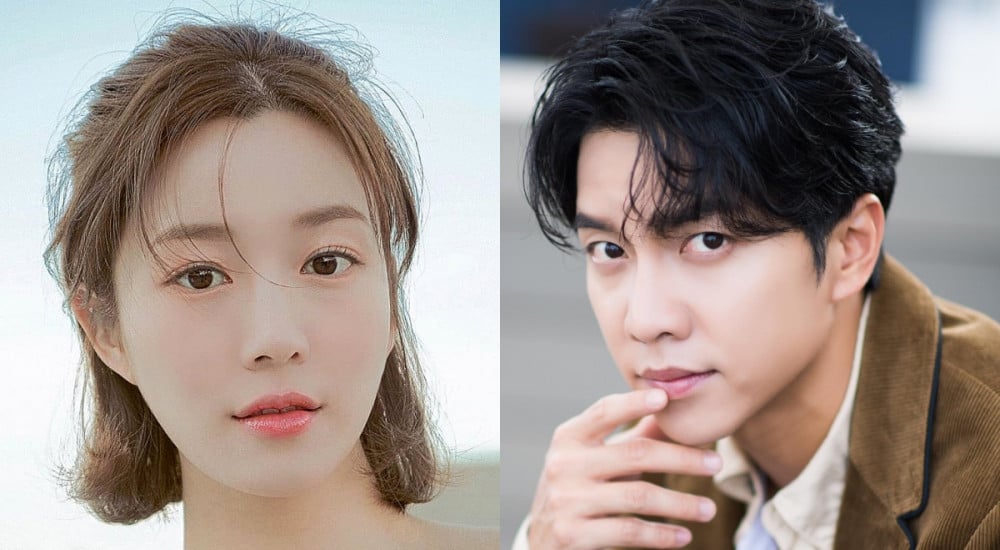 Actress Lee Da In, currently in a public relationship with Lee Seung Gi, drew attention with her latest Instagram post.
On August 4, Lee Da In posted a photo of a blue sea and wrote on her personal Instagram, "I'm just a woman who's willing to live each day to the fullest. Because it's your life, and you only live once. No one else live your life for you. So I will bare all the bitterness, and cherish all the happiness in life."
Back in May, Lee Da In and Lee Seung Gi confirmed their relationship, surprising many when they revealed that they have been dating for a year. However, those who read her recent Instagram post speculated that she may have broken up with Lee Seung Gi. Lee Seung Gi is very active in many variety shows and has also been busy with drama filmings this year. Thus, many individuals within the entertainment industry have speculated that the two lovers have drifted apart due to their busy schedules.
In response to the rising speculations, an official from Lee Da In's agency 9Ato Entertainment told Star News, "We do not know much [of their situation]." In addition, Lee Seung Gi's agency Hook Entertainment stated, "It's difficult for us to confirm the truth."