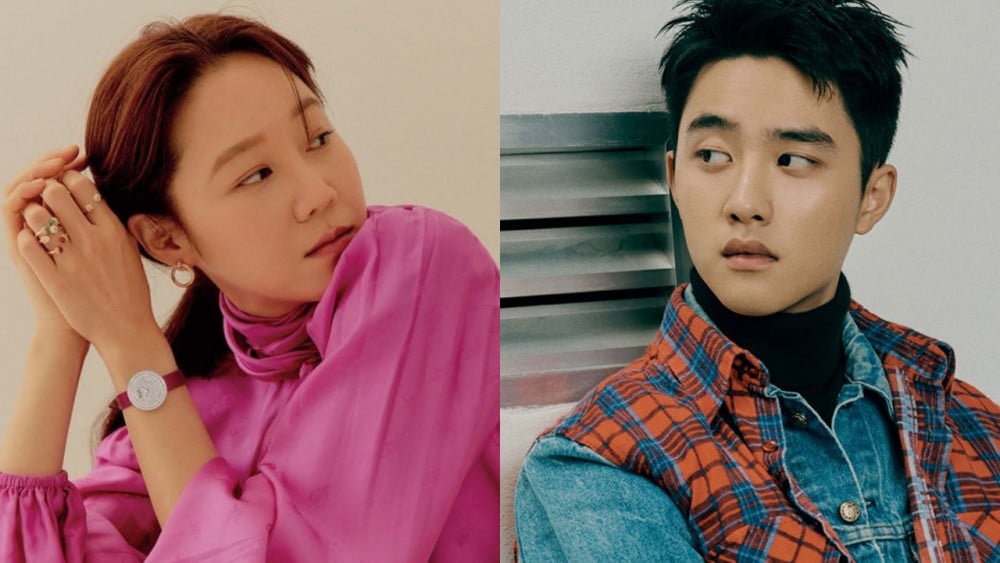 The K-Drama industry is constantly changing with an influx of new talent every day and the production of numerous new dramas equally as frequently. With that said, when it comes to individual actors, usually, there is always quite a bit of time that passes in between their screen appearances. It is rather rare to see them in projects back to back.
Here are 6 K-Drama actors that we're waiting for with eager hearts!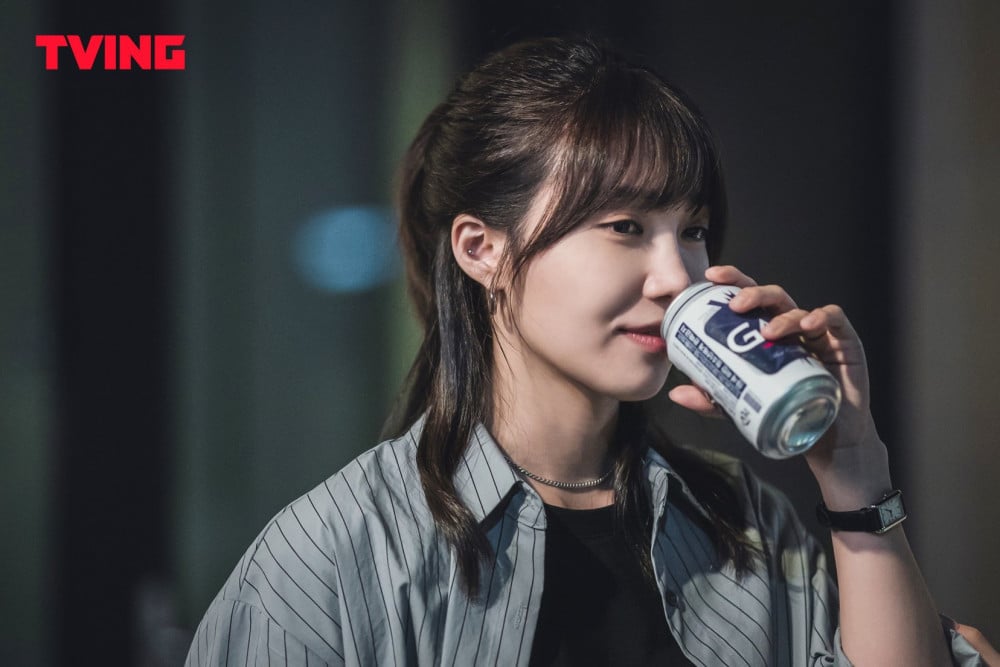 One of the most versatile and multifaceted actresses in the industry, Eunji brought us some of the most endearing characters on screen. Most recently, she appeared on the TV show "Soo Mi's Mountain Cabin" as the main host. As for dramas, she has been cast in 'City Girl Drinkers' alongside Lee Sun Bin, Han Sun Hwa, and Choi Siwon. As for the airing date, nothing has been announced as of yet. We can't wait to see Eunji back on our screens again.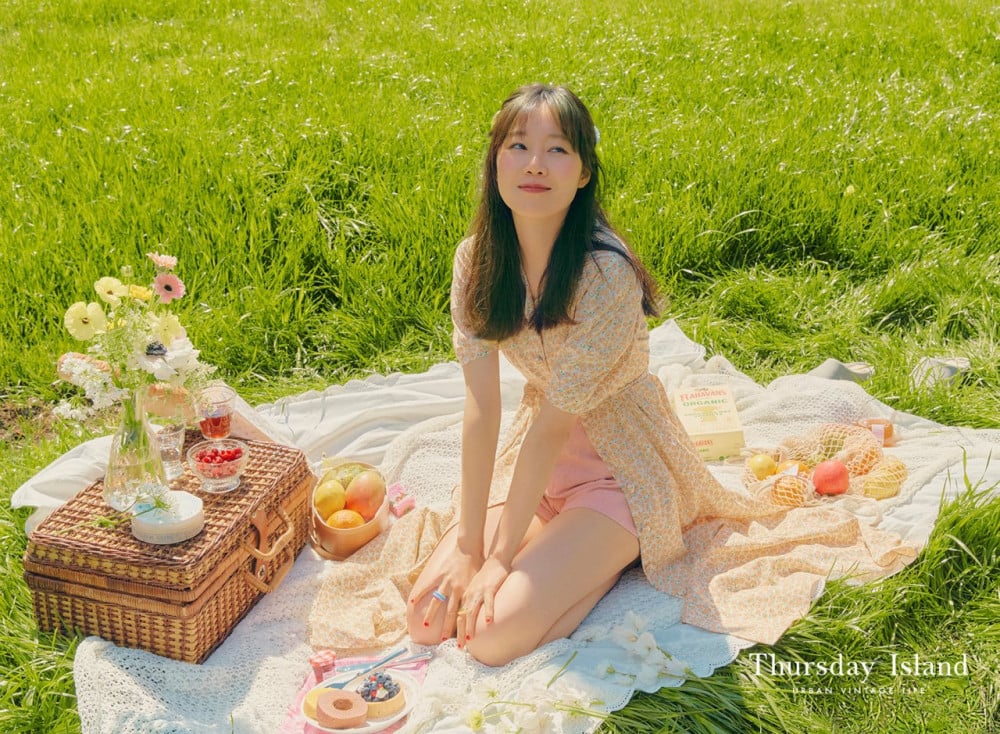 Gong Hyo Jin is a highly acclaimed actress and beloved both critically and commercially. Her talent and her beauty are both unmatched, and every time she takes on a role, she makes it uniquely her own. Her knack for choosing the best of projects makes us even more excited for her next work. In most recent news, she was reviewing an offer to star in the Netflix original 'Queen of the Scene.' Details for the same are yet to be announced.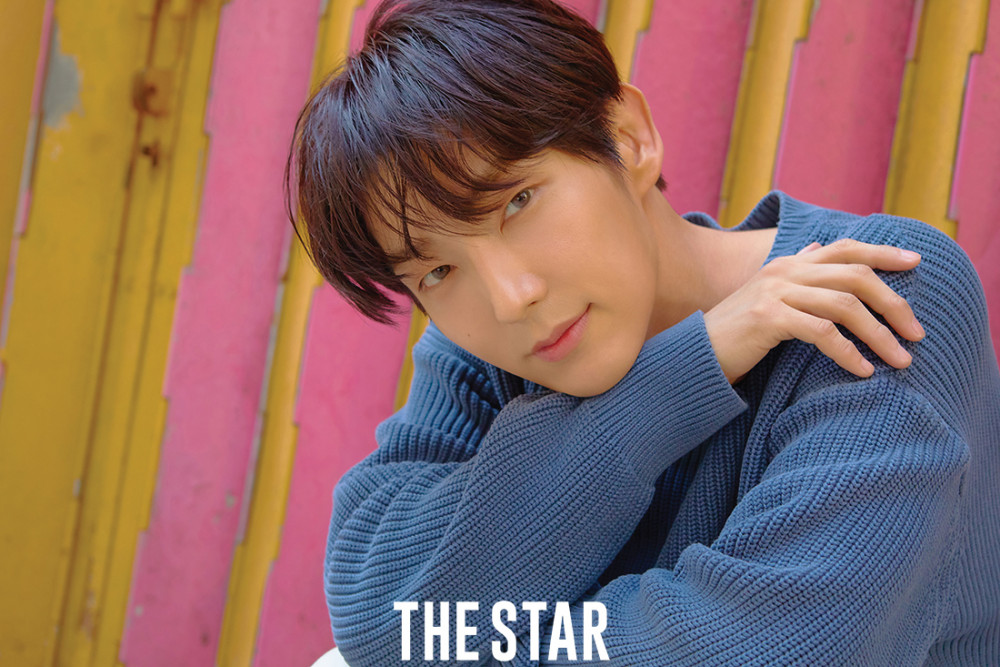 Over the years, Lee Joon Gi has taken on some of the boldest and most challenging roles in film and television. Needless to say, whatever he chooses next will be just as much of a masterpiece as his other works so far. It is, therefore, even more exciting as well as agonizing to wait for him to make a screen comeback.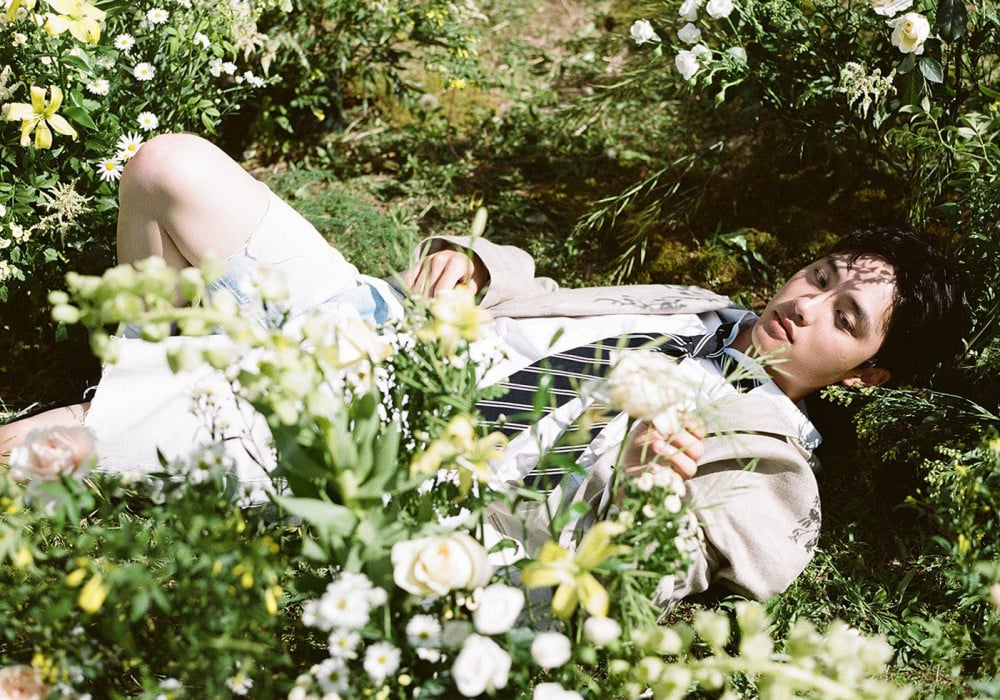 D.O recently made his musical comeback with his first solo album 'Rose.' With promotional activities in full swing, he has also reportedly been cast in 3 movies: 'Secret,' 'The Moon' and 'Along with the Gods 3'. While no official dates have been announced regarding the release of these projects, one thing is for certain, D.O's screen comeback is going to be massive.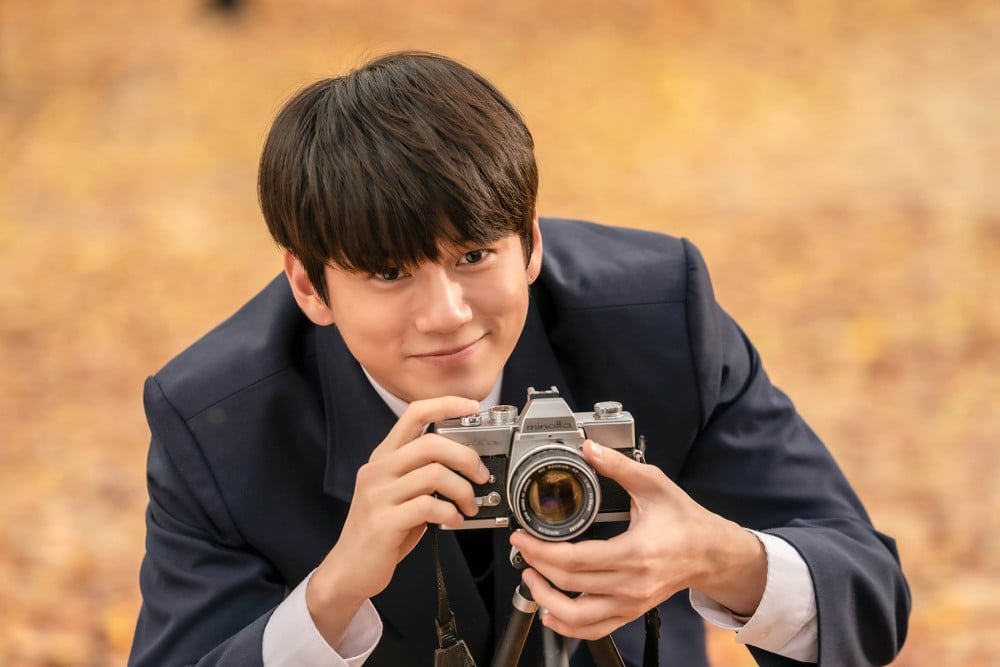 Ong Seong Wu last made our hearts flutter with 'More Than Friends' in 2020. Even though we have only seen him in romantic comedies and campus romances so far, his characters have been deeply complex and nuanced. Ong Seong Wu will soon be appearing in yet another unconventional drama, 'How About A Cup Of Coffee' and in three upcoming films, 'Seoul Vibe,' 'Life is Beautiful,' and 'Jung's Family Farm.' None of the release dates have been officially announced so far, and we can't help but wish that they come soon!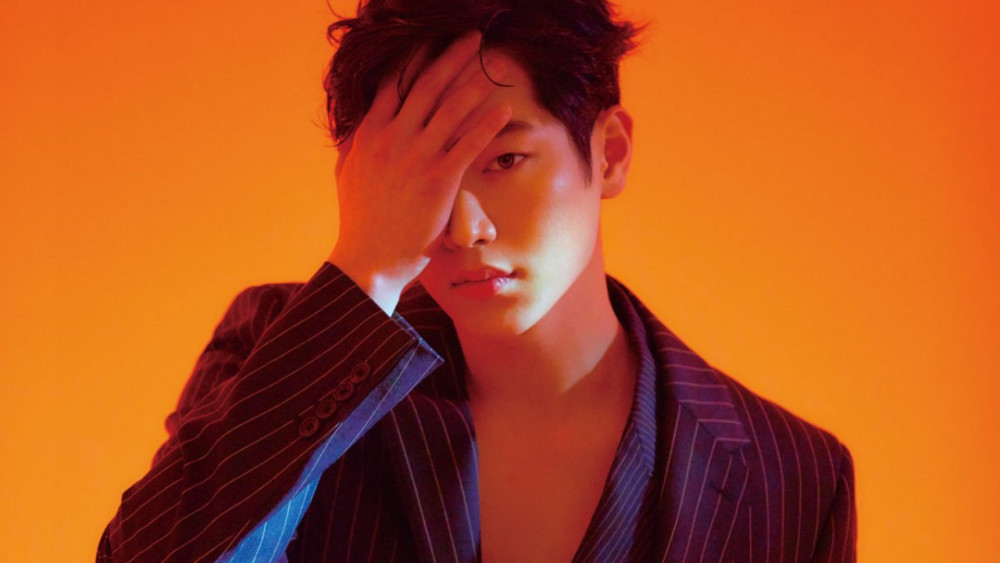 Seo Kang Joon is easily one of the most talented actors in the industry, and with the time for his military enlistment coming up soon, fans cannot help but wish for the actor to have a comeback before he enlists. There's news worth rejoicing because he will appear in the movie 'Happy New Year,' which is reportedly slated for release sometime in 2022, but no official announcement has been made regarding the same yet. In addition, he has also been cast in the science-fiction thriller 'Zero.' Hopefully, we'll see these brilliant works on our screens soon!