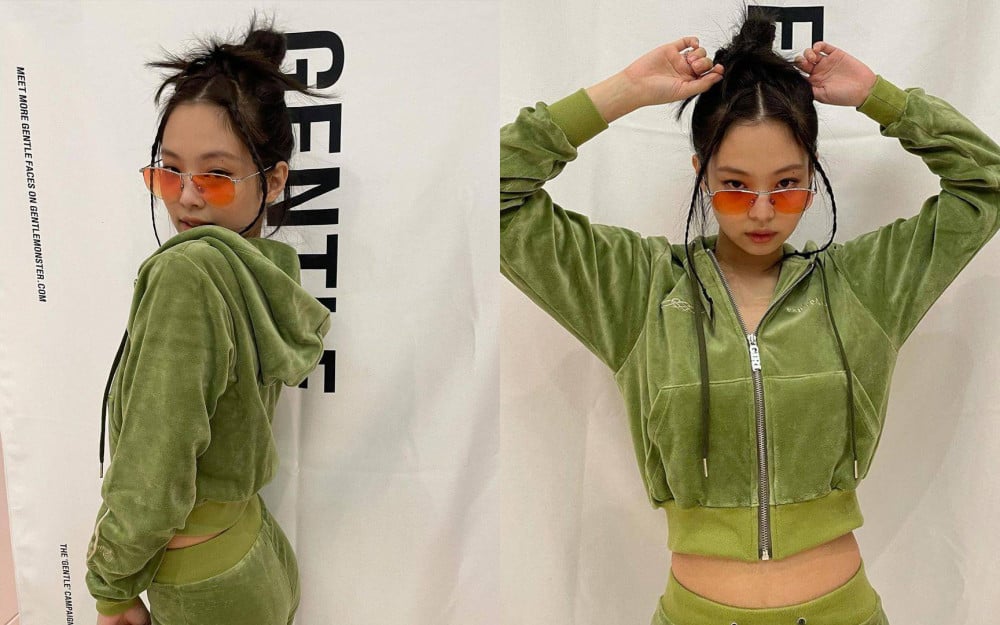 Just two days ago, BLACKPINK's Jennie uploaded a few photos that brought netizens back in time to the early 2000s.
In the photos that Jennie posted, she is rocking a matching tracksuit that was trending in the early 2000s, along with vintage aviators as well. She matched her fashion attire with the hairstyle that was in trend back then as well, with the two front bangs braided to her side caressing her face.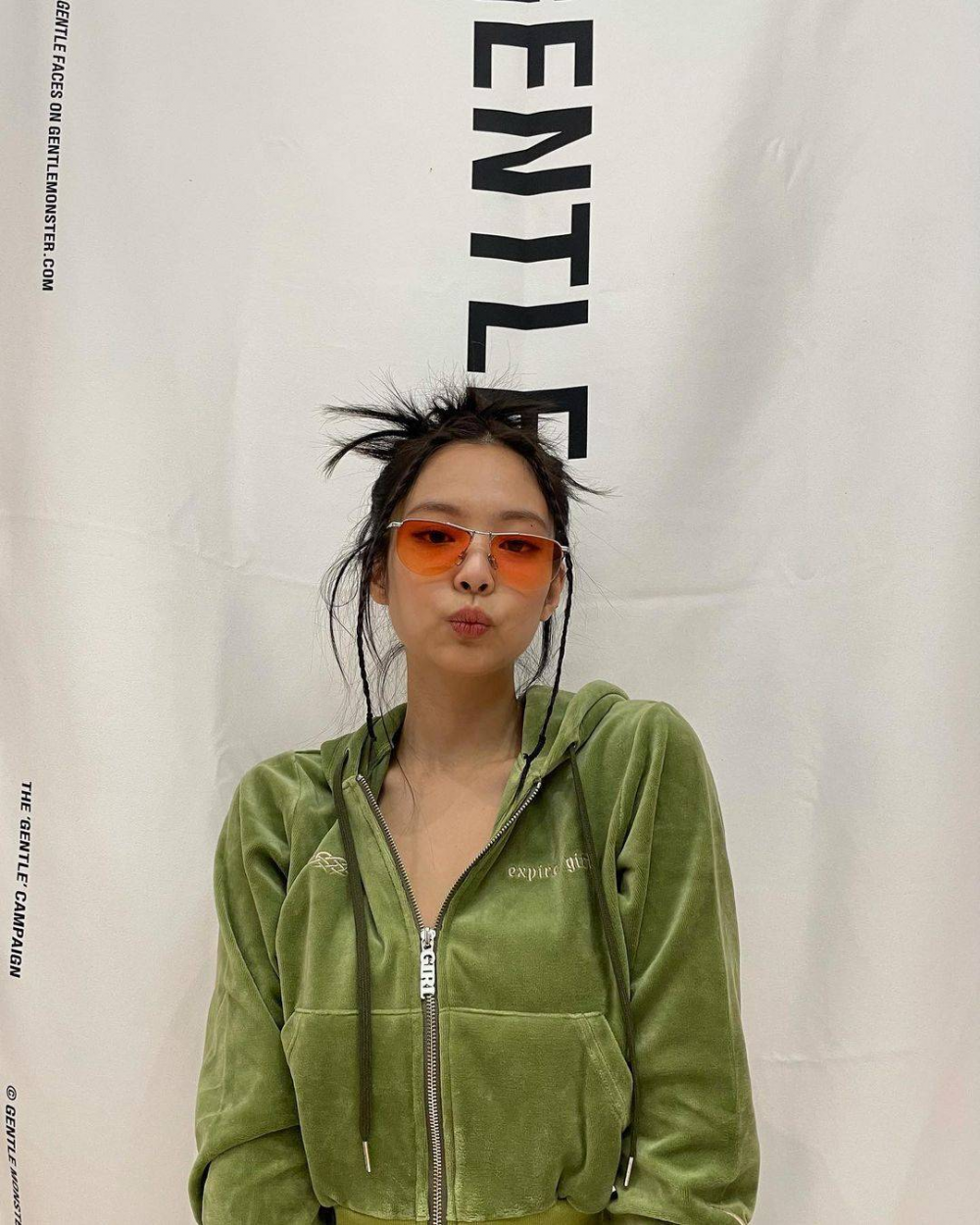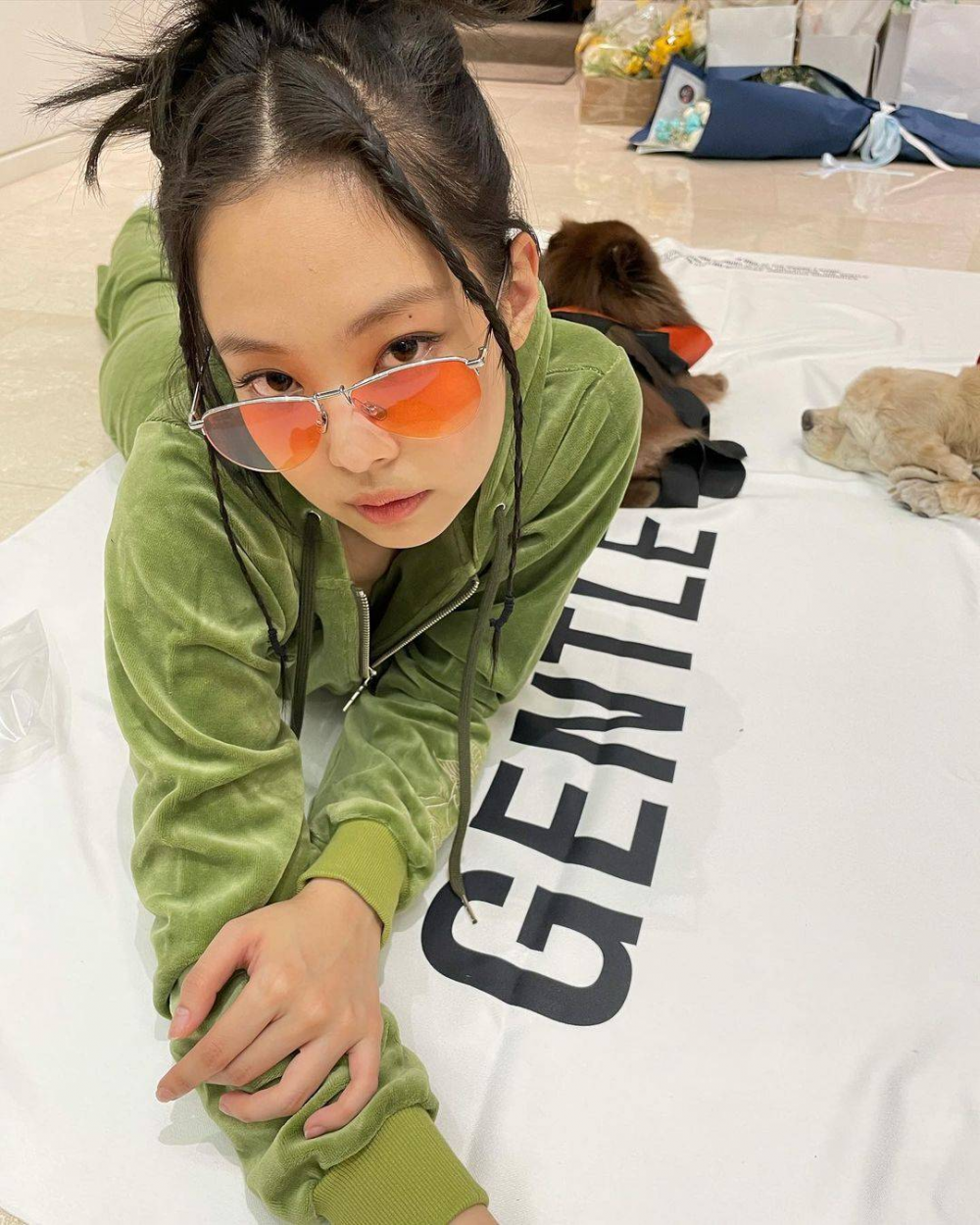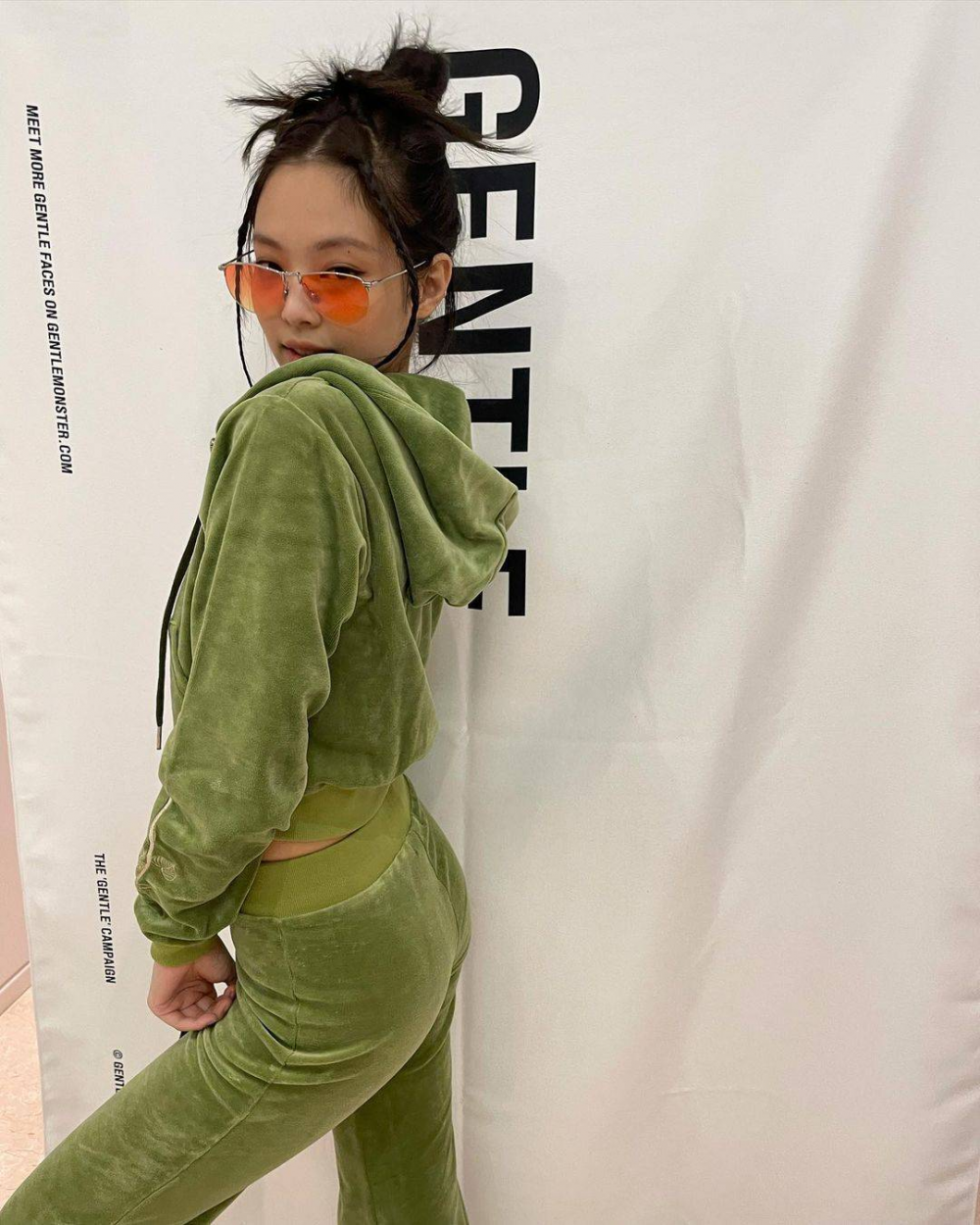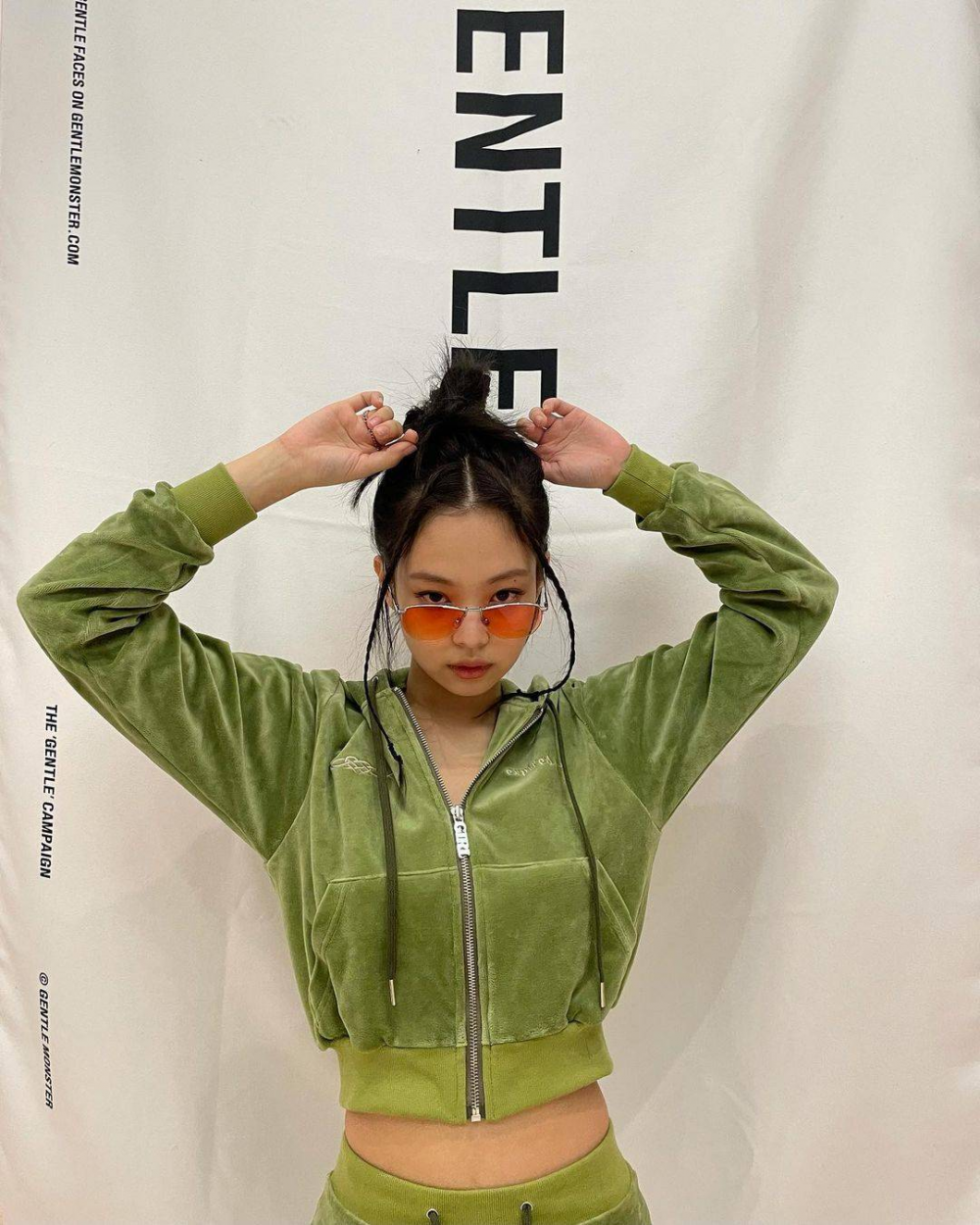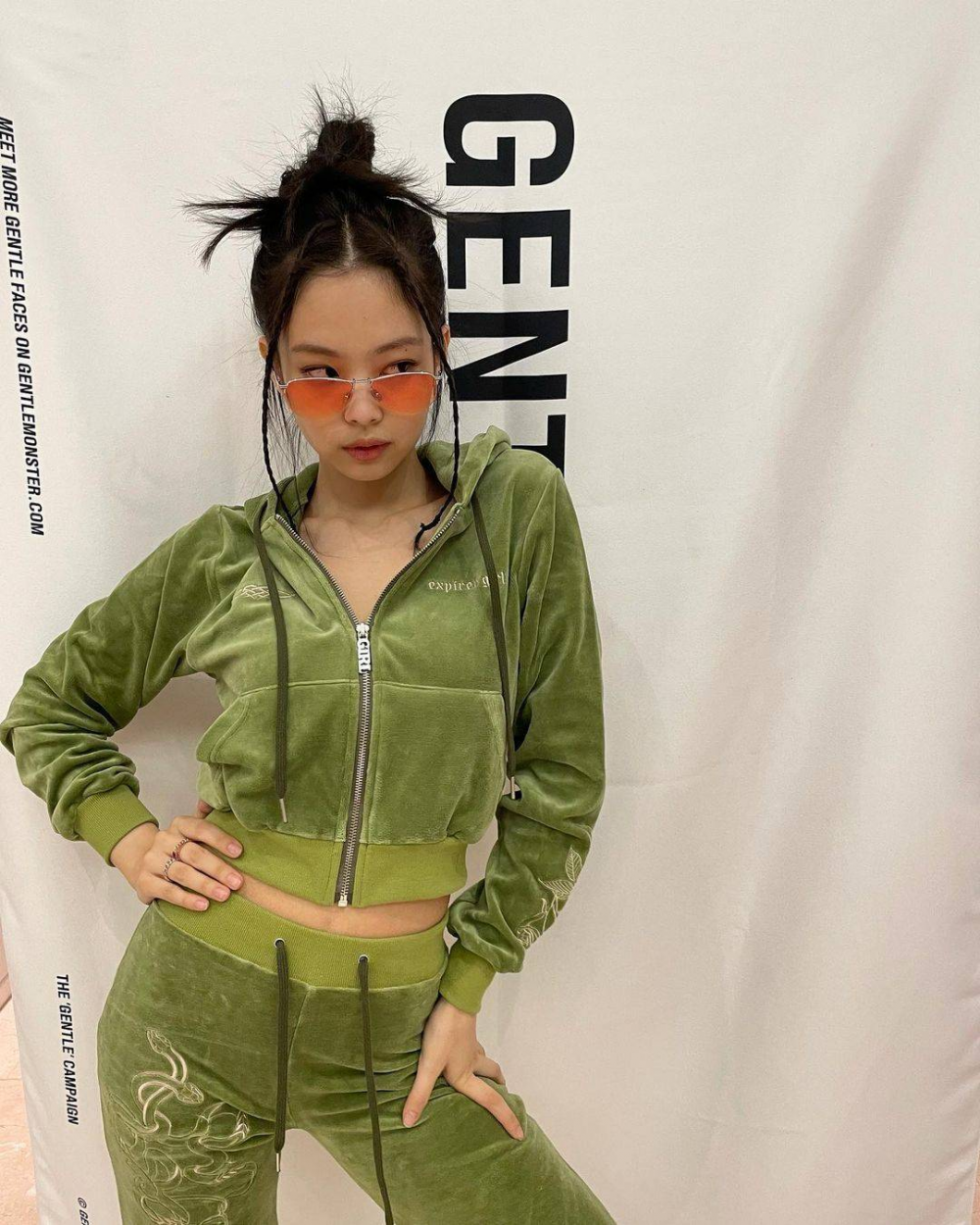 One netizen shared these photos in an online community and shared other photos of American celebrities wearing the matching tracksuit recalling the time when everyone was wearing this attire, including Paris Hilton and Beyonce.
Netizens reminisced and commented with mixed reactions, "Is this going to trend again?" "I hope it doesn't come back, lol," "I remember that fashion trend when I was in elementary school," "Will juicy couture release the tracksuit again? lol," "This brings back so many memories," "Jennie is pretty no matter what she wears," "I really like this style, very nostalgic," "I remember the pants were not comfortable because it was so low cut, felt like the pants would fall down," and "The tracksuit looks nice because Jennie is wearing it."