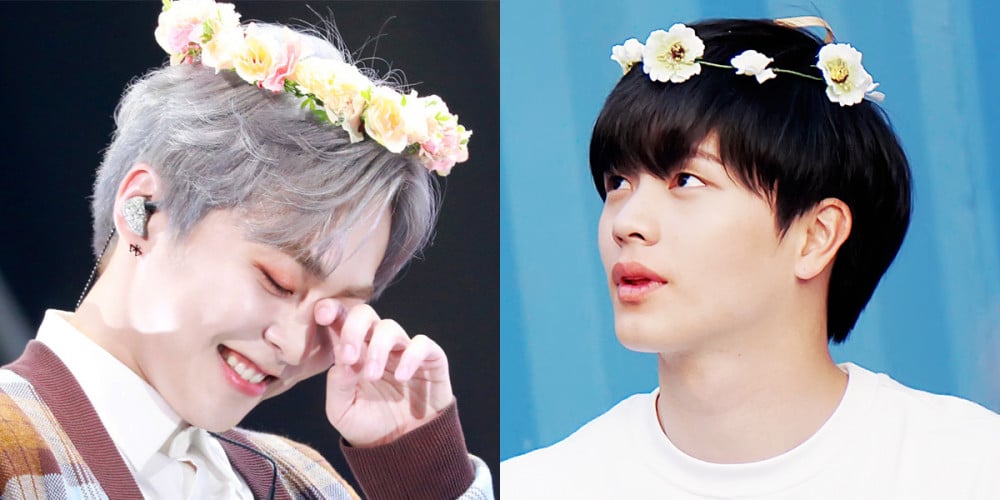 K-Pop idols are loved and respected by fans around the world not only for their music and performances, but as role models for the youth.
Many fans love getting to know their favorite idols by personality, and over the years, a common factor shared by some of the most-loved K-Pop idols is that they always show respect to the people around them with their thoughtful manners!
Check out these 11 moments when netizens found K-Pop idols showing the best mannerisms, below!
T-ara's Jiyeon lending IU her coat so she can cover her legs.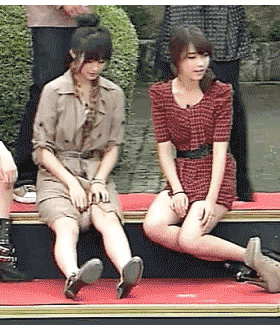 DIA's Jung Chae Yeon giving Jenny her pillow and using her big sweater.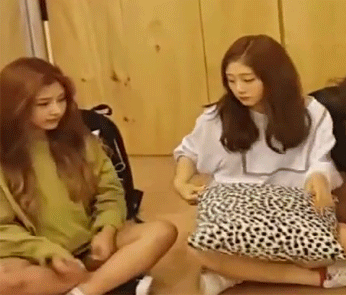 BTS's Jungkook cleaning up crumbs after filming.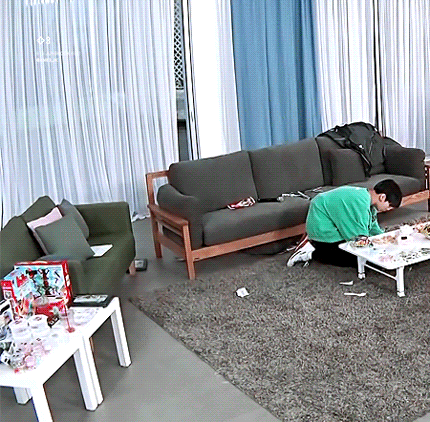 MONSTA X arguing with staff who told fans to sit on their knees on the wet ground after rain.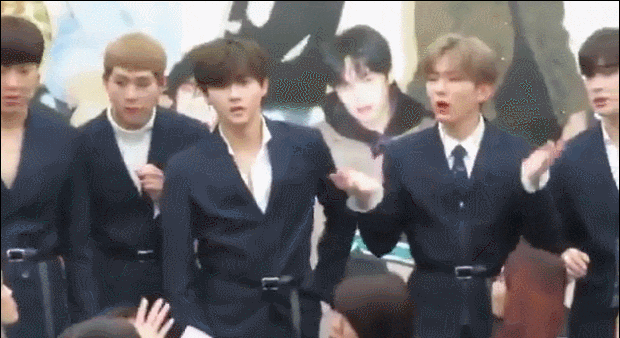 SF9's Rowoon not touching other people without permission.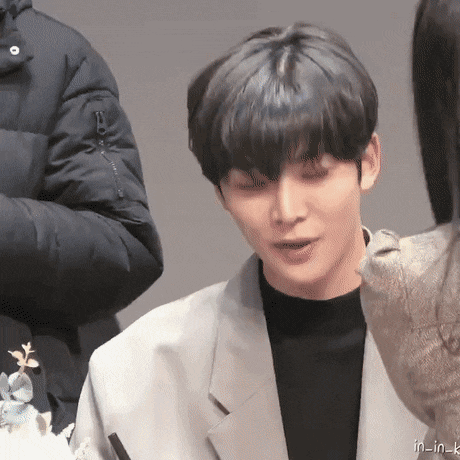 EXO's Xiumin saying "Thank you" with a smile even when a fan tried to grab him without warning.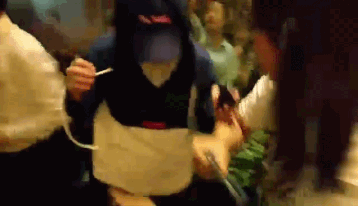 Oh My Girl's Seunghee pulling up fellow idols onto the tall stage.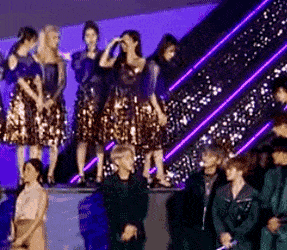 BTOB's Sungjae lending his MC partner an arm down the stairs in the dark.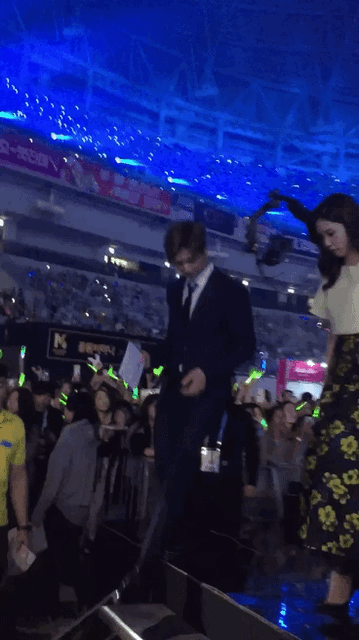 TOMORROW x TOGETHER crouching down so the spotlight can shine on Stray Kids during their emotional win.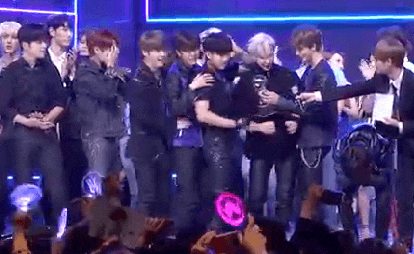 MAMAMOO's Whee In talking to a fan in sign language.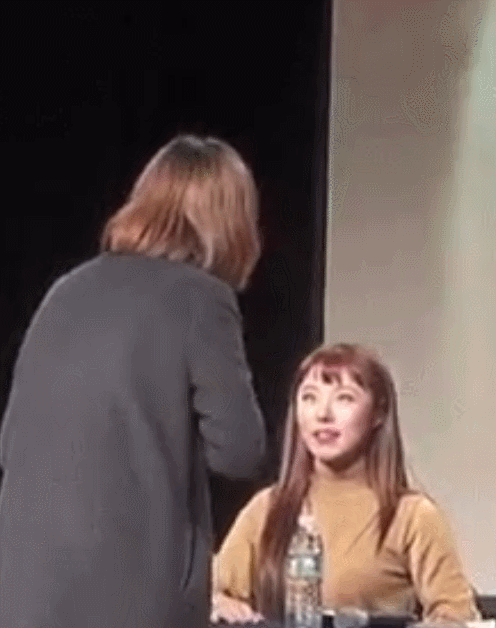 Pentagon's Jinho getting down on his knee to talk to a fan on a wheelchair.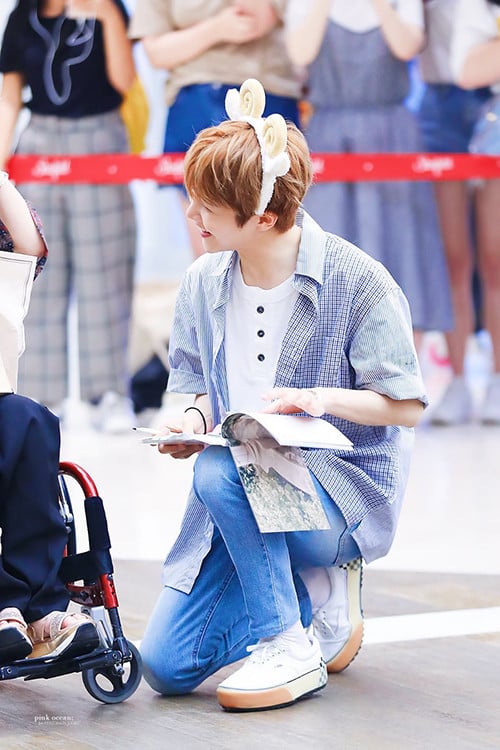 When were some moments when you felt touched or moved by your favorite idol's respectful actions?