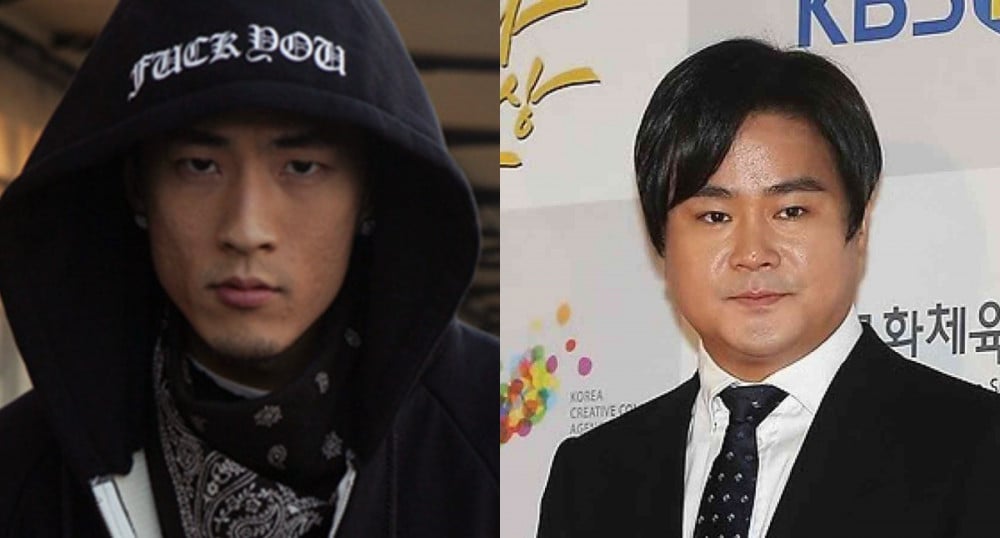 On July 29th, 'The 50 Greatest Producers of the 21st Century' was posted on U.S. Billboard's website. Here, YG Entertainment's producer Teddy and SM Entertainment's producer Yoo Young Jin ranked 25th and 39th, respectively.
In their recent article, Billboard selected the fifty most innovative, influential, and important producers of the 21st century. Teddy was ranked #25, and was praised for his signature sounds in EDM and hip hop, which also "dabbled as far as reggae and country". 2NE1's "I Am the Best" was listed as Teddy's defining work, and G-Dragon's song "Niliria" (2013), featuring Missy Elliott, was chosen as Teddy's 'hidden gem' song.
Yoo Young Jin was ranked #39, as Billboard praised him for his "blaring keys and insistent dance beats" signature sound. Billboard reviewers chose Super Junior's "Sorry Sorry" as Yoo Young Jin's defining work, and Red Velvet's "Butterflies" as his 'hidden gem' song.