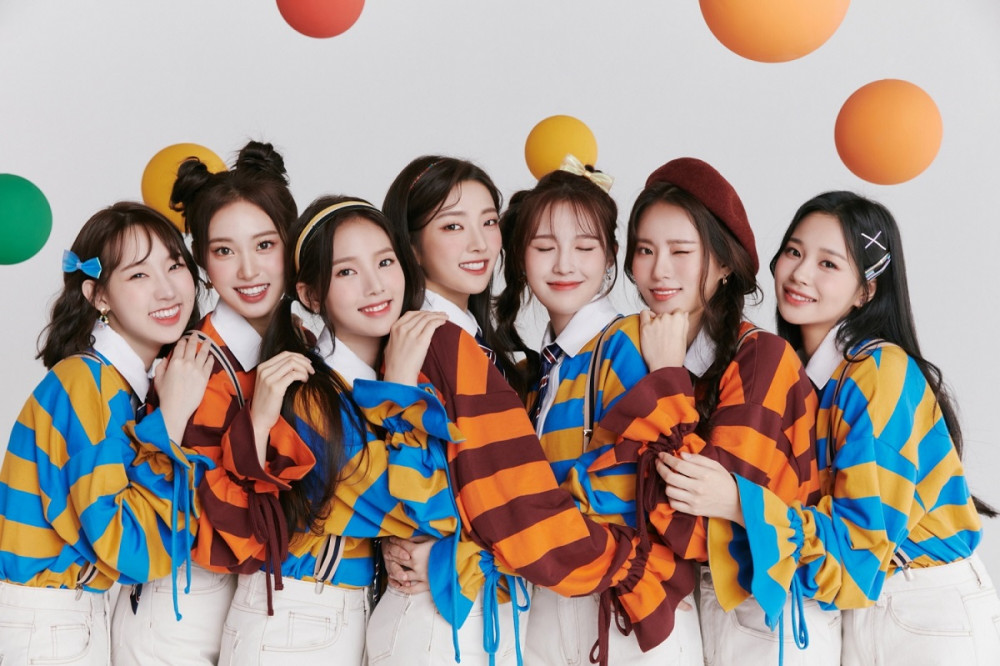 On July 14th, PlayM Entertainment stated, "Weeekly's fourth mini-album 'Play Game: Holiday' comeback date was confirmed for August 4th, and they will be taking part in active promotions." This comeback will mark Weeekly's return after five months, since their third mini-album 'We Play' released in March of this year.

PlayM Entertainment also released a teaser poster on their official Twitter page. The teaser poster exuded summer vacation vibes, with picnic baskets, mats, and colorful suitcases. Weeekly's upcoming mini album 'Play Game: Holiday' will be about the excitement and memories of a trip. Global fans anticipate Weeekly's summer energy that they will bring with their new musical release.

Meanwhile, Weeekly will continue unraveling the contents of their new mini album, starting with the release of a scheduler poster on July 16th.