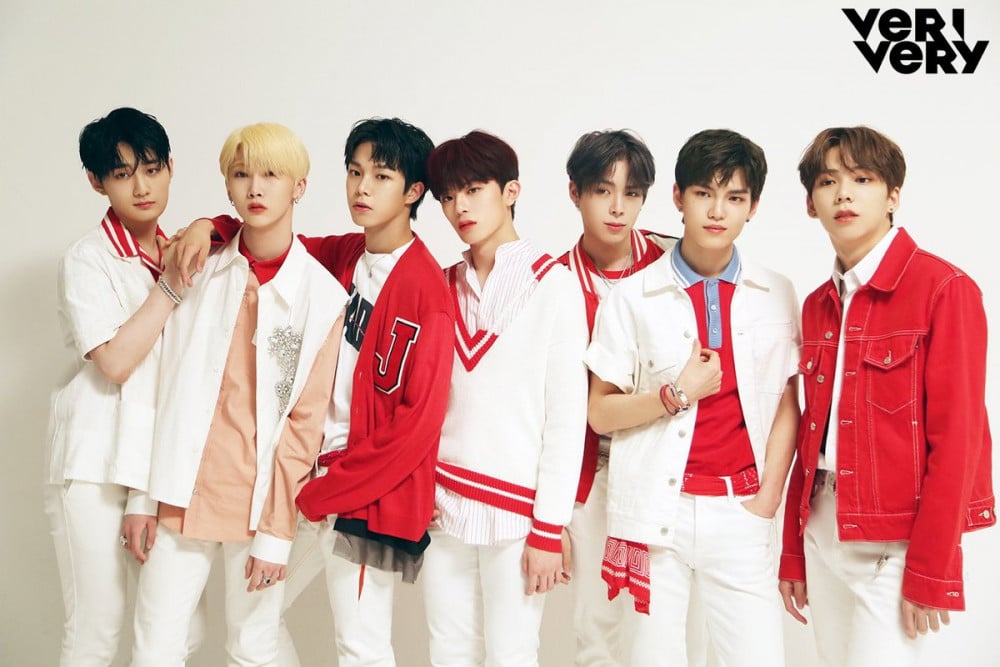 VERIVERY are set to make a comeback in August.

According to reports on July 30, VERIVERY are currently working on the final touches to their new album dropping next month. Their upcoming return marks the group's first comeback in about 5 months since their title song "Get Away" and their single album 'Series O - Round I: Hall'.

In other news, VERIVERY's Minchan recently resumed activities after a temporary hiatus.

Stay tuned for updates on VERIVERY's comeback.