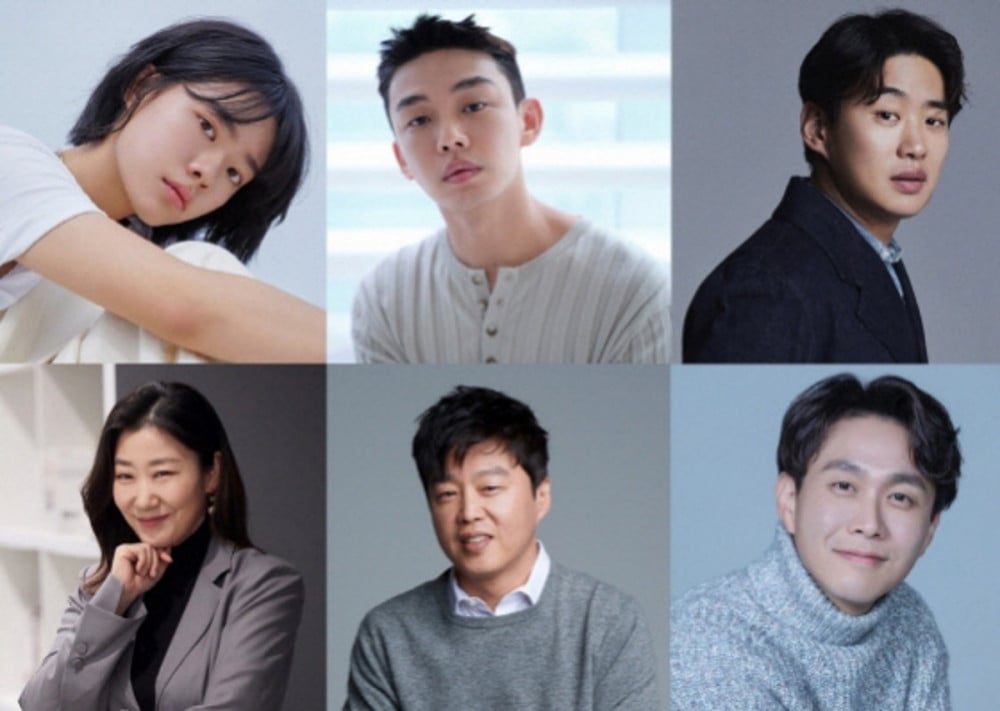 Upcoming film 'High Five' has stopped filming after a staff member tested positive for COVID-19.

According to reps of the movie, one of the movie's staff members tested positive, and filming was suspended immediately. All staff who were present during filming underwent preemptive COVID-19 tests as well.

Actors Yoo Ah In and Ra Mi Ran did not undergo testing as they were not on site during filming.

'High Five' will tell the story of 5 ordinary people who develop superpowers after receiving organ transplants from superpower beings and their fight to survive against those who want to take their powers from them.