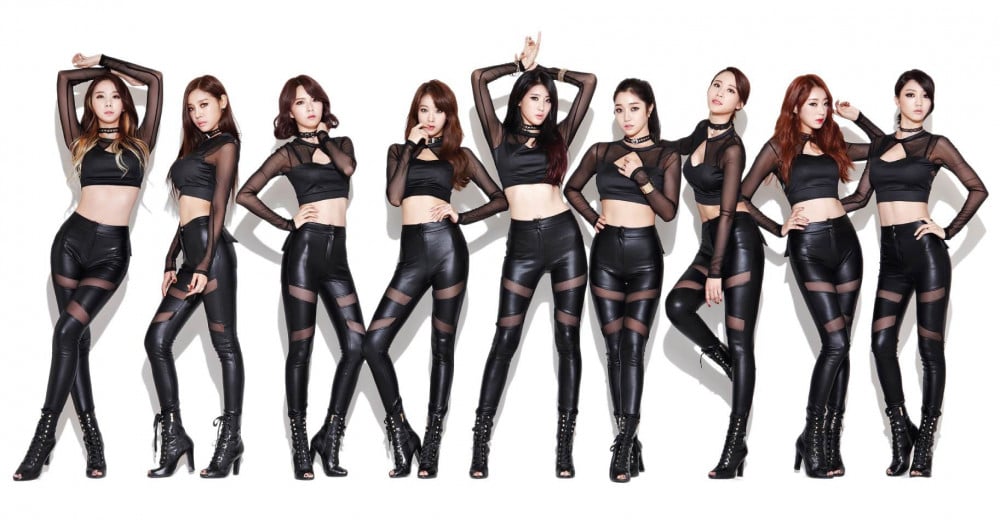 K-pop is constantly expanding, which means new groups are always debuting. More often than not, many K-pop idol groups are underrepresented, and they do not get the attention they deserve. Many fans can agree that there are quite a good bit of second-generation K-pop groups that somewhat got attention but not the full attention they deserve.
Sugar Man did an excellent job covering first-generation k-pop artists that did not receive ample attention or "one-hit wonders." Most recently, the SBS YouTube show "MMTG" received a lot of attention for bringing back some second-generation K-pop artists. Last year, they did a segment called "SoomDeutMyung," which literally means famous songs to listen to when alone. These songs earned this title because either the melody or lyrics are extremely cringe or just plain strange (Psst. Narsha's Bbiri Bbabba).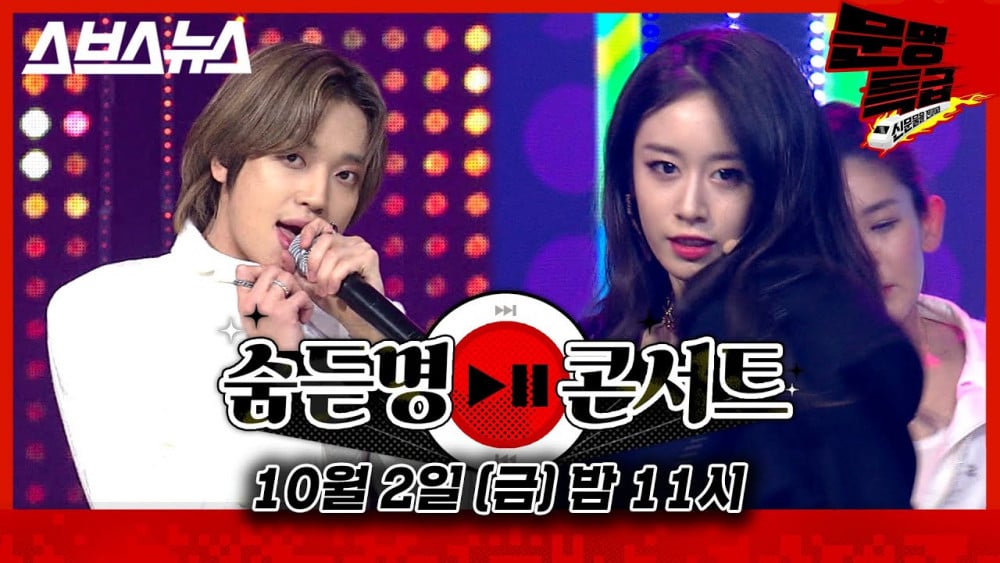 In 2021, MMTG did another segment called "ComeNoonMyung," which literally means underrated bops that needs to come back again.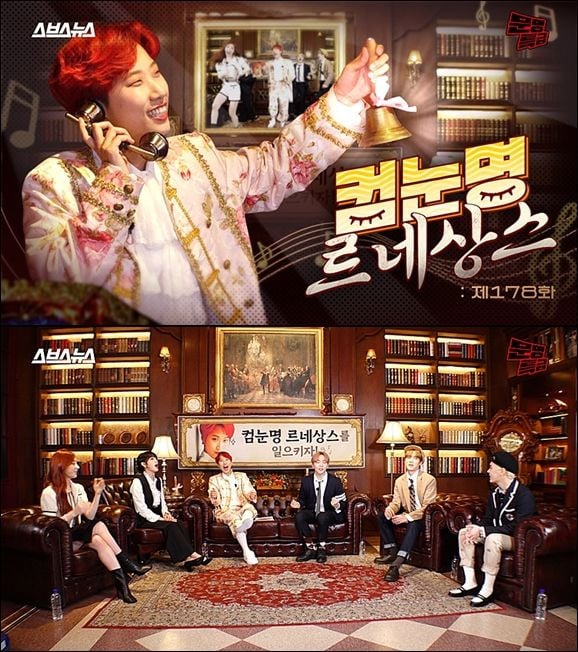 In this mini-concert, second-generation modelesque girl group Nine Muses made an appearance and shook the audience with their 2013 hit "Dolls."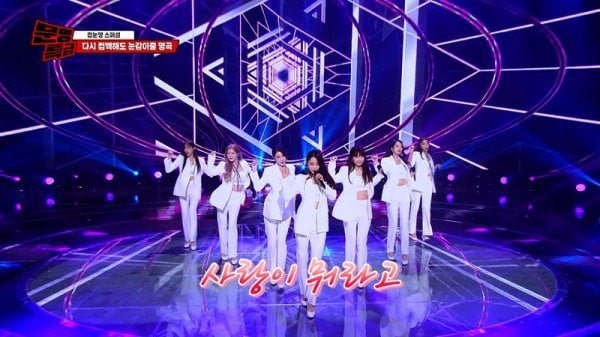 Wow, it's been eight years, but they look the same! Though all members could not reunite, we were delighted to see some key members like Gyeongree and Minha. Nine Muses was always close to winning #1 on a music show; however, they always fell short. Let's take a brief look at their history.
Debut: Let's Have a Party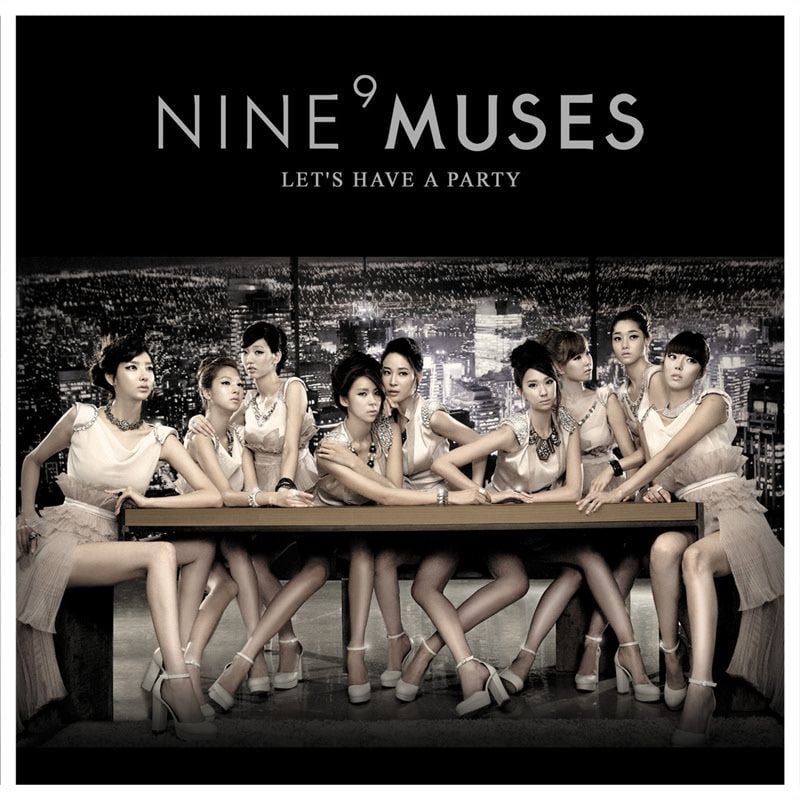 Nine Muses debuted on August 12, 2010, with their debut track "No Playboy." Produce by J.Y. Park; the group thought they would see huge success. Unfortunately, the debut single flops, and the group is also criticized for their lack of vocal skills. Because the group was conceived as a model girl group, many netizens were complaining claiming that even if the concept is a model-idol, they should have basic vocal skills. Nine Muses was off to a rocky start.

2011: Member Changes & Figaro
Original members Bini & Rana left the group in early 2011, and Euarin almost left the group; however, she returns to the group, and the now-seven member "Nine" Muses released Figaro.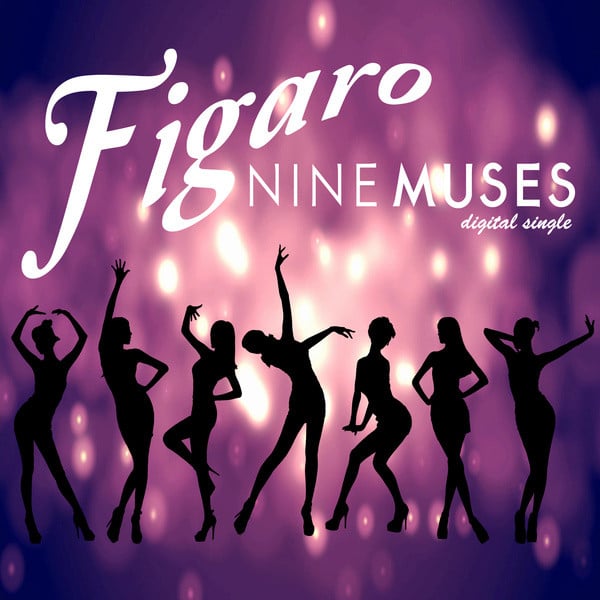 The song showed a much better response than their debut single and managed to reach a mid-tier ranking on the charts. Still, many netizens were skeptical of Nine Muses' vocal skills, and this title carried with them until their next single.
2012: Addition of Gyeongree & News
Nearly four months after Figaro, Gyeongree joins the Nine Muses line-up, and the eight-member line-up comes back with "News." The song was produced by the famous Sweetune, and they also release an EP with the lead single "Ticket." Both songs performed better than their first two songs, but it was still not enough to earn them a #1.
2013: Back to Nine Members & Semi-Breakthrough

2013 was definitely the year for Nine Muses. When people think of 2013 in k-pop, they would often think of "Growl" by EXO or "I Got A Boy" by Girl's Generation. They wouldn't necessarily think of Nine Muses; however, 2013 WAS Nine Muses' most successful and active year, releasing a total of four singles. Also, Sungah joins the group, making it the original nine-member line-up for the first time since their debut.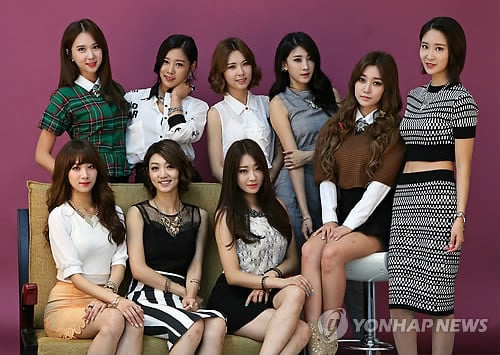 Dolls & Wild


"Dolls" is known as Nine Muses' most successful single, reaching TOP 10 in charts. The song was again produced by Sweetunes. This, however, also could not reach the charts. Four months later, the group released "Wild," which also performs high on the charts, but again does not meet that #1 threshold.
Nine Muses continue their 2013 adventure by releasing their first (and only) studio album with Guns & a single in December called "Glue."
It can be definitely assumed that 2013 was a busy year for these ladies. Star Empire was probably taking advantage of the fact that the member count finally aligned with the group name for the first time since their debut. 2013 was also the last year that this nine-member line-up would remain.
2015: More Member Changes & DRAMA
After a one-year hiatus, Nine Muses comes back to the music scene with Lee Sem, Eunji, and Sera leaving the group. Geumjo & Sojin replace the members that left, and the group comes back with "DRAMA" as an eight-member group.



DRAMA also performs pretty well in the charts, but they again fail to reach that #1 goal. Some reasons for this failure are speculated to be the one-year hiatus, constant member changes, and the departure of main vocalist Sera. They continue their group work with "Hurt Locker" in the summer and "Sleepless Nights" in November, both charting mediocrely high.
2016 and Beyond:
2015 was essentially the end of the peak for Nine Muses as more members began to leave as the contract with Star Empire was different for every member since there were so many member changes. Nine Muses released a unit group called Nine Muses A, and they released singles in 2017 as a four-member group as well, but they fail to chart well, and the group slowly begins to phase out in the K-pop world.

The group eventually announced its disbandment in 2019. They were active in the K-pop scene for nearly ten years without a single music show win. The group, however, definitely needs to be recognized for their work, as there were a total of 13 members, and they promoted 15 songs during their regime. We were able to take a trip down memory lane when they performed on MMTG, but we will never forget the impact that Nine Muses made in the k-pop world.
What was your favorite Nine Muses song? Is there a group you'd like to see on this "Underrated Bops" series? Let us know below!