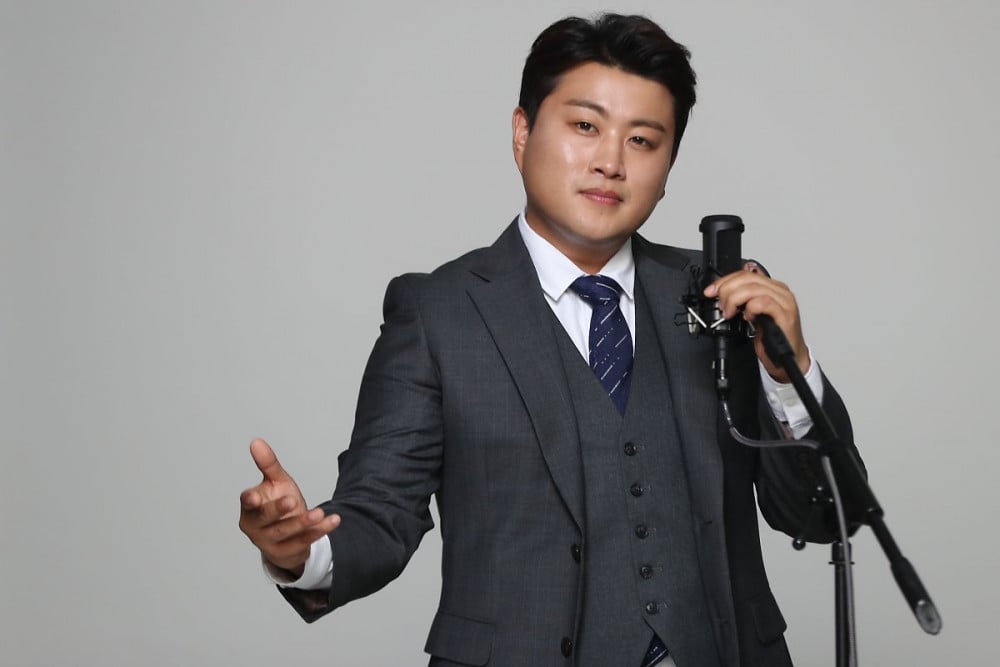 On July 20, Seoul's Gangnam Police Station confirmed that trot singer Kim Ho Joong of 'Mr. Trot' is currently under investigation for physical assault.
Back on July 19, it was reported that Kim Ho Jong became involved in a brawl with several other individuals outside his home, while returning after a night out at a bar. Both sides claimed that the physical altercation was mutual.
Meanwhile, Kim Ho Joong is currently carrying out his mandatory military service as a public service worker.

[UPDATE] Kim Ho Joong's agency Think Entertainment has now denied that the singer is under investigation. Think Entertainment stressed, "There was a verbal argument due to a misunderstanding. Nearby neighbors called the police after hearing the commotion, but once the police showed up to the scene, the issue was resolved through a settlement. There was no physical assault."