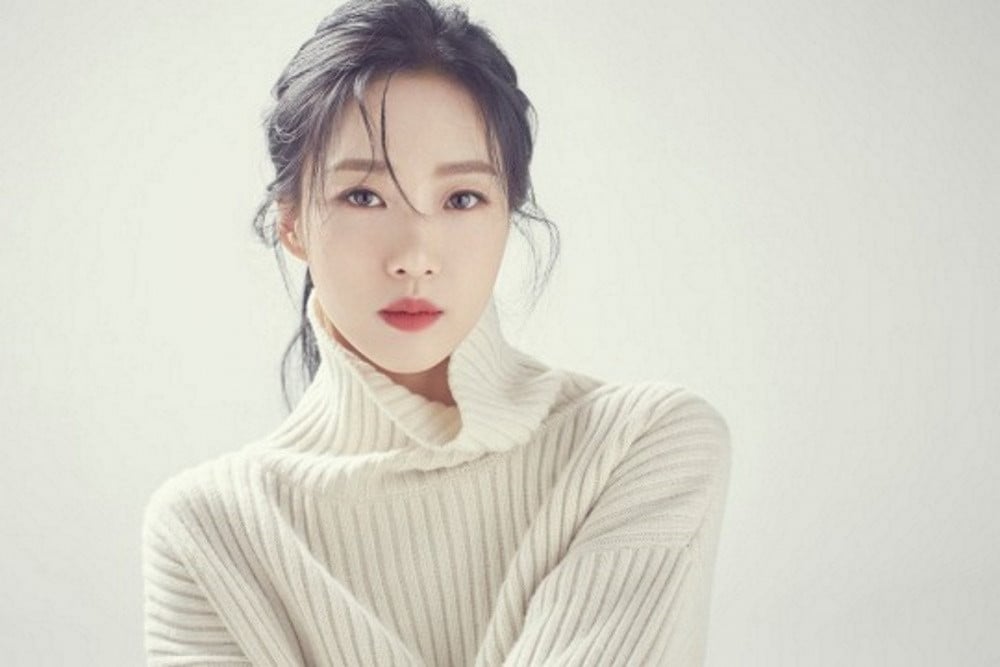 T-ara's Eunjung has ended her contract with Cabin74.

According to reports on July 15, Eunjung has become a free agent after her exclusive contract with Cabin74 came to an end. The T-ara member signed with the label in April of 2020.

Eunjung has been active as an actress, and she most recently starred in the film 'I WIll Song' and drama series 'Be My Dream Family'.

Stay tuned for updates on Eunjung and T-ara.