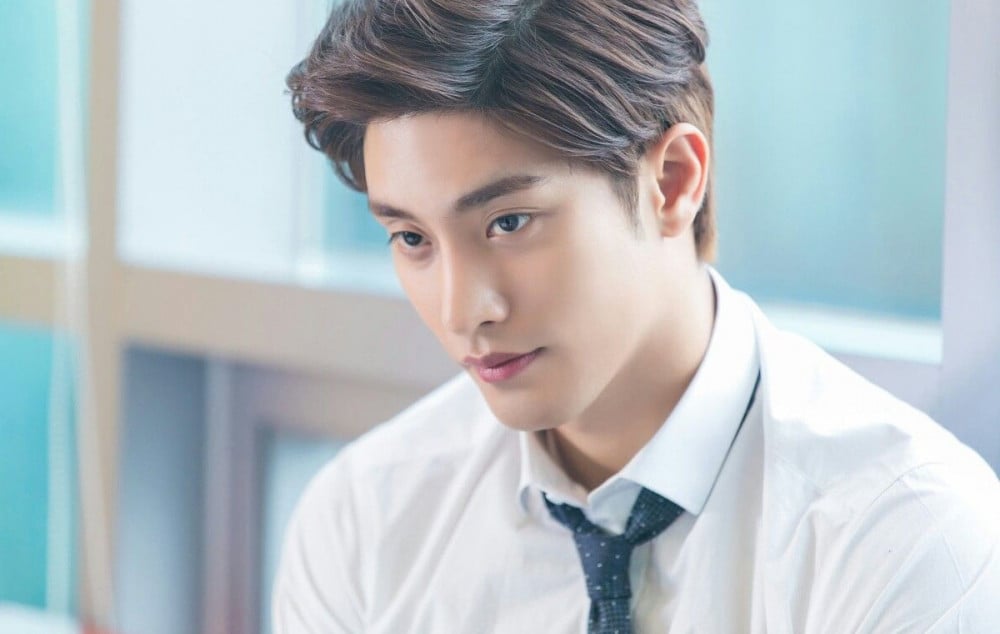 Sung Hoon is reportedly starring in 'Jane the Virgin' opposite his 'New Tales of Gisaeng' co-star Lim Soo Hyang.

Lim Soo Hyang was previously reported to be in talks to star as the female lead of the upcoming remake drama, and on July 15, insiders revealed Sung Hoon would also be joining the cast. According to a report by JTBC, Sung Hoon has been cast in the role of Kim Bok Rae, who runs a cosmetic surgery clinic. After battling cancer, he reflects on his fast lifestyle and asks his wife for a divorce to look out for her happiness.

If cast, Lim Soo Hyang will be playing the role of drama assistant writer Bae Ji Eun, who's the daughter of a single mother. She's determined to remain a virgin until marriage as she promised to her grandmother until her plans go terribly awry.

Sung Hoon and Lim Soo Hyang made their acting debut in SBS' 'New Tales of Gisaeng' in 2011.