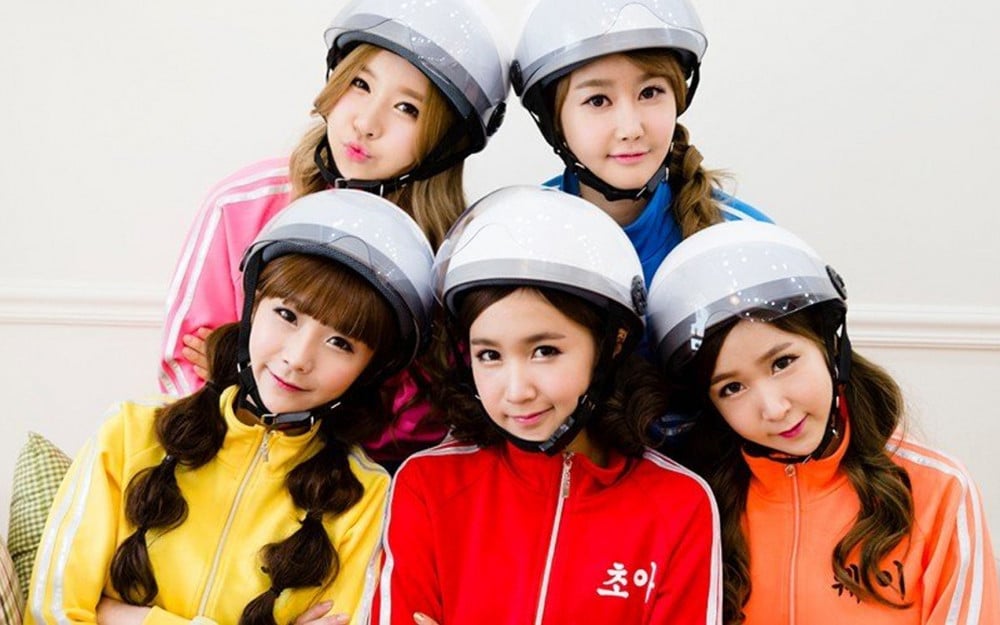 Soyul posted a post in celebration of the ninth anniversary of Crayon Pop's debut.

On July 20, Soyul posted on her personal Instagram a message along with photos of when she was promoting with the girl group. She wrote, "Today is the ninth anniversary of Crayon Pop...The unnies who I miss so much. Thank you for the congratulations."

The other members, such as Way and ChoA, left comments on Soyul's Instagram saying, "Congrats to us cuties," and "I like this photo. Congrats to us on the ninth anniversary." In response, Soyul wrote, "I miss you guys all of a sudden."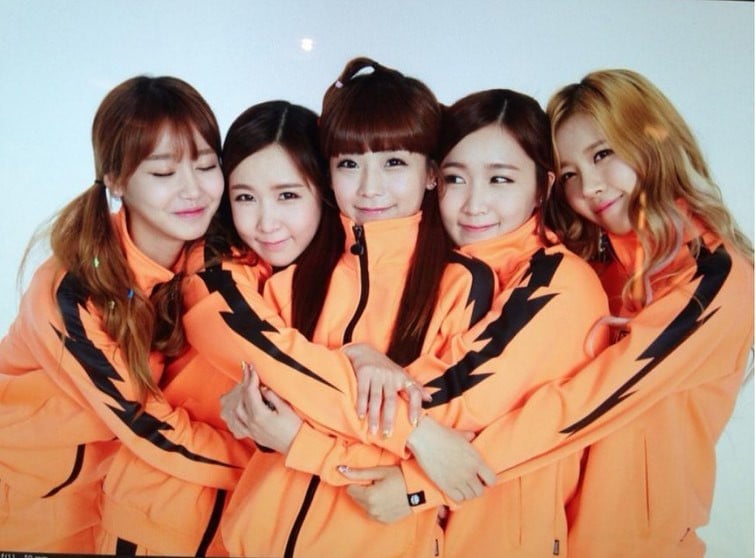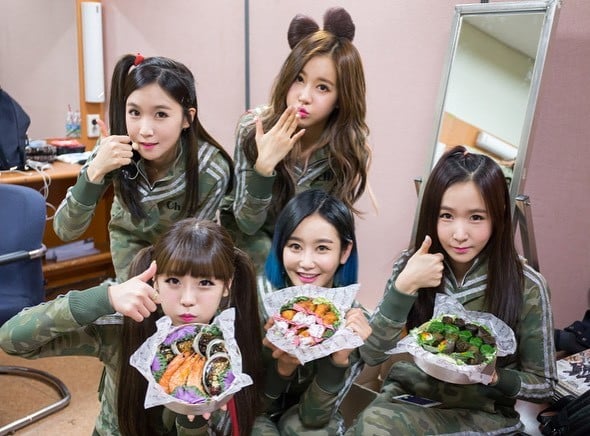 Netizens who saw this post also wrote, "Congrats," "This photo is really nice to see," "Time really flies. Congrats to the ninth year," "I really miss you guys," "This is really a visit down memory lane," and "This is really a good memory."


Crayon Pop is a five-member girl group that made its debut in 2012. They debuted with their first mini-album, 'CRAYON POP 1st MINI ALBUM.' After their debut, they gained popularity with addicting songs such as "Bar Bar Bar," "Uh-ee," and "Vroom Vroom."

Meanwhile, Soyul married Moon Hee Jun back in 2017 and gave birth to a daughter.