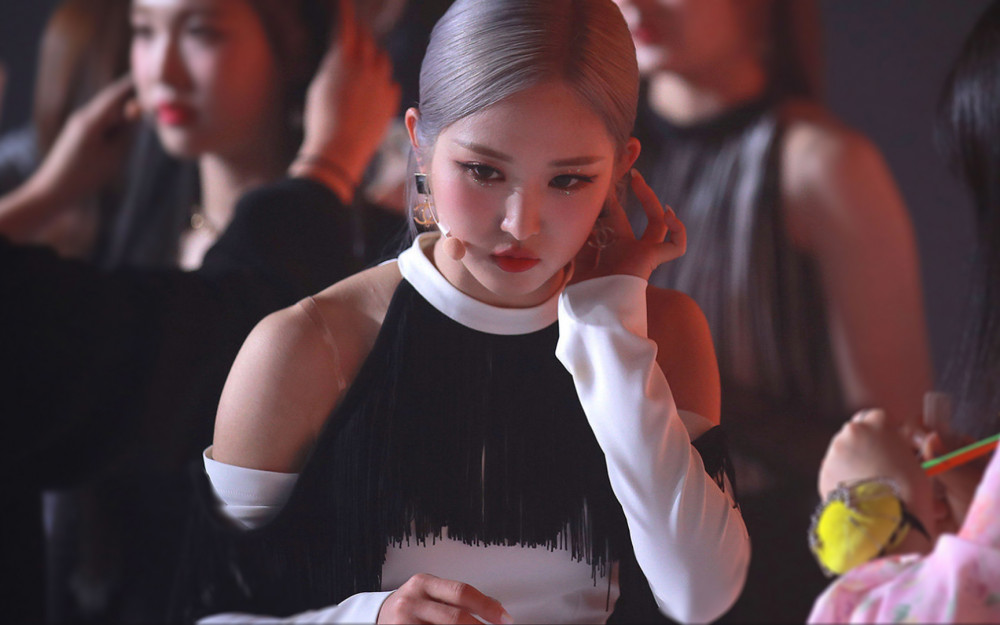 In 2016, the graduation ceremony at the Hanlim Arts High School in Songpa-gu, Seoul, was particularly crowded with outsiders. Fans and reporters were gathered to see the idol group members graduating from this arts high school. Inside the school was a red carpet like the one seen in entertainment award shows laid out for the graduates. The graduates who had made their debut during their school years stood and posed in front of reporters' cameras. The school gave achievement awards to these students who made their debut before graduation.
Song Sun, who was graduating with them on the same day, looked to her friends from below the podium. Song Sun has been dreaming of receiving that achievement award for the past three years during High school. However, there was no end to her trainee life, which has started in the third year of Junior High school.


Even after graduating from the arts high school, Song Sun was in the practice room every day. One day, a sixth-grader who had newly entered the company as a new trainee was seen running around the company building making noise. However, it was Song Sun who was called by the manager. The manager told Song Sun, "You're an adult now so you should take care of these kids." Song Sun remembers when she was still young and being noisy just the same. But she became embarrassed as she was being told she was an adult now.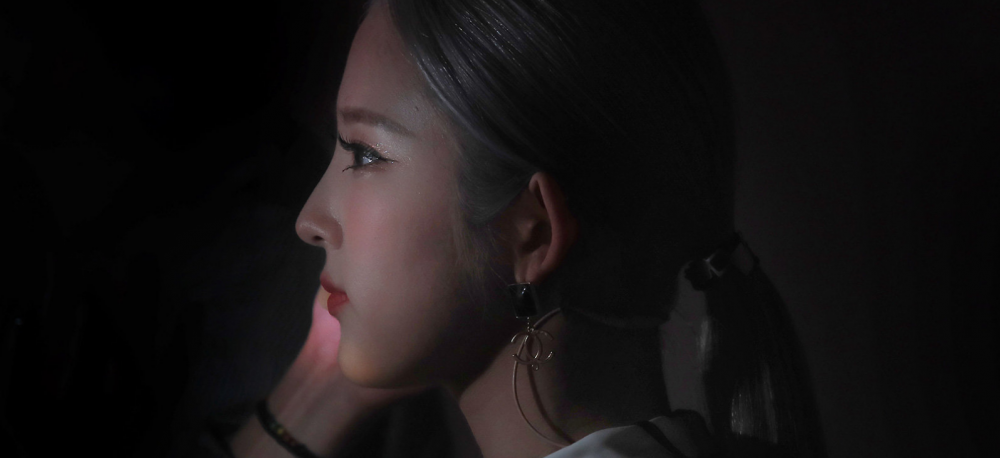 Song Sun was the only trainee at that time who was an adult. She had been the youngest member when she was first added to the debut team when she was a freshman in high school. She had even finished recording, but things didn't work out.
Each time, Song Sun wasn't worried as she thought, "I'm still young..." but she was not able to debut and celebrated her twentieth birthday. Song Sun explained, recalling that time, "Idols tend to start generally young. Ever since I came of age, that in and of itself...gave me the feeling that I can no longer be an idol because I am too old for it..."

Every time she was added to a new debuting group, she felt she was given false hope. During those times in the dark endless tunnel, all Song Sun could do was practice and sharpen her skills. This was because Song Sun wasn't the one deciding on her debut date. Each time her debut was canceled and postponed, all she could think was to "become more perfect."

After nine years of being a trainee, Song Sun was finally able to see the light and show off her sharpened talents on stage with the newly debuted group TRI.BE. As diamonds are sharpened and cut to become the perfectly shining gem, Song Sun also went through a period of trials to finally make her debut in the entertainment industry. To celebrate, DongA Original released 'Road to the Stage,' sharing Song Sun's story and her journey of becoming an idol. You can read the full article here.