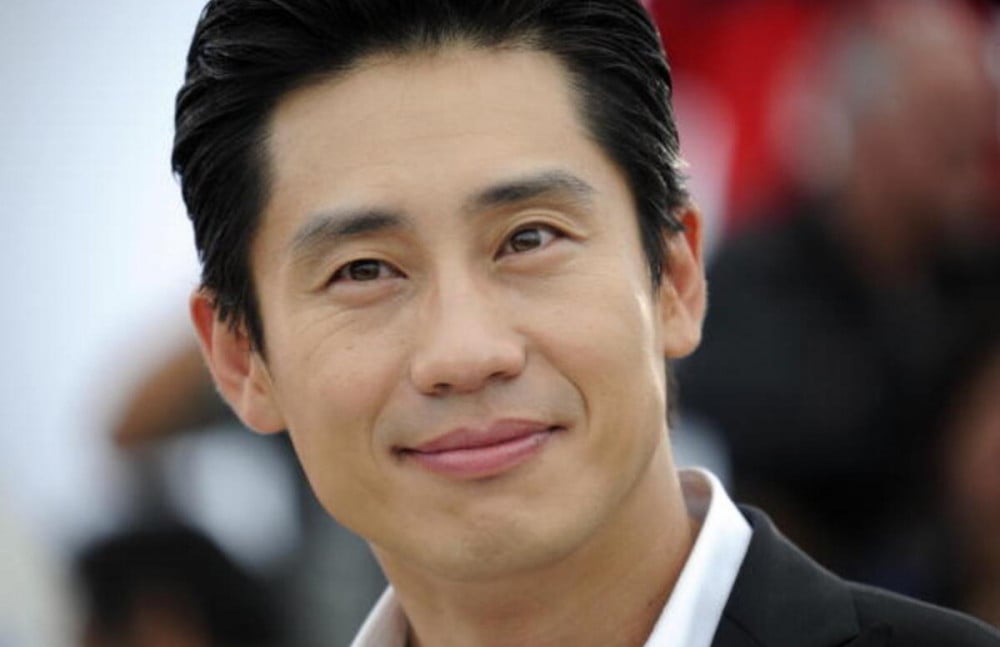 Shin Ha Kyun is in talks to play the lead in the new drama 'Beyond the Memory'.

On July 14, the actor's label Hodu & U Entertainment confirmed Shin Ha Kyun is currently reviewing the lead role in the upcoming drama.

'Beyond the Memory' is based on the concepts of the future and virtual reality, and it's to be directed by Lee Joon Ik, who was behind the movies 'The Book of Fish', 'Anarchist from Colony', and 'The King and the Clown'.

Stay tuned for updates on Shin Ha Kyun and 'Beyond the Memory'.