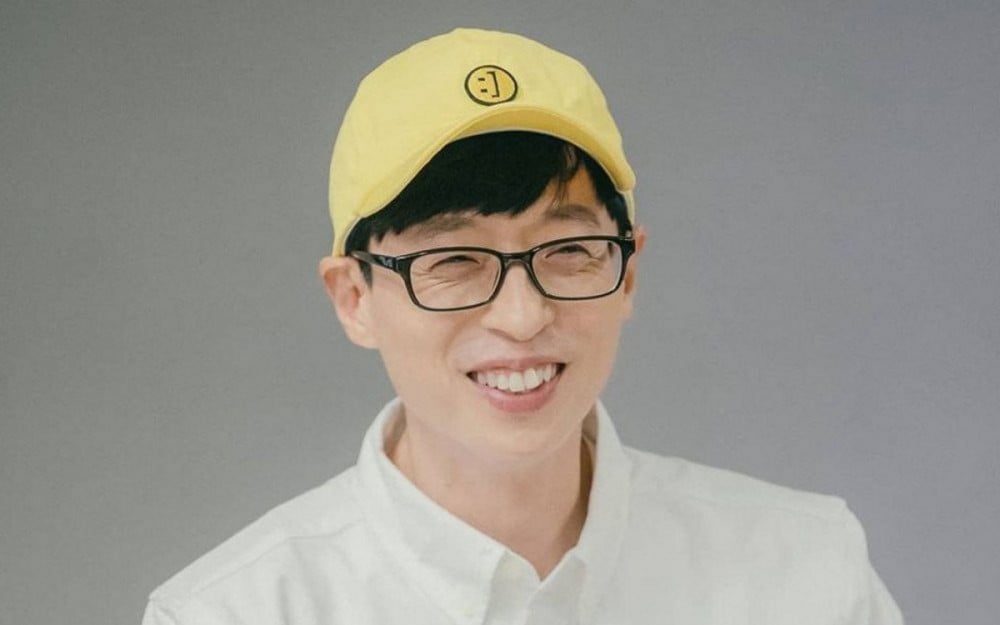 Yoo Jae Suk's former manager opened up about working with him for the past 6 years.

On July 14, Yoo Jae Suk's stylist Lee Joo Eun delivered a message from his former manager Lim Jong Yoon on her Instagram. He expressed, "I've been a manager of [Yoo Jae Suk] for the past 6 years, and I've seen and felt a lot while working with him."

Lim Jong Yoon continued, "As I'm no longer hyung's manager, I keep thinking about what I lacked more than what I've done well. However, I have no regrets because I did my best as hyung's manager for the past 6 years."

Yoo Jae Suk signed an exclusive contract with FNC Entertainment in 2015, and he's now moving to Antenna music after his contract ends on July 15 KST. With his move, he'll be working with a manager at his new label.