On July 16th, Studio Choom released their 'Artist of the Month' dance performance video of TXT's Yeonjun, where he performed to the song "Watermelon Sugar" (original song by Harry Styles) and "BLOW" (original song by Ed Sheeran, Bruno Mars, Chris Stapleton).
In the video, Yeonjun begins dancing solo in his flannel shirt and jeans, introducing his smooth choreography movements to the guitar strummings of "Watermelon Sugar". Then, Yeonjun is suddenly seen wearing a bright red jacket and awakes to the electric sounds of "BLOW". Here, Yeonjun shows off a much more powerful performance with a group of back dancers.
It was previously announced that Yeonjun had been selected as Studio Choom's 'Artist of the Month' for July 2021. Soon after the full release of his dance performance video, Yeonjun trended #2 on Twitter and his video surpassed 1 million views on YouTube.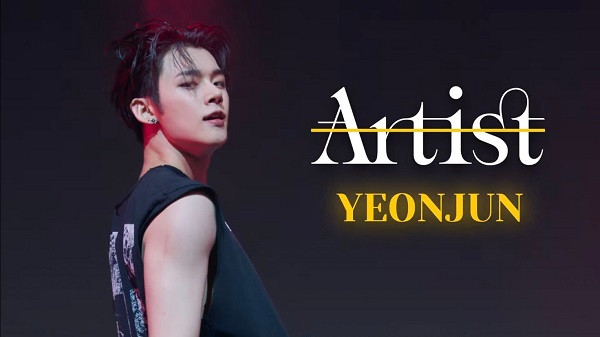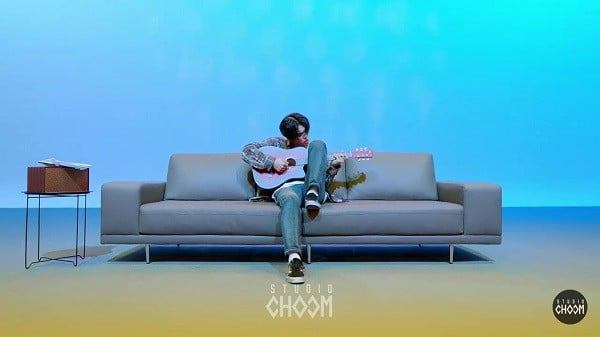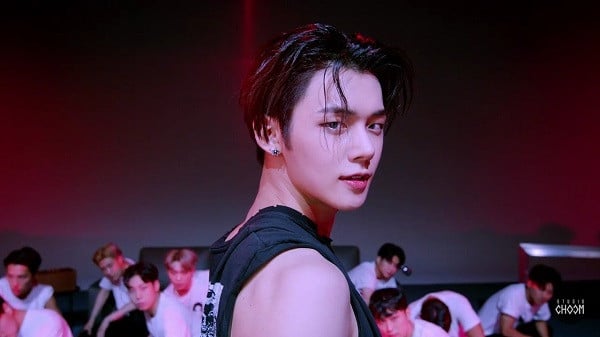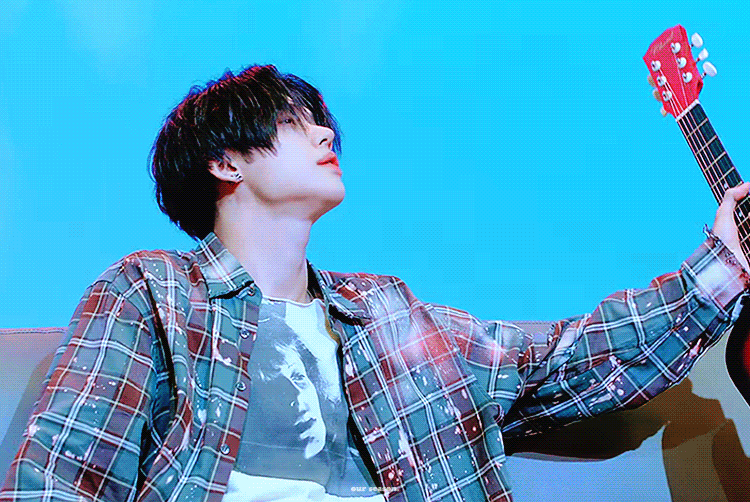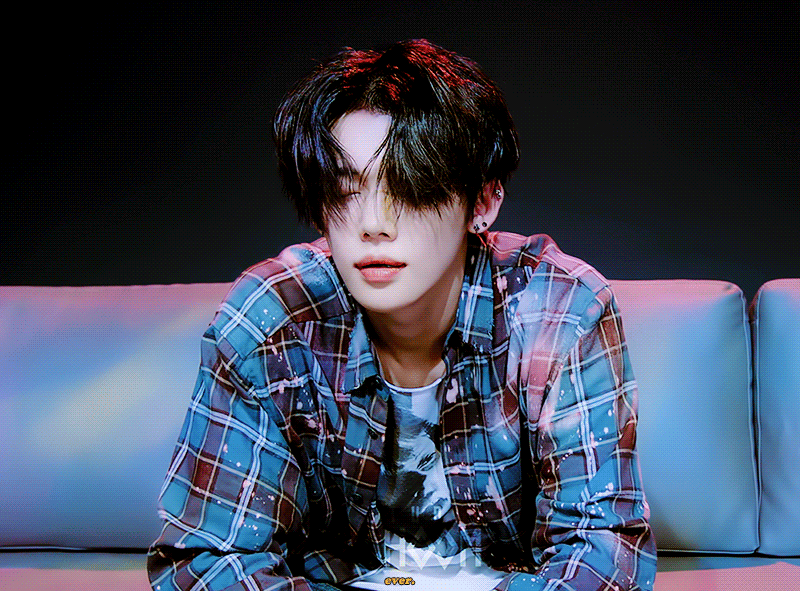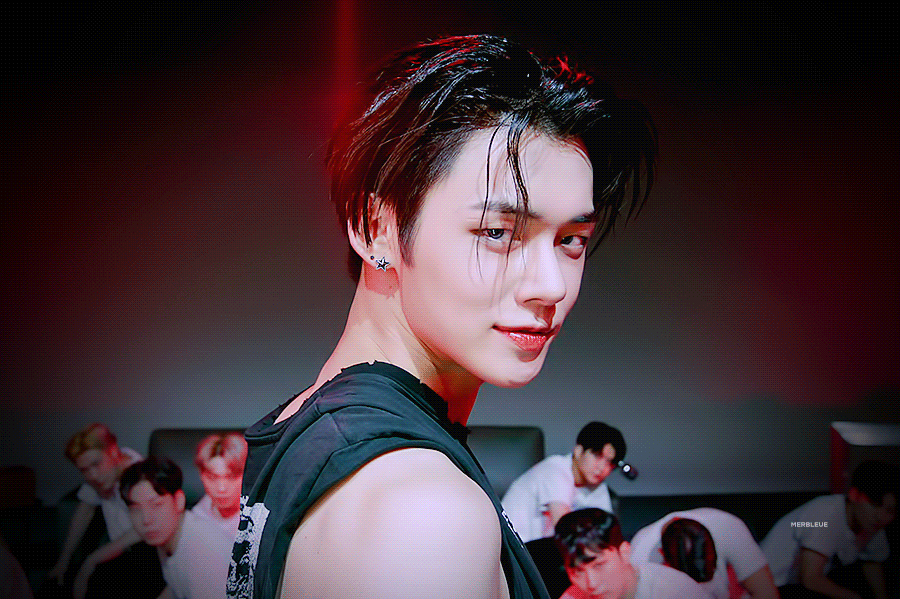 Netizens commented with:
"If Yeonjun decides to do solo promotions later on, he would be really good."

"Yeonjun, I love you."

"Choi Yeonjun, you're so sexy, handsome, and beautiful. You're the best."

"This guy is really the best."

"Globally popular idol, Choi Yeonjun."

"With sincerely good meanings, he is crazy."

"You are really Moa's pride, Yeonjun."

"He must have practiced so much, it looks so cool."

"Yeonjun's facial expressions are crazy..."

"He's crazy."

"That's why I always say this. Yeonjun himself is a genre."