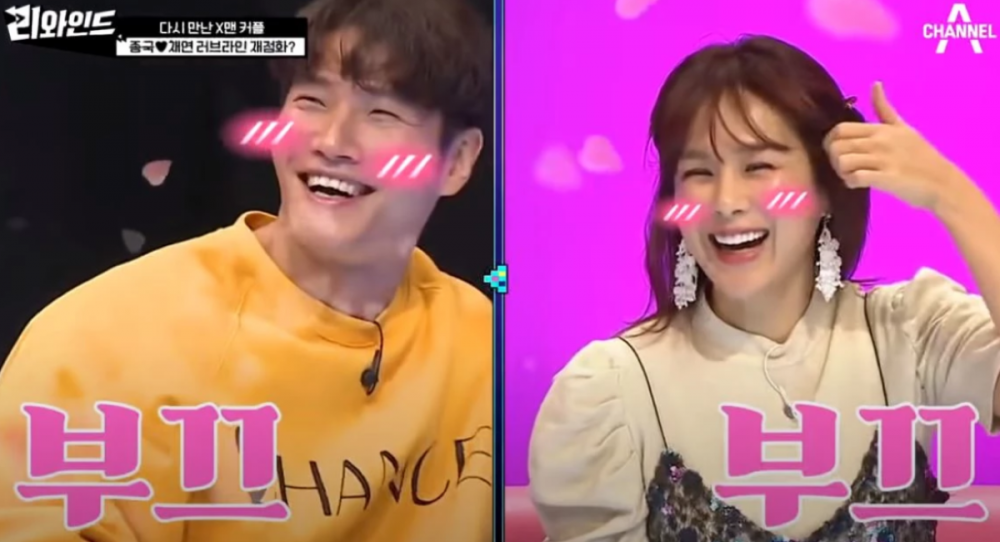 Netizens revisited past on-screen romance between singer Chaeyeon and Kim Jong Kook.

On July 19th, a post reminiscing a special friendship between Chaeyeon and Kim Jong Kook gained attention online. Back when Chaeyeon was still a 19-year-old high school student, she was able to meet her then bias 21-year-old Kim Jong Kook on KBS's 'TV date'. The time has passed and Chaeyeon debuted as a singer. The two met again on 'X-Man' but Chaeyeon couldn't talk to Kim Jong Kook about how they have met before.
2 years have passed and then they got to play an 'Of course' game on 'X-Man'. The first thing Kim Jong Kook said to Chaeyeon was "Jin Sook(Chaeyeon's legal name), long time no see", which caught Chaeyeon by surprise. It turned out Kim Jong Kook remembered her as well, but he didn't bring it up because he was worried Chaeyeon, who was a successful soloist, would feel awkward.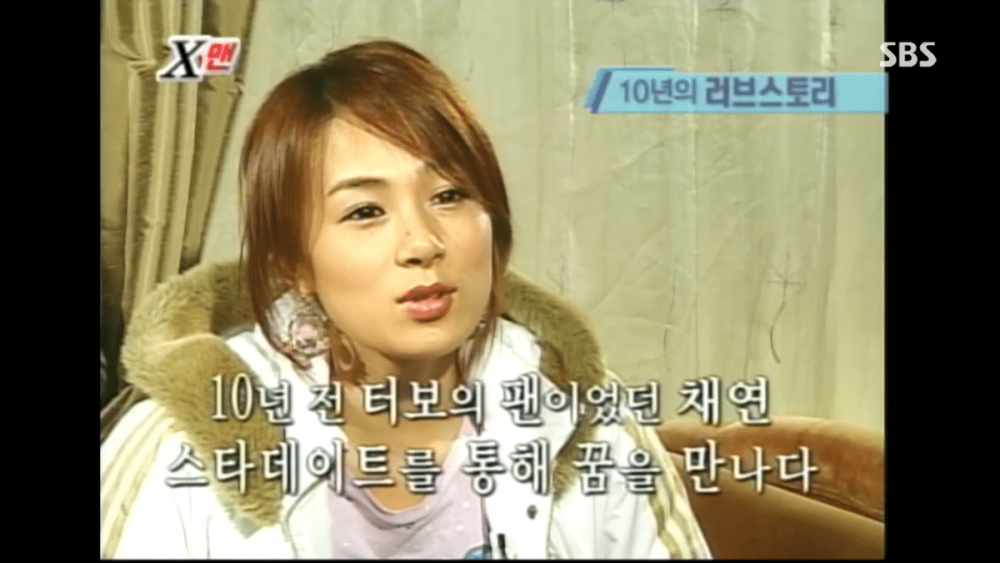 Netizens reacted: "I thought he was just making fun of her legal name back then. Omg, this is so sweet!"
"Okay I'm putting my everything on this ship"
"Oh, I'm Yoo Jae Suk now. I completely resonate with him lol"
"Kim Jong Kook is guilty"
"Holy hell"
"Kim Jong Kook you rascal fox"
"If I were her I'll stan him forever from that moment on"
What would you do if you met your bias once before you debuted but he or she remembered you after 10 years?