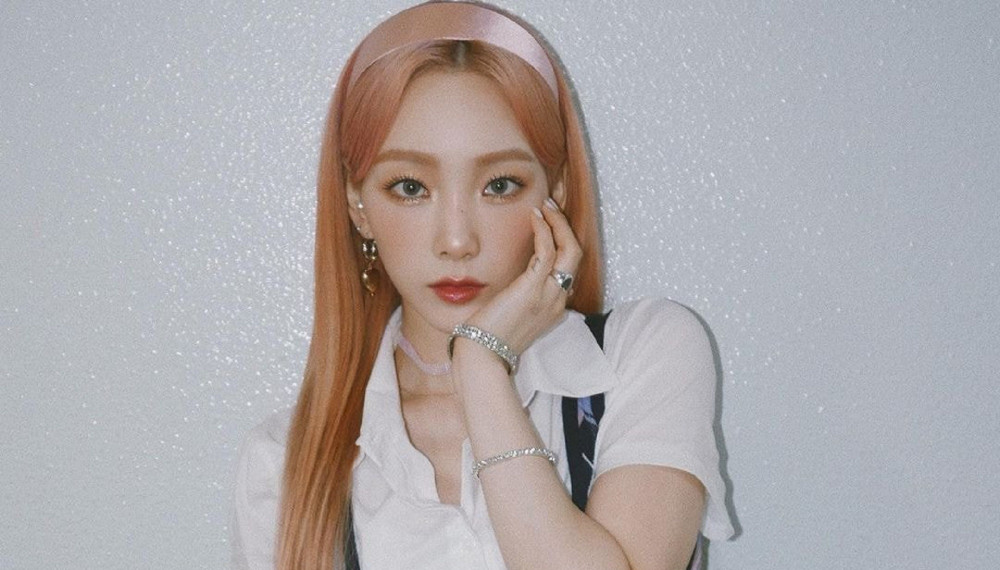 Girls' Generation's Taeyeon is stirring up the online community once again with her visuals.
On July 11 KST, Taeyeon delivered her final stage of "Weekend" on SBS's 'Inkigayo'. For this last performance, Taeyeon was styled in a gorgeous preppy look with charmed accessories and a pink hairband. On an online forum, netizens were mesmerized by the photos taken backstage and left comments such as:
"She is creating a legend day by day"
"So cute...why is it already the final stage"
"I LOVE her hair"
"Beautiful style and also the tattoo T_T Is 1961 referring to her father?"
"I know that Taeyeon's already beautiful but the stylists are honestly so skilled"
"This is like art!"
Check out the photos below! Did you enjoy Taeyeon's music program appearances for "Weekend"? Which stage was your favorite?