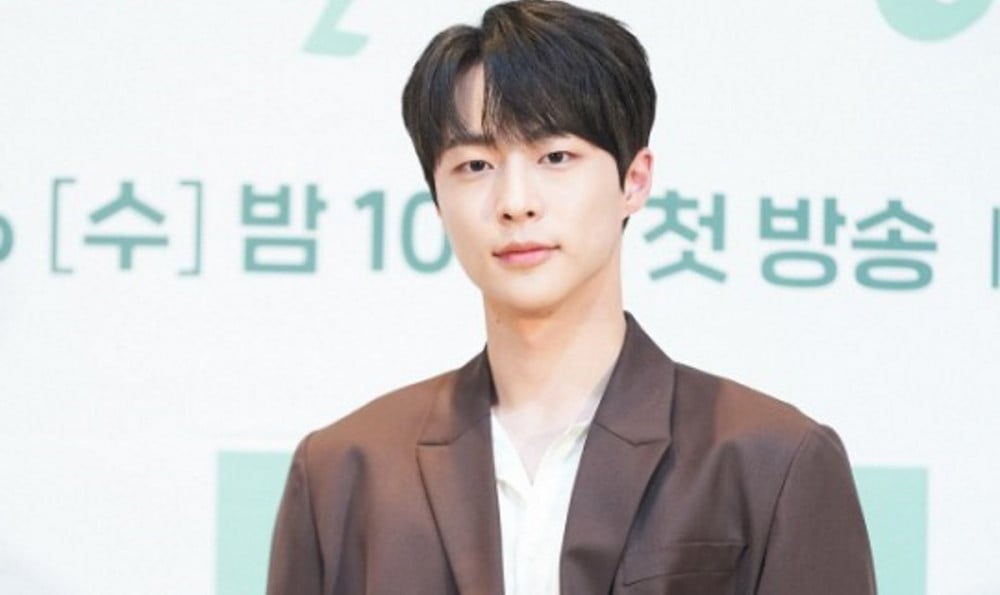 'My Roommate is a Gumiho' actor Bae In Hyuk has been cast in the upcoming drama 'Why Oh Soo Jae?'.

On July 2, Bae In Hyuk's agency Fides Spatium confirmed the actor is starring in the new SBS series about a woman who makes the wrong choices in life until she falls in love. After meeting the love of her life, she changes and learns to care for herself.

Bae In Hyuk will be playing the role of law student Choi Yoon Sang, who's also the son of the head of a law firm. Things take a turn when he reunites with his past crush who tutored him and has now become a law professor. Seo Hyun Jin was previously confirmed to play the female lead Oh Soo Jae, while Hwang In Yeop is in talks to play male lead Gong Chan.

'Why Oh Soo Jae?' is scheduled to premiere next year.