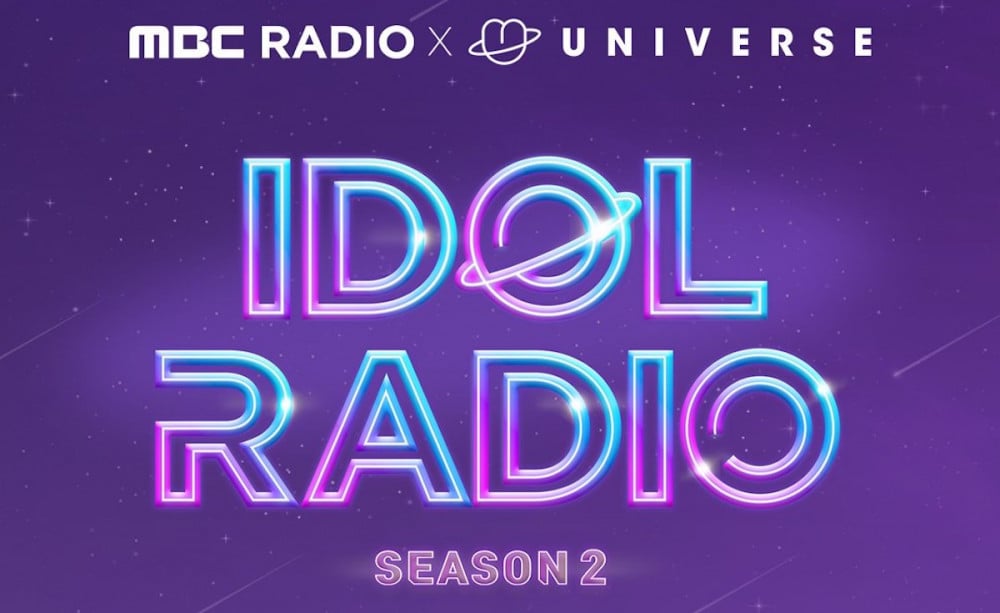 MBC's 'Idol Radio' is coming back with season 2 soon!
The beloved MBC FM4U radio program, whose season 1 came to wraps back in September of 2020, will now return exclusively via the Universe app. Starting this August 9, 'Idol Radio' season 2 will air via the Universe app every Mondays and Thursdays at 8 PM KST. The Universe app will also host exclusive features including behind footage and photos, and various other unique contents.
Listeners in Korea can also tune in to MBC radio and MBC FM4U on Fridays and Saturdays each week after the program's broadcast on the Universe app, for re-runs starring their favorite K-Pop idol guests.
Stay tuned for more details on 'Idol Radio' season 2!