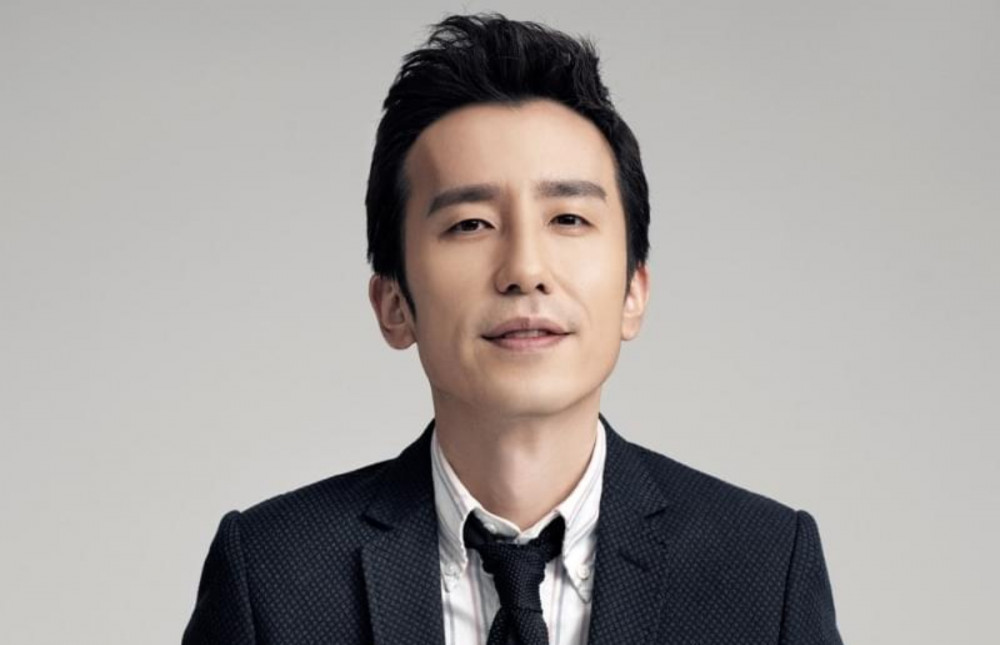 Producer Yoo Hee Yeol, who recently recruited 'National MC' Yoo Jae Suk to his label Antenna, has become a building owner worth around 10.3 billion won (~$8,942,376 USD).

According to a report by SPOTV News on July 19th, Yoo Hee Yeol, producer and founder of Antenna, recently purchased a building located in Nonhyeon-dong, Gangnam-gu, Seoul for 10.3 billion won. It was reported that Yoo Hee Yeol signed a contract for his purchase last March, and took loans of around 6 billion won (~$5,209,015 USD) from the bank in order to complete his purchase. Regarding the reason for Yoo Hee Yeol's purchase, Antenna label stated that it was an investment made for the record label's artists. Antenna stated, "We want to support our artists so that they can take part in different promotional activities with more freedom. Further, we plan to discover new artists of various genres. In order provide them with a more comfortable and good environment, such as their practice rooms, we have prepared a new office building. We will relocate to the new building in August."
Antenna is the home of talented solo artists such as Sam Kim, Kwon Jin Ah, Jung Seung Hwan, Lee Jin Ah, and now, MC Yoo Jae Suk. In May, it was also previously revealed that Kakao Entertainment's 'M Company' had signed a contract to acquire part of Antenna's shares. Although the amount of shares were not disclosed in detail, it is estimated that Antenna received investments from M Company worth up to 17 billion won. With Antenna's collaboration with Kakao Entertainment, their new contract with the nation's top MC Yoo Jae Suk, and their recent building purchase, a lot of attention is focused on the record label Antenna's future endeavors.