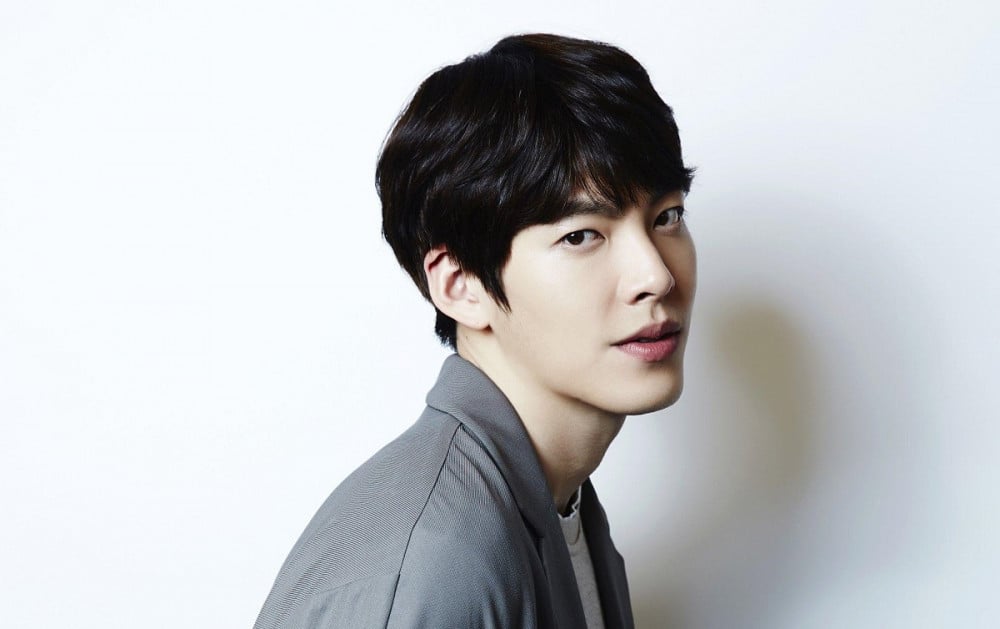 Actor Kim Woo Bin will reportedly be making his drama comeback.
On July 1st, a representative from Kim Woo Bin's agency AM Entertainment stated, "Kim Woo Bin has been offered a role in the Netflix drama 'Delivery Driver', and is currently reviewing his offer."
The Netflix original drama 'Delivery Driver' is a drama based on the webtoon of the same name. It's set in the future world where air pollution has become a serious issue and as a result, society now heavily relies on the courier services. The drama will likely portray a dark, dystopian era and bring to life the idea that courier services have become a part of everyone's daily routine in a realistic, convincing way. Kim Woo Bin has been offered the role of a legendary delivery driver of District 5-8. His character is a refugee-turned-delivery driver, an ordinary child born and raised in a household of a general area. However, due to a mistake made by an employee of the community's resident services, a QR code was planted on his left wrist. He holds a simple dream of living in the special district and decides to become a soldier.
After relaying news of his recovery from nasopharyngeal cancer in 2019, Kim Woo Bin made a healthy comeback to the entertainment industry by completing filming for director Choi Dong Hoon's film 'Alien'. He is also currently postiively reviewing an offer for writer Noh Hee Kyung's drama 'Our Blues'. If he confirms his appearance in 'Delivery Driver', it will be his first Netflix project, as well as his comeback as a main character.