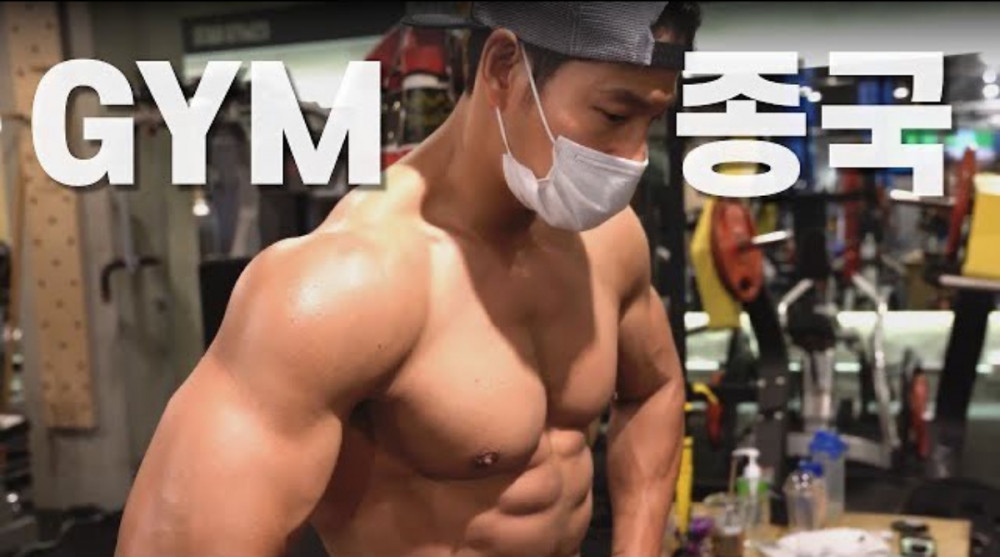 Singer Kim Jong Kook will spread his good influence by donating his YouTube profits.
The singer and entertainer previously hit 1 million subscribers and became eligible for the gold play button just after one week of opening up his channel. As much love and attention he received for his channel, Kim Jong Kook decided to do a good deed.
On July 20, Kim Jong Kook wrote on his YouTube community post, the following:

"Hello! This is 'Gym Jong Kook' Kim Jong Kook. Thank you all once again for your incredible interest and love, and for giving me strength to take on my new journey, which wasn't easy.

Everyone! It's nothing big...It's actually a bit embarrassing, but... I would like to donate all of the profits generated from the 5 videos uploaded this month, excluding the production fees. (Because in the future, this amount of views...I don't think it's going to come out easily like this again...)

As much as the results came out with the help of so many people, not just me, I thought that if the interest and love received can lead to good deeds, the positive influences of those who love exercising can be even more meaningful and shine brighter than ever!

All of you who have supported the 'Gym Jong Kook' channel are the ones participating in this donation, so I hope you feel rewarded and exercise more healthily! Thank you!"