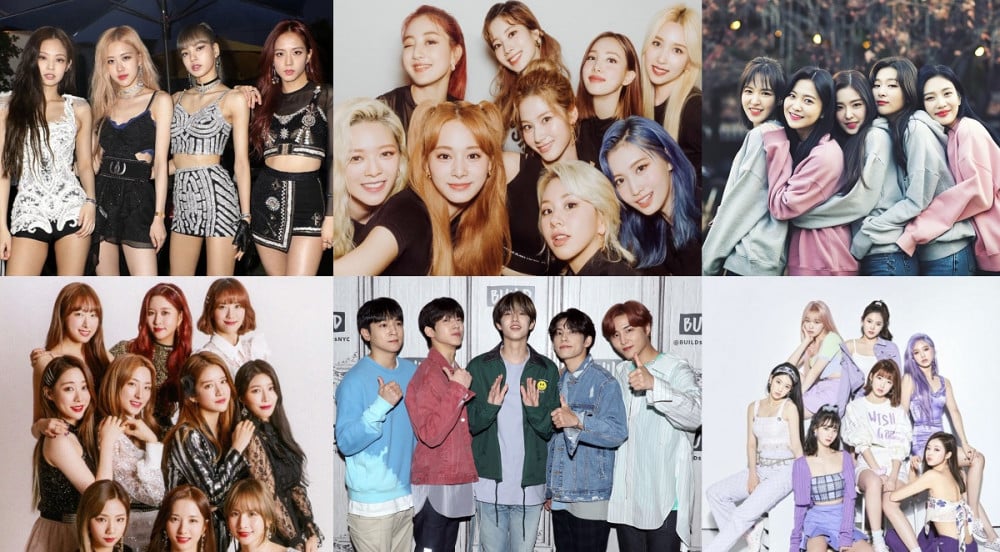 On a recent online community forum, one forum user made a post publicliy expressing their desperate wish for certain K-pop groups to renew their ending contracts. The groups that are nearing the end of their contracts soon include BLACKPINK, TWICE, Oh My Girl, Dream Catcher, Cosmic Girls, Red Velvet, and DAY6. Most K-pop groups have a 5-7 year contract, and the groups mentioned here are according to speculations made by netizens.
1. BLACKPINK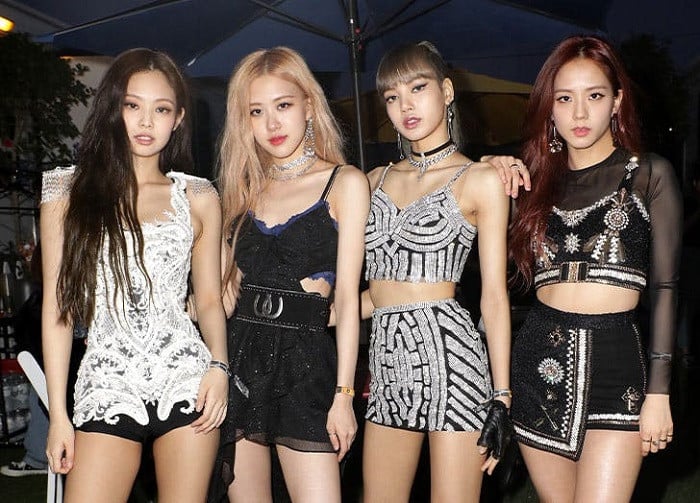 BLACKPINK debuted in 2016, which means their contract with YG Entertainment will likely end in 2023. While they do have around two more years left, netizens are already discussing the group's contract renewal.
2. TWICE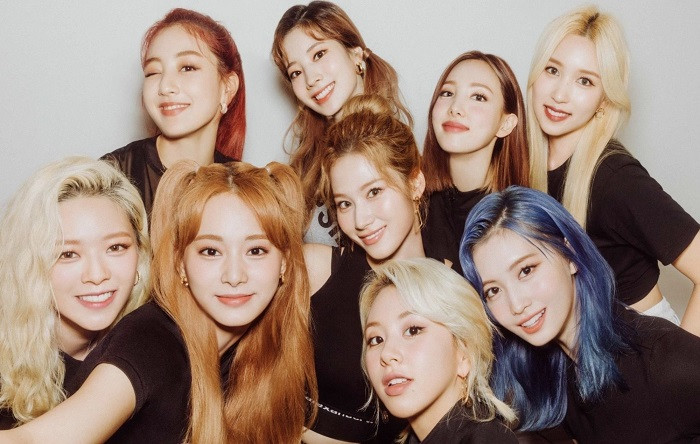 TWICE debuted in 2015, which makes their contract ending year in 2022 if they have a 7-year contract wth JYP Entertainment.

3. Oh My Girl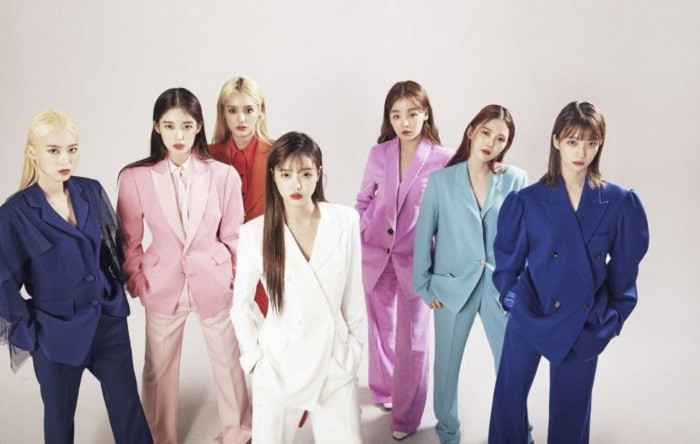 Oh My Girl made their debut in 2015, and while it is not clear exactly when their contract will end, netizens predict that the date may be coming soon.

4. Dream Catcher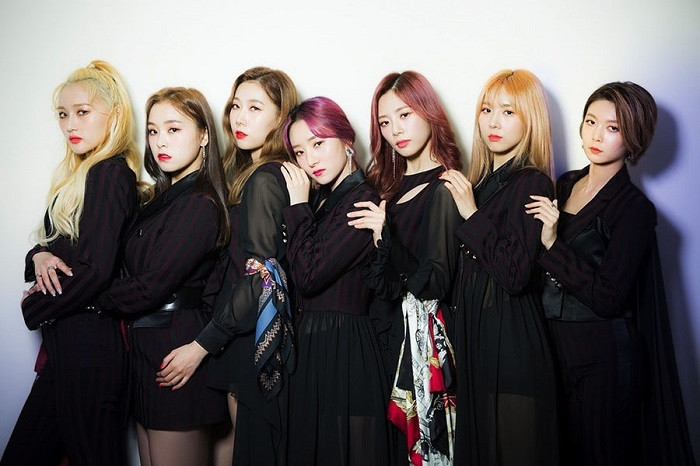 Dream Catcher released their debut single in 2014, and according to the typical 5-7 year contracts for idol groups, their contract ending date may be either this year or next year.

5. Cosmic Girls (WJSN)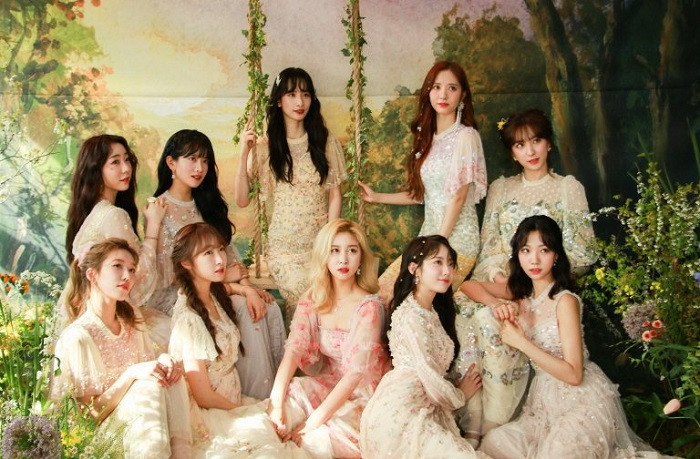 Cosmic Girls debuted in 2016, and will likely be facing a contract renewal decision soon.

6. Red Velvet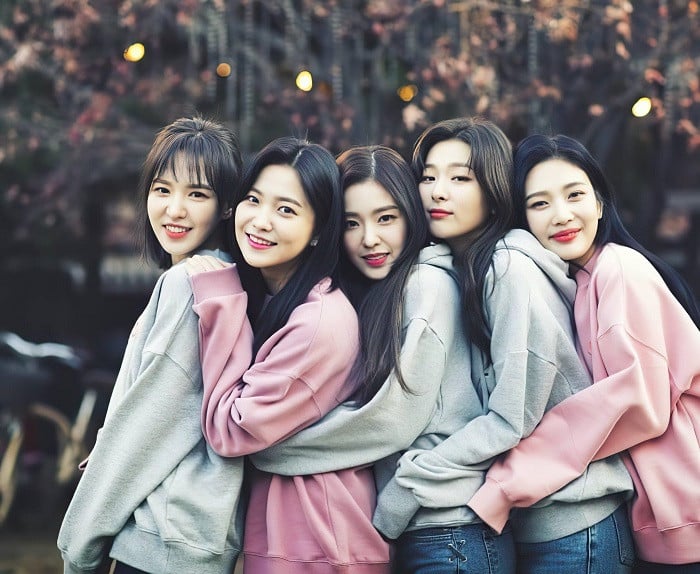 Red Velvet first debuted as a 4-member group in 2014, and returned with a fifth member, Yeri, for their song "Ice Cream Cake" in 2015. It is speculated that the members' individual contract with SM Entertainment ends on August 2021, and Yeri's contract ends on March 2022.

7. DAY6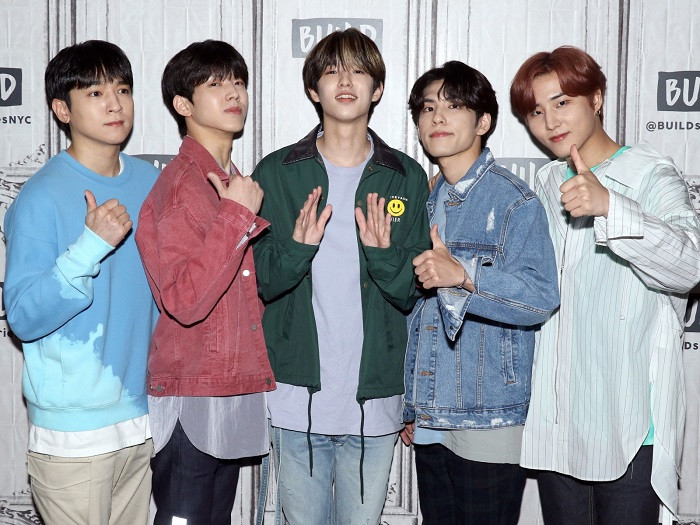 DAY6 made their debut in 2015, and it is possible that their contract with JYP Entertainment will end either this year or next year, though nothing is confirmed.
In response, netizens' comments included:
"It's obvious that BLACKPINK will continue for at least ten years, like Big Bang. I think YG tried to test out their influence when they made the group go on a long hiatus, to see if their popularity would last."

"I can't lose DAY6."

"Personality-wise of SM artists, Red Velvet will likely renew."

"Will BLACKPINK be possible? They seem to be focused on a lot of individual activities these days."

"When seeing the way they promote [DAY6], I get so angry. I just want all the members to leave TT Higher up individuals, please look out for DAY6."

"TWICE I can't let go of you TT Please renew your contract!"

"TWICE TT I can't lose all 9 members."

"But JYP artists really are bad at renewing...It's just the company's problem TT."

"Please Dream Catcher TT I want to make them reach number one."

"Oh My Girl, I love you."

"I'm anxious about DAY6."

"Lovelyz too TT."

"Please Cosmic Girls TTTT They have a lot of catchy songs, and it's only a matter of time before they make it big TTT Please renew."