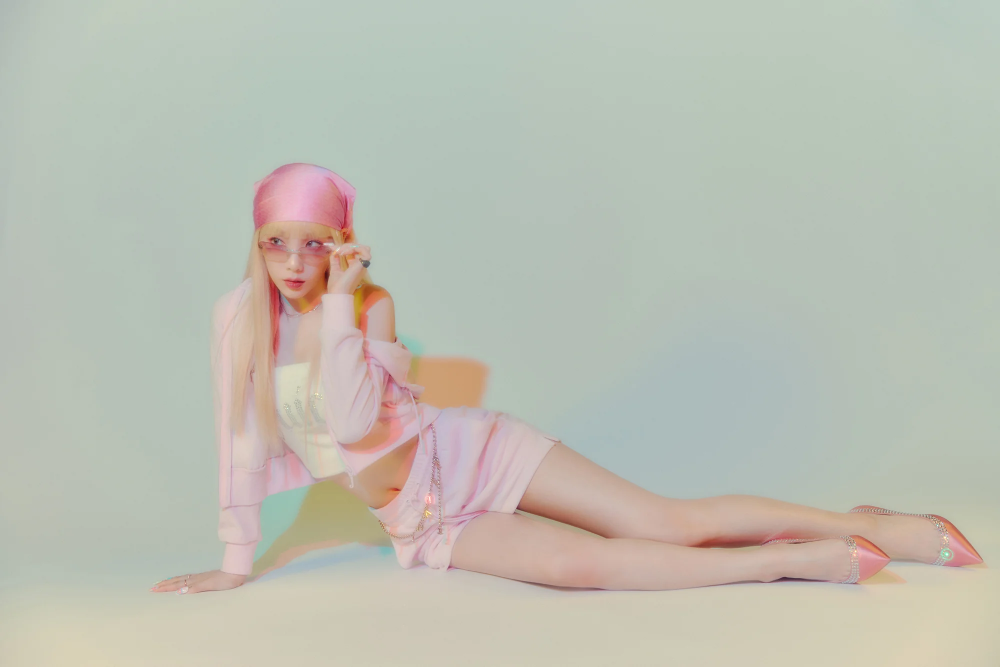 Girls' Generation's Taeyeon's upcoming release "Weekend" was partially revealed.


On July 3rd, the first 20 seconds of "Weekend" was broadcasted after KBS 2TV's variety show 'Mr. House Husband2' aired. A fan of Taeyeon was able to capture the brief preview of the upcoming music video, which is shown in a tweet below.


Meanwhile, "Weekend" is a disco-pop song decorated with delicate guitar and retro synth sounds. The lyrics will express one's desires to momentarily escape their repetitive daily life, and go far away to places their heart wants to go to, with a free spirit.


Taeyeon's new single "Weekend" is scheduled to be released on July 6 at 6 PM KST. What's your first impression of her upcoming single?